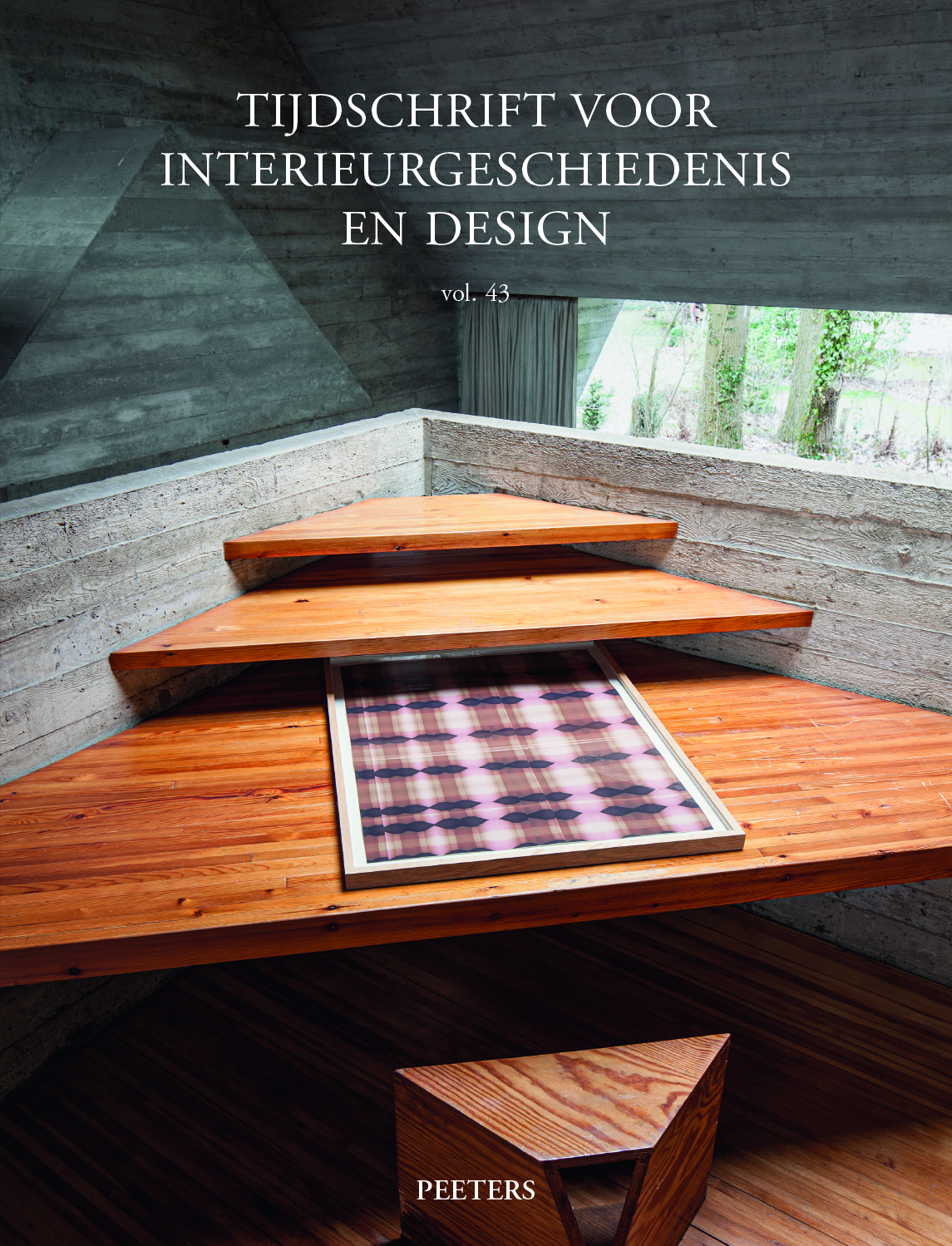 Document Details :

Title: Interieurs van Antwerpse Danszalen (1844-1914)
Subtitle: Het Zomer- en Winterlokaal van de Société Royale d'Harmonie d'Anvers als typevoorbeelden
Author(s): VANISTENDAEL, Cornelis
Journal: Tijdschrift voor Interieurgeschiedenis en Design
Volume: 36 Date: 2007-2009
Pages: 25-45
DOI: 10.2143/GBI.36.0.2131154

Abstract :
Nineteenth-century concert and dance halls in Antwerp and environs often show many similarities in their layout and interior. This was a result of the multifunctional character of these halls. They had to serve both for concerts and for balls, while they were also regularly used for banquets. This diverse use led generally to limitations in the choice of interior design. Moreover, the nineteenth-century ball culture dictated that under no circumstances was anyone allowed to cross the dance floor, the central space in these buildings, during or between dances. In order to accommodate this rule, galleries had to be built around the dance floor. From 1844 (but in some cases earlier) the most common floor plan for such halls was based on the Roman basilica, with a level floor. The orchestra was located in the apse. Based on building designs and interiors of the dance and concert halls built from 1844 by the most important Antwerp music association, the Société Royale d'Harmonie d'Anvers, we extrapolate to more popular types of organ dance halls and similar halls in other countries, in order to arrive at a general typology.


Download article