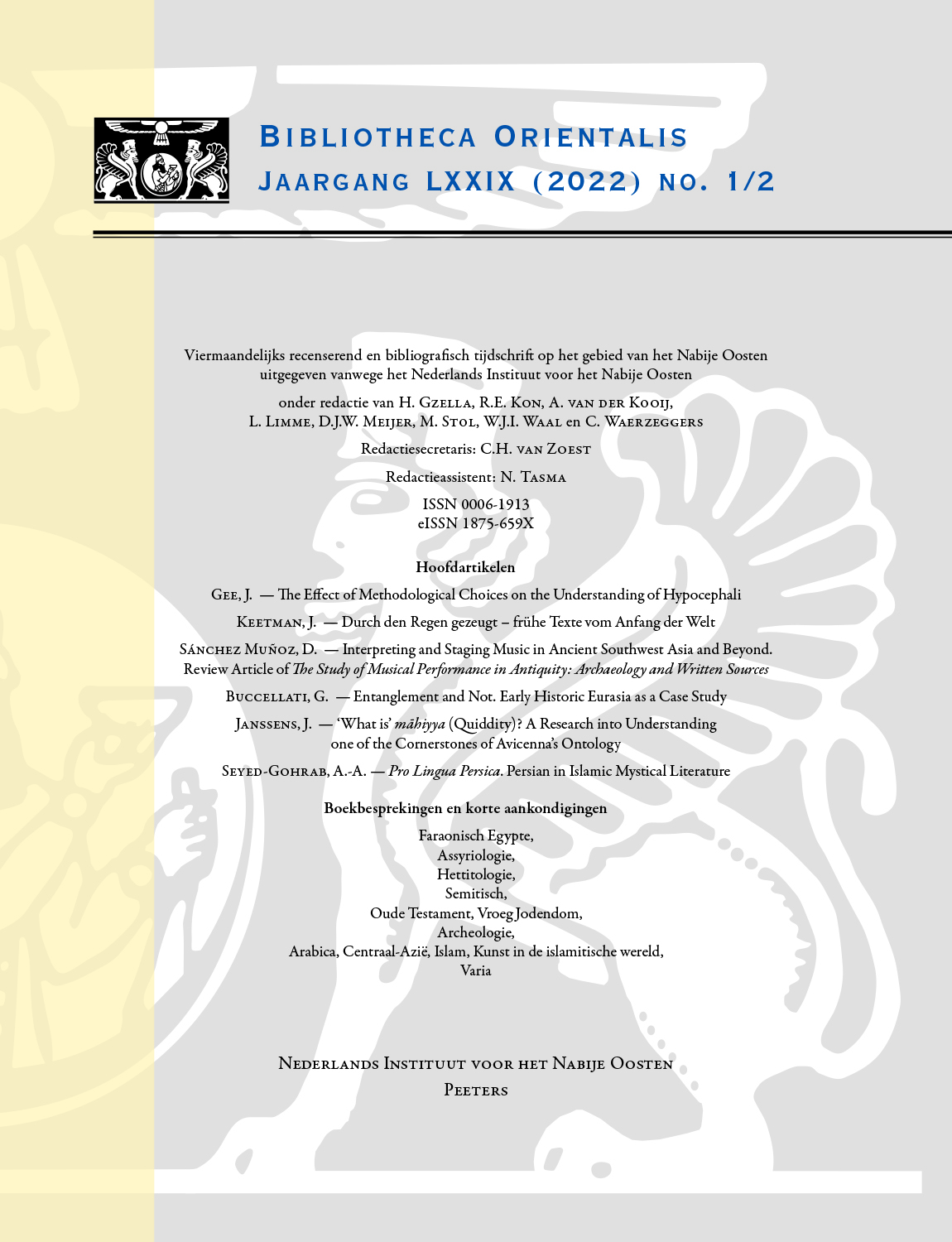 Document Details :

Title: Egypt's Early Dynastic Cylinder Seals Reconsidered
Author(s): REGULSKI, Ilona
Journal: Bibliotheca Orientalis
Volume: 68 Issue: 1-2 Date: 2011
Pages: 5-32
DOI: 10.2143/BIOR.68.1.2122329

Abstract :
Seals prove the existence of a form of control over the distribution of goods, which were imported and exported by the state and eventually transported over long distances. Sealed clay lumps were used in Egypt as an administrative guarantee that a particular object had not been tampered with while the attached clay sealing remained intact. Most of our sigillographic evidence consists of seals impressions; a relatively low number of cylinders are known from ancient Egypt and only a very few exactly correspond to the surviving impressions. Because most of those cylinder seals have been discovered in private tombs, they have been interpreted as funerary amulets and personal ornaments, not as administrative tools. The main aim of the present article is to review the date and the function of a group of Early Dynastic cylinder seals without known provenance or certain date using the paleographic study recently published by the author. These seals are compared and revaluated on the basis of particularities in writing style in combination with other dating criteria such as the appearance of a personal name.


Download article