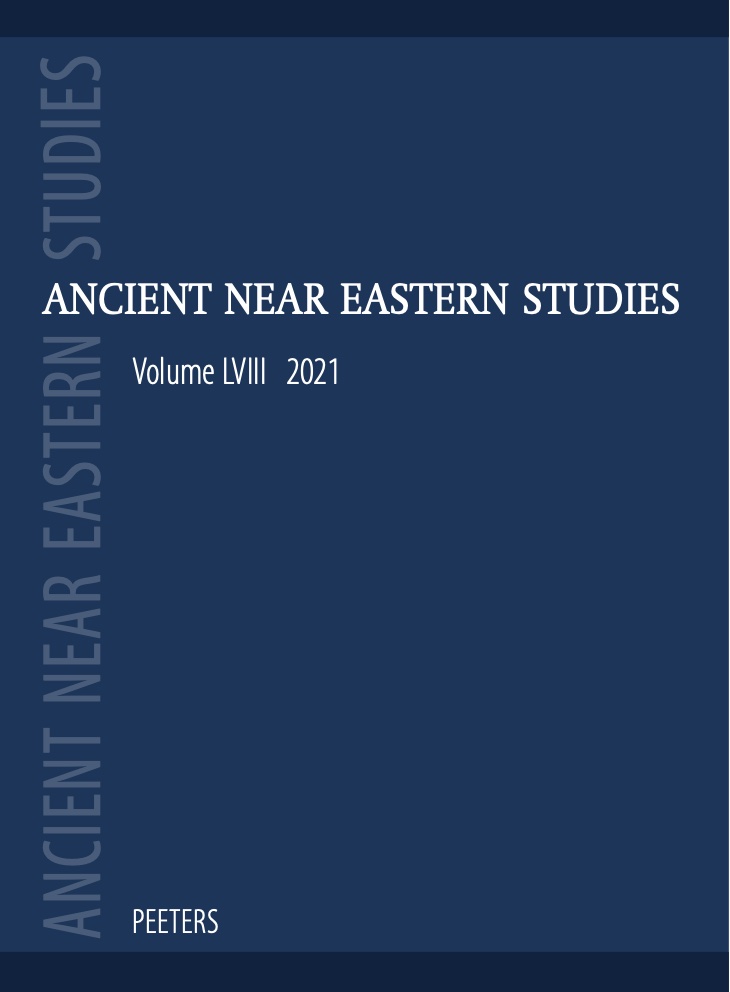 Document Details :

Title: Hishām b. Sālim al-Jawālīqī and His Role in Shī'ī Thought in the Second Century AH
Author(s): SINDAWI, Khalid
Journal: Ancient Near Eastern Studies
Volume: 48 Date: 2011
Pages: 260-277
DOI: 10.2143/ANES.48.0.2119596

Abstract :
This article introduces an important Shī'ite figure, who played a role in the evolution of early Shī'ism in the second century AH and has until now been neglected by scholars, who have preferred to focus on others. In the present study we examine Hishām b. Sālim al-Jawālīqī's contribution to early Shī'ite thought and doctrine. We analyse his work, his warm relations with the imams Ja'far al-Ṣādiq and Mūsā al-Kāẓim, and how al-Jawalīqī as a result enriched Shī'ite thought in a number of domains in the second century AH.


Download article