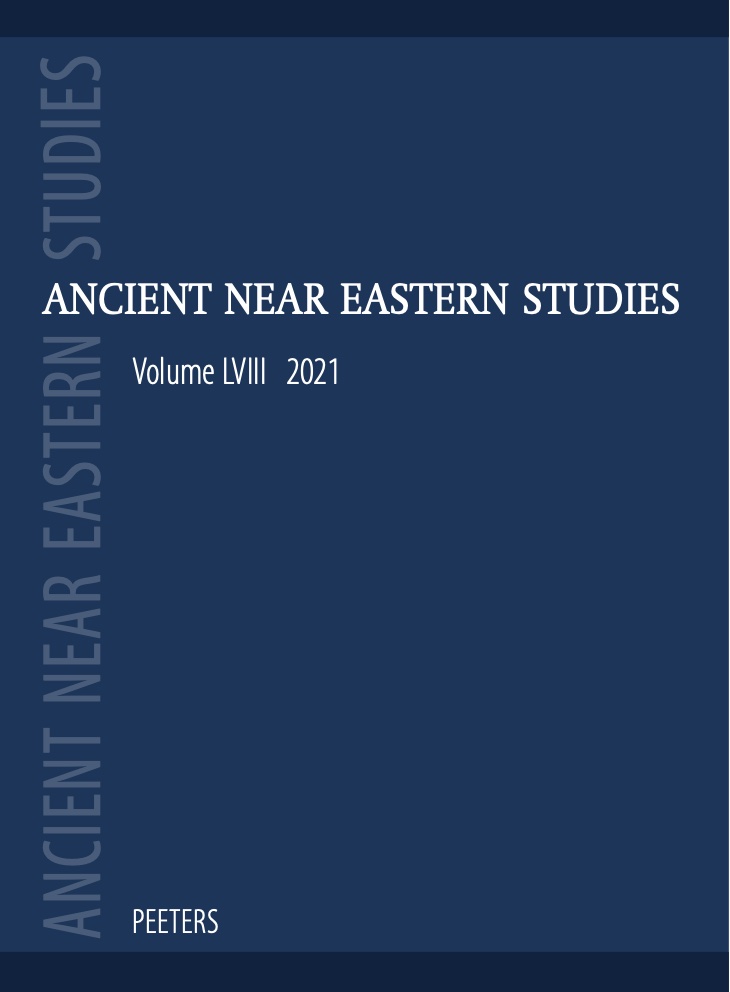 Document Details :

Title: Object Suffixes in Samaritan Aramaic from the First Two Books of Tībåt Mårqe and Some Considerations as to Their Development
Author(s): STADEL, Christian
Journal: Ancient Near Eastern Studies
Volume: 48 Date: 2011
Pages: 232-247
DOI: 10.2143/ANES.48.0.2119593

Abstract :
This article surveys the ways of attaching object suffixes to verbal forms in the Aramaic portions of the first two books of the Samaritan Midrash collection called Tībåt Mårqe. Comparing the findings to the rules established for suffix attachment in the early and late versions of the Samaritan Targum this study provides another clue for linguistically dating these parts of Tībåt Mårqe to the early phase of Samaritan Aramaic. Furthermore, the distribution of the nota accusativi in Tībåt Mårqe suggests that those suffix forms affixed to the verbs with an additional t indeed developed from the analytical construction. The intrusion of imperfect type suffixes with n into the realm of the perfects probably started with the 1st person sg. and 3rd person pl. suffixes in late living Samaritan Aramaic, and was haphazardly extended to other suffixes when the language was no longer spoken.


Download article