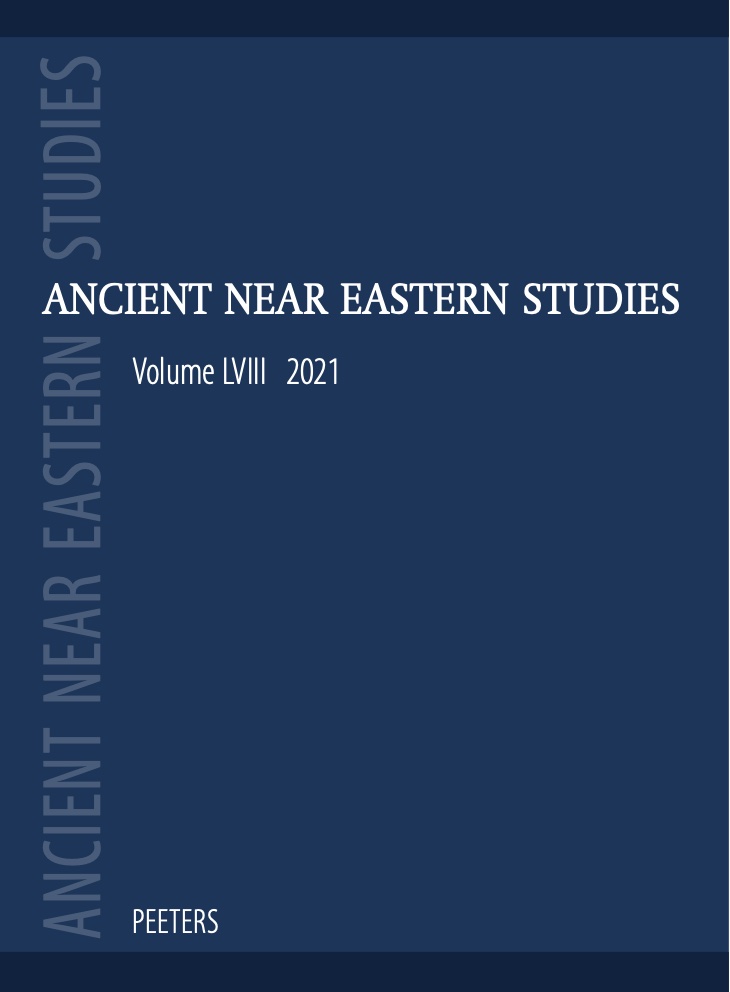 Document Details :

Title: The Epistolary Terms k't, k'nt in Official Aramaic, the Feminine Endings in Aramaic Dialects and Other Dialectal Features in the History of Aramaic
Author(s): BAR-ASHER SIEGAL, Elitzur A.
Journal: Ancient Near Eastern Studies
Volume: 48 Date: 2011
Pages: 199-231
DOI: 10.2143/ANES.48.0.2119592

Abstract :
This paper concentrates on the etymology of the epistolary terms k't, k'nt in Official Aramaic and proposes that they are related to the root k-'-n, used both in official correspondence from Middle Assyrian and in the Amarna letters. In this discussion various dialectal features in the history of Aramaic are discussed, among them: rule ordering with regards to the assimilation of the consonant –n, and the insertion of an anaptyxis between clusters of two final consonants; the existence of two allomorphs in Aramaic for the feminine ending, -at and –t; and a consideration of the existence of some connection between the dialect of the Sefire inscription and the dialect of the Hermopolis letters.


Download article