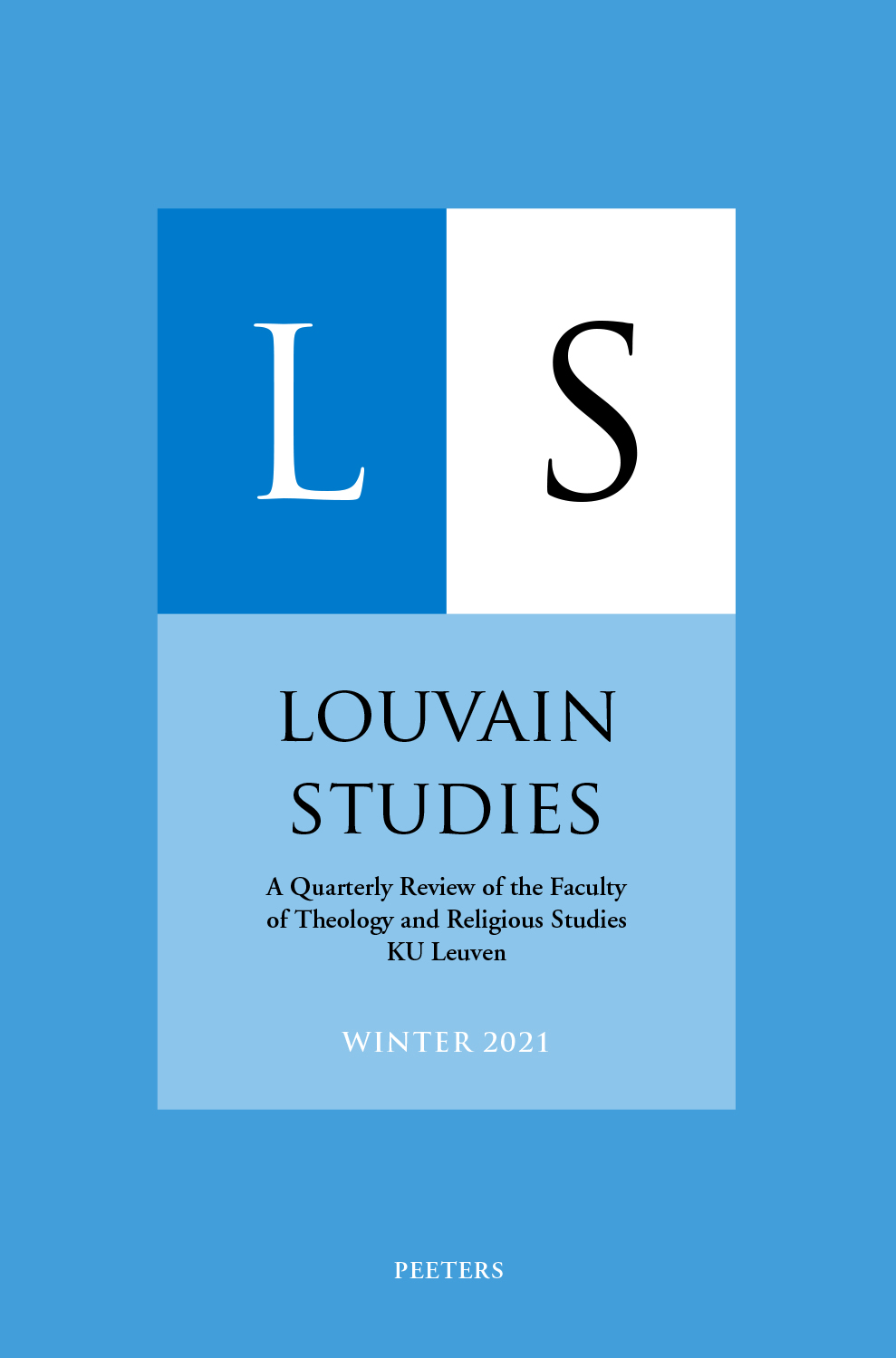 Document Details :

Title: The Historicity and Progress of Morality
Subtitle: Some Catholic Contributions
Author(s): CLAGUE, Julie
Journal: Louvain Studies
Volume: 35 Issue: 1-2 Date: 2011
Pages: 200-215
DOI: 10.2143/LS.35.1.2084435

Abstract :
By what mechanisms and according to what criteria do moral practices and beliefs change over time? Is moral progress the inevitable outcome of such change? How should moral theology regard the fact that morality has a history? Does morality's historicity devalue its importance for humanity, or can it remain a carrier of existential and theological significance, as well as of social benefit? It is only comparatively recently that moral theology began to theorize about the complex processes of evolution and change at work in society at large, and in its own disciplinary history. Often considered through an ecclesiological lens and, for some, 'solved' through the notion of doctrinal development, the fact of changed moral practices, new norms of behaviour and revised moral theories raises important challenges for a teaching Church committed to notions of moral objectivity and truth. This article examines the work of three moral theologians who have considered the historical phenomenon of moral change: Joseph Selling, Thomas Kopfensteiner and Josef Fuchs. Selling and Kopfensteiner both turn to Thomas Kuhn's work on the structure of scientific revolutions to analyse mechanisms of moral change. While Selling considers Catholicism's changing understanding of conjugal morality, Kopfensteiner looks at Catholicism's broadened application of the principle of totality. Fuchs' focus relates to the individual person as moral agent in a world of change. As a future-oriented subject, the person must be an agent for humanizing change. 'In this way', Fuchs states, 'true progress becomes the expression and sign of the eschatological salvation that is already present and is also drawing ever closer to us'.


Download article