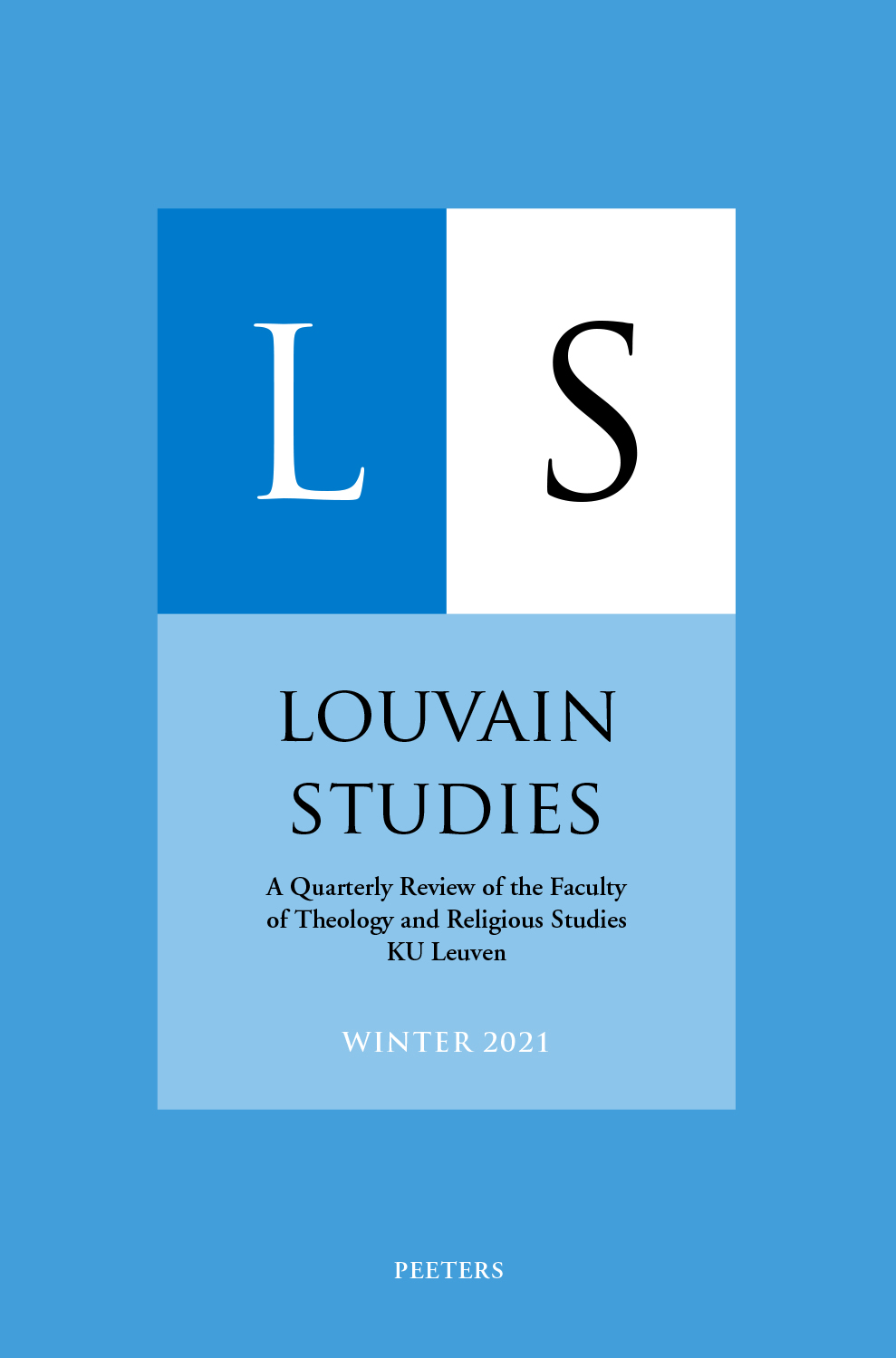 Document Details :

Title: Human Rights and the Politics of Universality
Subtitle: Insights from History
Author(s): HOGAN, Linda
Journal: Louvain Studies
Volume: 35 Issue: 1-2 Date: 2011
Pages: 181-199
DOI: 10.2143/LS.35.1.2084434

Abstract :
This essay focuses on one of the most enduring criticisms of human rights discourse, namely that it is a western imposition that aims to obliterate legitimate ethical pluralism. This objection has political, philosophical and theological dimensions, each of which overlaps and reinforces the other in significant ways. The specific focus of this essay is on the political dimensions of the debate since these have, for the most part, been neglected within moral theology. I focus on four critical phases during which the question of the universality of human rights has been debated: (I) the adoption of the United Nations Declaration of Human Rights in 1948; (II) the debate about the inclusion of a colonial exemption clause in the draft covenant in 1950; (III) the controversy surrounding the creation of the role of High Commissioner for Human Rights in the 1970s and (IV) the Asian values debate in the 1990s. I argue that these four critical moments in human rights politics indicate that the debate about universality does not follow a single trajectory in which western imperialists are pitted against post-colonial relativists. Rather the historical record reveals a more complex narrative in which ethical idealism, political opportunism and social protectionism each played a part. Human rights theory has never been less secure, yet human rights politics have never been more important. This ambiguous situation frames this essay, the purpose of which is to engage with these criticisms in order to construct a more durable account of the nature and scope of human rights.


Download article