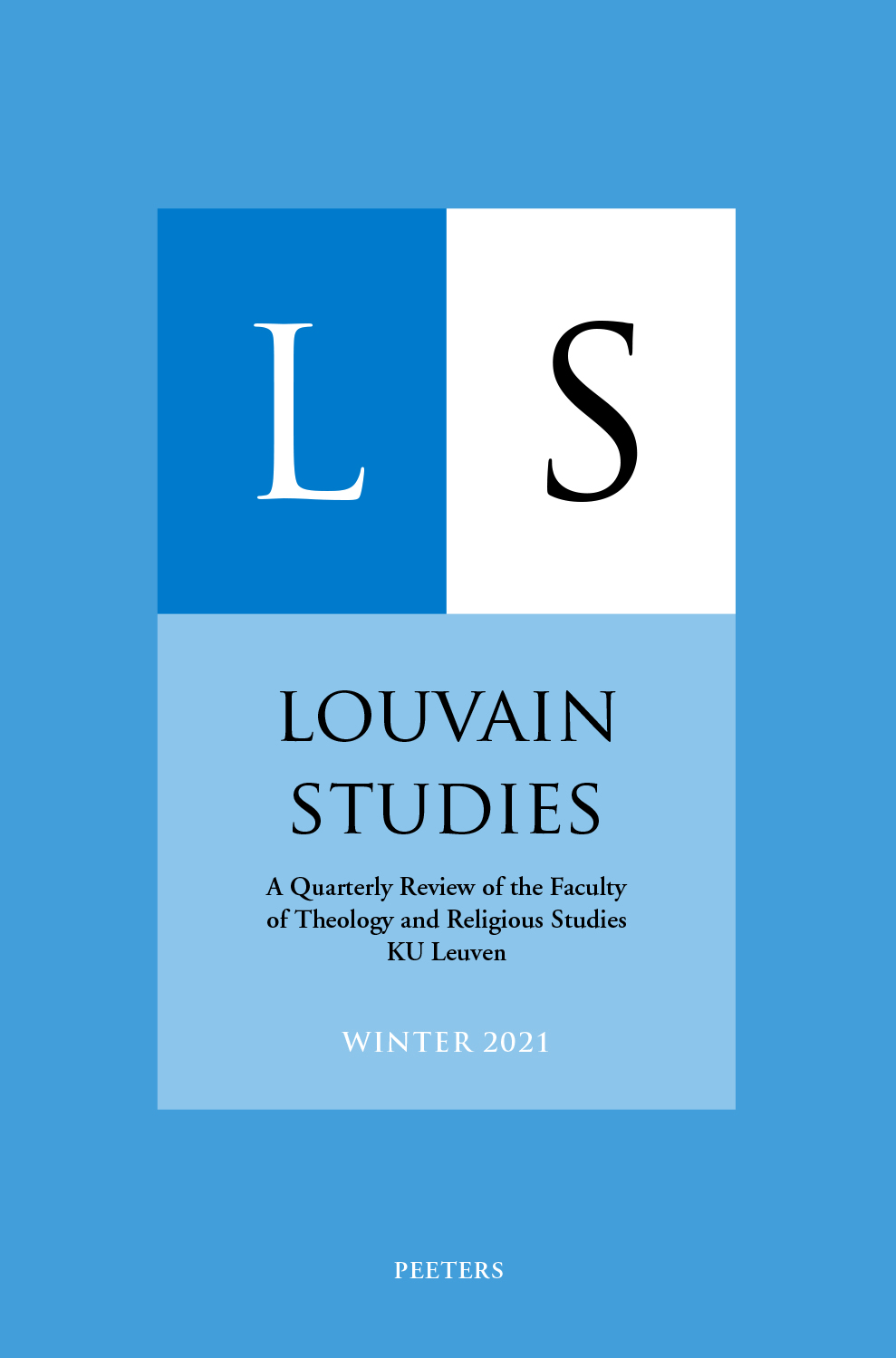 Document Details :

Title: The Authority of Experience and Study
Subtitle: Persons with Disabilities Adequately and Integrally Considered
Author(s): IOZZIO, Mary Jo
Journal: Louvain Studies
Volume: 35 Issue: 1-2 Date: 2011
Pages: 162-180
DOI: 10.2143/LS.35.1.2084433

Abstract :
From a story of unrequited love to recognition that people with disabilities belong to the community of persons who are to be adequately and integrally considered and yet are often not, I offer three arguments in their favor as moral agents and as subjects of respect in their own right by weaving experience and study as the bases of authority. I argue that if the person adequately and integrally considered is the proper subject of theological ethics then both experience and study qualify as sufficient grounds of authority in and for the moral life. I build on the phenomenology-dependent system and insights of personalist ethics concerning the human person adequately and integrally considered. I take this starting point to the communities of people with disabilities since much of what has been written about disabilities and the people who express them seems to be paternalistic or valorizing at best and dismissive or abusive at worst. First, I present a theological anthropology at home with considerations of human diversity that includes people with disabilities. Second, I propose an adequate and integral consideration of persons with cognitive/developmental disabilities as one instance of disabling conditions. Third, I propose an ethics in the key of virtue as demonstrative of the way Christians qua Christian are to be with human diversity writ large enough to include the diversity expressed in disabilities.


Download article