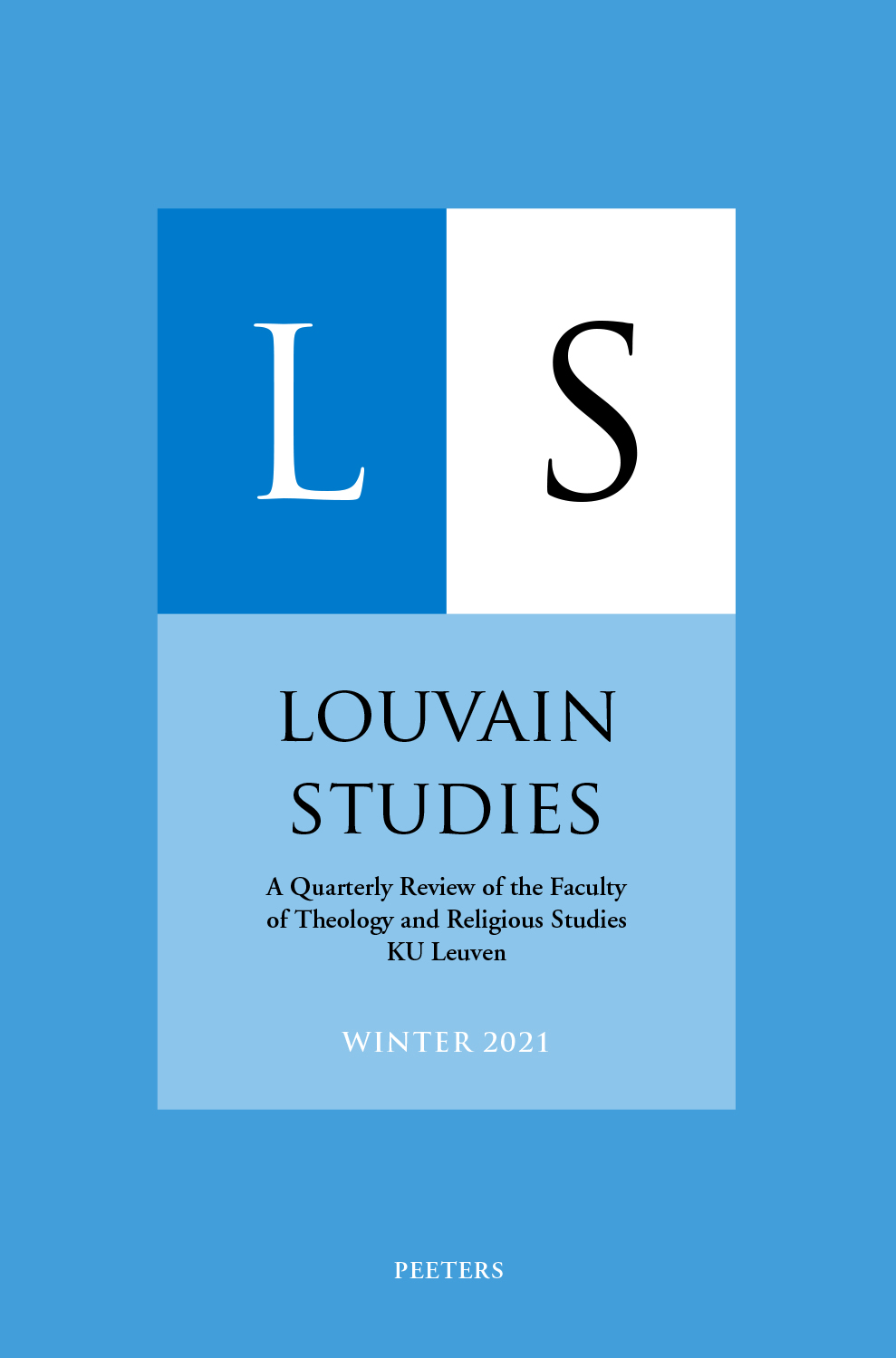 Document Details :

Title: On Writing the Next Chapter
Subtitle: Using Narrative Ethics in Health Care Decisions
Author(s): GULA, Richard M.
Journal: Louvain Studies
Volume: 35 Issue: 1-2 Date: 2011
Pages: 139-161
DOI: 10.2143/LS.35.1.2084432

Abstract :
This article hopes to show that the story of a patient's life plays a significant role in making health care decisions. Who tells the story, how it is told, and who listens can make all the difference when it comes to making decisions that serve the best interest of the patient. This article first situates the place of narrative ethics within the standard approach of using principles in clinical ethics. By listening to the patient's story we can allow the patient a clear voice in determining what fits the pattern of the patient's life choices. Secondly, the article reviews six principal elements of any story – voice, character, context, plot, time, and the reader – and applies these principals to an interpretation of Wendell Berry's short story, 'Fidelity', to show how attending to a patient's life narrative helps to decide what to do medically, especially when a proxy decision must be made. Thirdly, the article describes narrative competence, or the skills caregivers need both when interacting with patients and when telling patient's stories in an ethics consultation. Finally, the article closes with some challenges that narrative ethics poses for those who do ethics consultations. Nurturing narrative competence is a way of ensuring that the next chapter the patient writes after an illness coheres with the story the patient has been living all along.


Download article