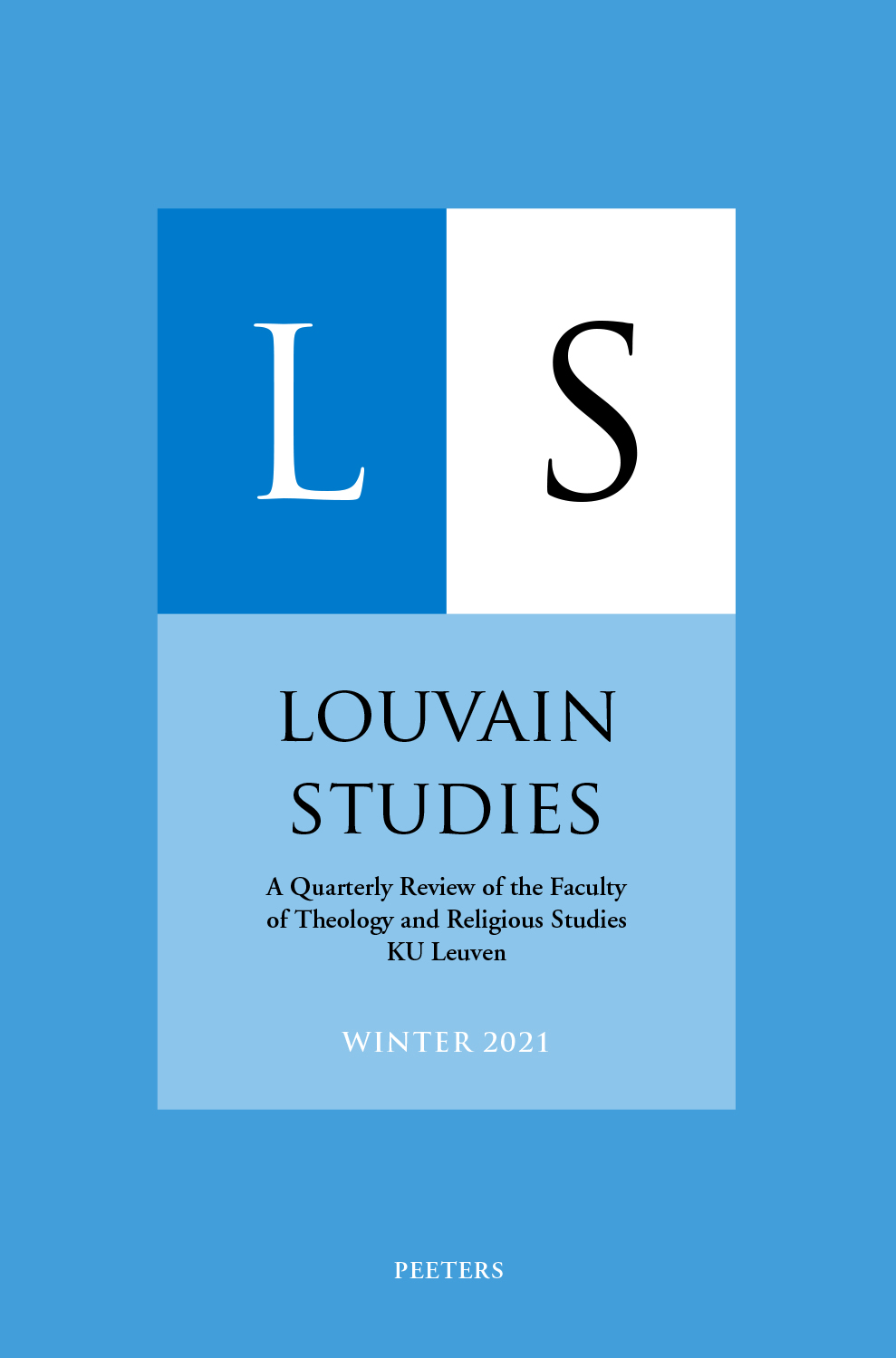 Document Details :

Title: Healthcare Reform in the United States
Subtitle: The Status Quaestionis of the Ethical Debate
Author(s): WALTER, James J.
Journal: Louvain Studies
Volume: 35 Issue: 1-2 Date: 2011
Pages: 117-138
DOI: 10.2143/LS.35.1.2084431

Abstract :
On March 23, 2010, US President Barack Obama signed into law the 'Patient Protection and Affordable Care Act', which was the healthcare reform bill that is to offer approximately 35 million more Americans access to healthcare insurance by 2014. A contentious debate continues even after the law was enacted, and many have tried to reduce its controversial nature either to political or economic factors. Though these factors are surely important, I argue that there is another layer of disagreement, and it is a specifically ethical one that has been largely ignored in public debates. The central question in the ethical debate is whether and to what extent citizens in the US have a right to healthcare. To address this fundamental question I choose two of the most prominent physicians in the US who have written on this topic, then I highlight ten ethical presuppositions that underlie both of their positions on the right to healthcare, and finally I compare and contrast their views on each of the presuppositions. One of the physicians, Robert M. Sade, has argued strongly against any right to healthcare in the US, while the other, Edmund Pellegrino, has been an influential proponent of such a right. In the conclusion I argue that, for any meaningful and informed debate to continue in the US on healthcare reform, it will be necessary to address not only the political and economic issues but also those ethical presuppositions that underlie, shape and inform one's position on the right to healthcare.


Download article