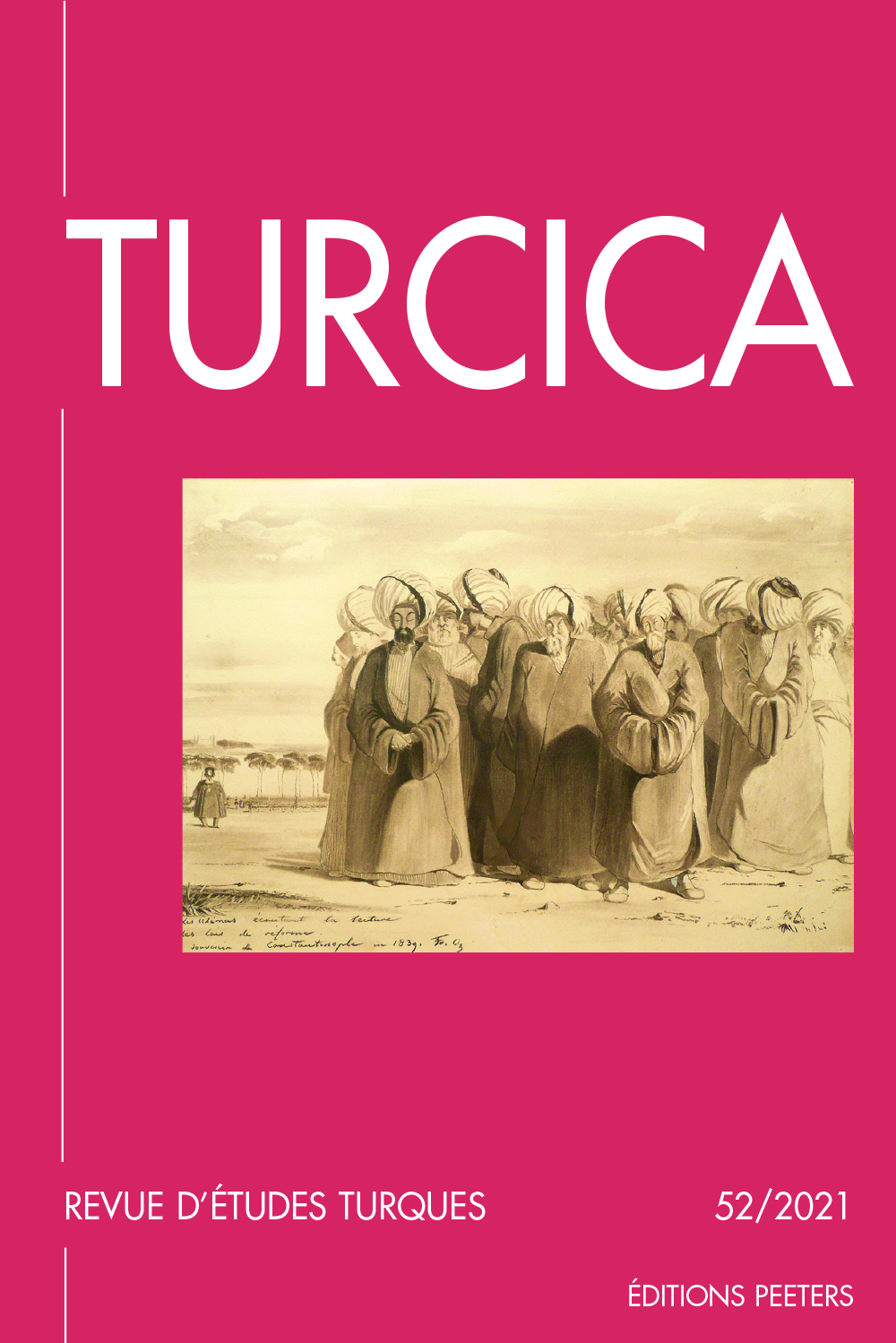 Document Details :

Title: Oncles et frères
Subtitle: Les qaghans Ashinas et le vocabulaire turc de la parenté
Author(s): DE LA VAISSIÈRE, Étienne
Journal: Turcica
Volume: 42 Date: 2010
Pages: 267-277
DOI: 10.2143/TURC.42.0.2084405

Abstract :
La complexité du vocabulaire turk ancien de la parenté a introduit dans les sources chinoises des confusions. En particulier, la notion d'äci, tout à la fois «oncle paternel» et «frère aîné», a été généralement rendue par diverses variantes du mot «oncle paternel». Ce constat permet de résoudre très simplement un certain nombre de problèmes irrésolus de l'histoire politique du Premier Empire turk. Est ainsi identifié ici le qaghan Ziebel, allié d'Heraclius sur le Caucase en 628; les circonstances exactes ayant présidé à la grande scission de l'Empire entre Turks occidentaux et orientaux sont précisées.


---

The ambiguities of certain terms in the Turkic vocabulary of kinship could not be accurately rendered in Chinese. For instance, äci, meaning both 'paternal uncle' and 'elder brother' was generally translated in Chinese by various words meaning 'paternal uncle'. Taking into account this basic fact leads to simple solutions for various problems in the political history of the First Turkic empire, for which Chinese texts are our main sources. For instance, the ally of Heraclius in 628 on the Caucasus, Ziebel, is here identified and the circumstances of the split between a Western Turkic empire and an Eastern one are elucidated.


Download article