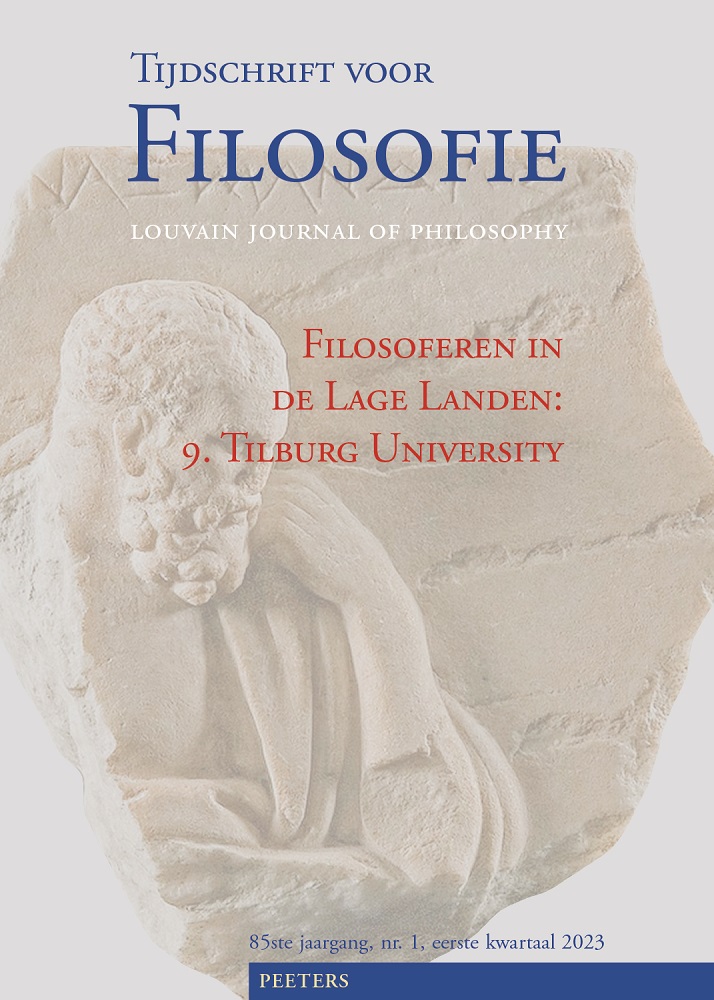 Document Details :

Title: Atheïsten zonder het te weten?
Subtitle: De kritiek van Hume op het mysticisme
Author(s): COTTINGHAM, John
Journal: Tijdschrift voor Filosofie
Volume: 72 Issue: 3 Date: 2010
Pages: 461-479
DOI: 10.2143/TVF.72.3.2056203

Abstract :
An ancient religious theme, elaborated in a long philosophical and theological tradition, is that God is incomprehensible, transcending our human power to grasp him. This paper examines David Hume's powerful critique of the apophatic tradition, when, in the Dialogues concerning Natural Religion, he challenges the mystics who maintain the 'absolute incomprehensibility of the Deity', to explain how they differ from 'sceptics or atheists, who assert that the first cause of all is unknown and unintelligible'. Two interpretations of Hume's critique are discussed, the first of which understands it as stemming from a radical empiricist semantics, while the second sees it as based on an empiricist epistemology. It is argued that there are good reasons for preferring the second interpretation, but that what emerges is something much less damaging to traditional theism than is often supposed, namely a view which is sceptical about knowledge of God but is logically compatible with the possibility of religious faith. Nevertheless, Hume's critique does succeed in uncovering serious problems in the traditional theistic conception of a transcendent God who surpasses our human ability to know him. After a brief excursus into the Spinozan approach, which sidesteps the problem by denying the transcendence of God, the discussion moves on to attempts by recent writers to revive the apophatic tradition, both from a spiritual perspective (Thomas Merton), and a philosophical perspective (Jean-Luc Marion). The paper concludes with some reflections on the way in which the doctrine of the Incarnation might provide a kind of 'solution' to the problem of divine transcendence, though not one which would appeal to the rational Humean sceptic.


Download article