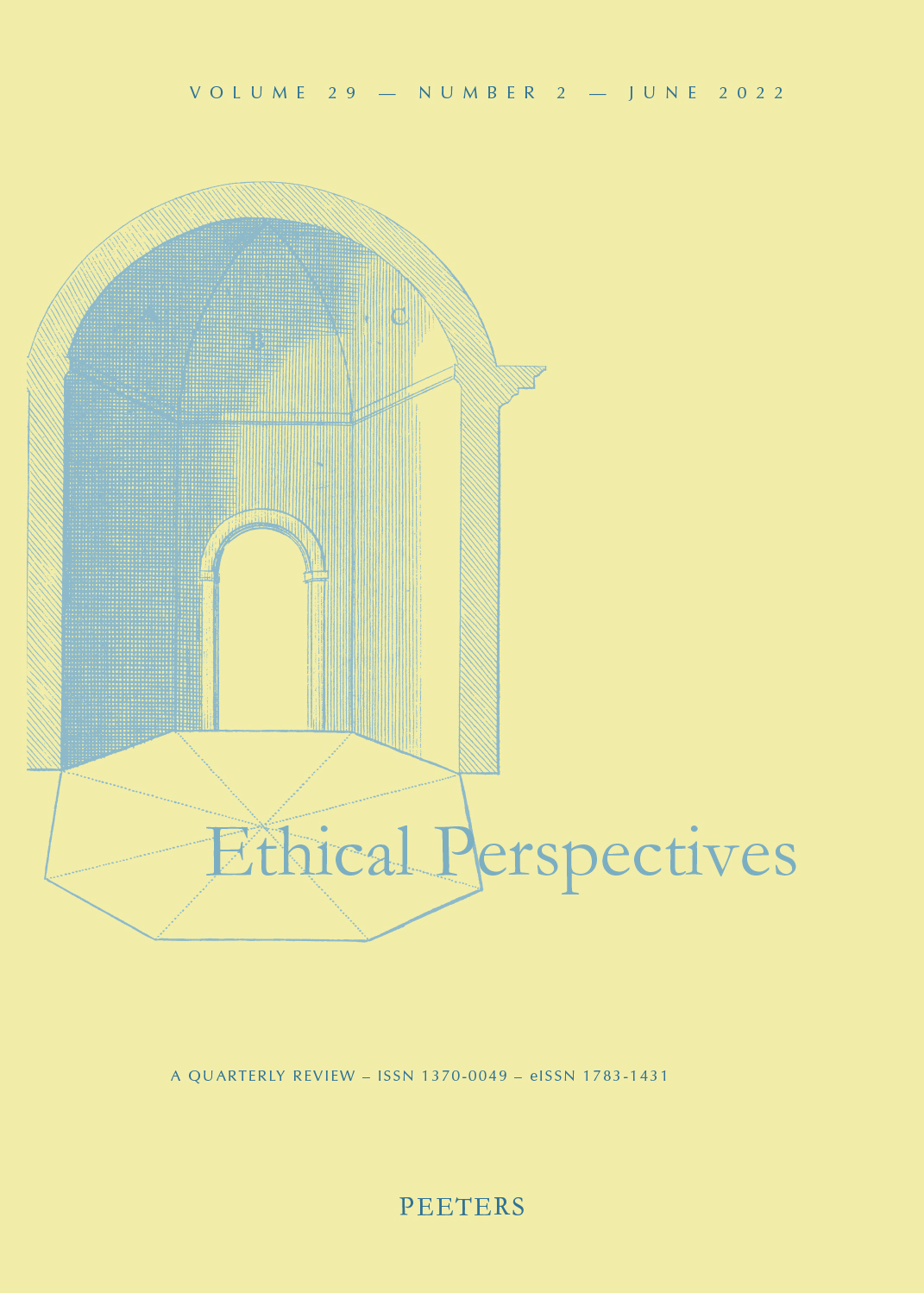 Document Details :

Title: Benjamin Constant on Modern Freedoms
Subtitle: Political Liberty and the Role of a Representative System
Author(s): LUMOWA, Valentino
Journal: Ethical Perspectives
Volume: 17 Issue: 3 Date: 2010
Pages: 389-414
DOI: 10.2143/EP.17.3.2053889

Abstract :
This essay concerns Constant's classic text The Liberty of the Ancients Compared with that of the Moderns. Although this is a frequently quoted text, what makes reading it still something of an effort is that it contains a baffling shift from the complete exaltation of modern liberty in its first part to the recognition of the significance of political participation in safeguarding modern liberty in its final part. The text is also replete with additional treasures, including Constant's famous distinction between the liberty of the ancients and that of the moderns and his turn to the basic human capacity of self-development to support his stubborn insistence on the irreducibility of political participation. With regard to the aforementioned shift in the 1819 text, some have argued that in order to reveal the richness of the text we must be aware that its two parts were written under different historical circumstances. Accepting this claim, I argue that the basic tone of the text is Constant's attempt to combine modern liberty and political participation and that deciphering the argumentative thrust inherent in the text helps reveal its richness. I focus on the centrality of the representative system, which, I argue, plays an important role in Constant's endeavour to unify the liberty of the moderns and political liberty throughout the text. To see how he defends both the enjoyment of individual interests and the practice of political liberty, it is necessary to recognize the nature of representative assemblies in Constant's constitutionalism and to characterize his appeal to self-development as a justification of the practice of political liberty.


Download article