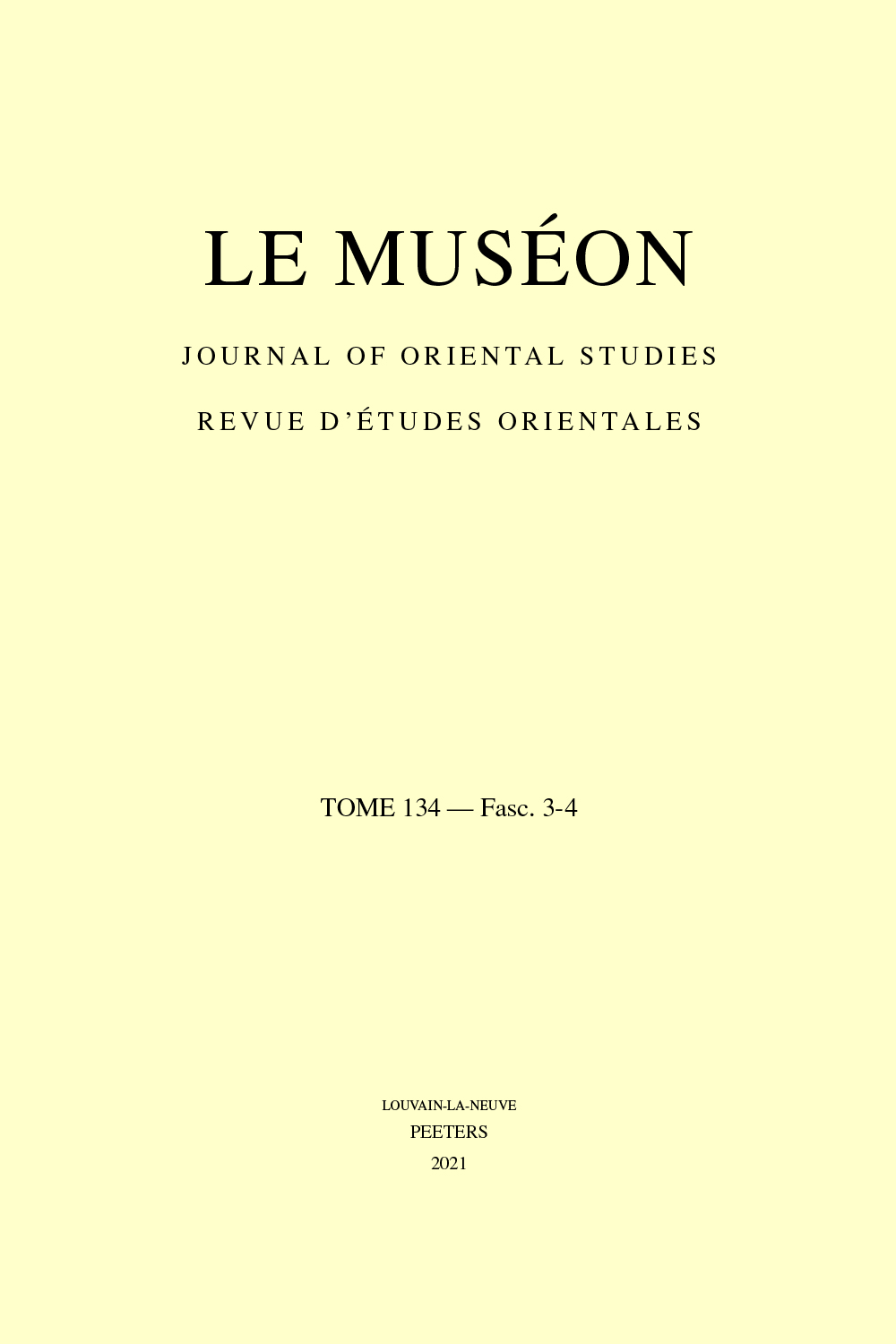 Document Details :

Title: Collectors and Collections in Palestine at the Conclusion of the Ottoman Era
Author(s): SHAY, Oded
Journal: Le Muséon
Volume: 122 Issue: 3-4 Date: 2009
Pages: 449-471
DOI: 10.2143/MUS.122.3.2045878

Abstract :
The majority of private collectors during the 19th century and the beginning of the 20th century belonged to the researchers and aristocrats living in Palestine at the time, and constituted a minority group among the entire population in Palestine which was mostly poor. Some of them dealt with tourism as travel agents, hotel keepers and tourist guides, most of the collections developed ithin the limits of organized institutes, sometimes with the sponsorship of churches and monasteries, and sometimes in schools and research institutes. Actually, until the establishment of the Rockefeller Museum in 1938, there was no museum in Palestine that was established inside a structure that was originally designated for this purpose specifically.
Since no rich kings or princesses or art collectors lived in Palestine during the 18th century and in the beginning of the 19th century, the phenomenon of private collecting was totally new and started at the end of the 19th century.
Thus there was no nationalization of treasures to national museums as there was in Europe, in France and in England in the end of the 18th century and in the beginning of the 19th century. After the private collectors' death and sometimes even while they were still living, most of the collections arrived at the museums and joined the existing collections.


Download article