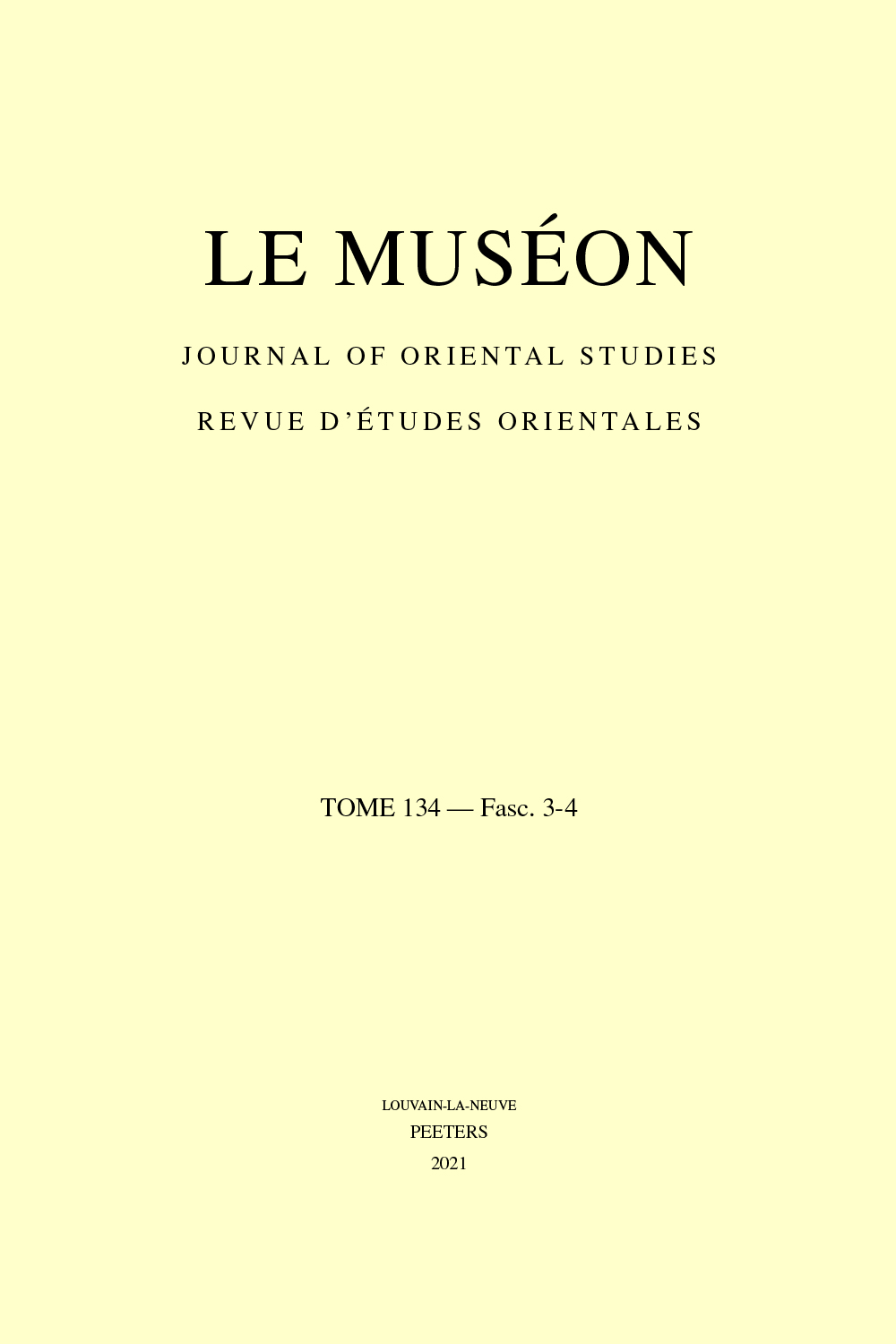 Document Details :

Title: Die militärischen Triumphe der Georgier und ein wenig beachtetes Erdbeben an der Grenze Armenisch-Kilikiens (c. Ende August 1213)
Author(s): HALFTER, Peter
Journal: Le Muséon
Volume: 122 Issue: 3-4 Date: 2009
Pages: 423-447
DOI: 10.2143/MUS.122.3.2045877

Abstract :
On the eve of the fifth Crusade Amadeus, archbishop of Besançon, received letters from one Crusader State. Written by an unknown knight who calls himself G. de Boyz, the letter is telling about the news the author had heard in the Orient. In its first part the letters informs the archbishop on the Georgian triumphs over the infidels and the plan of the young Georgian king, son of late Queen Tamar, to capture Jerusalem for Christianity. The letter is one of few documents which show that in the Crusader States people were informed about the strength of the Georgian kingdom, there were even hopes to win the Georgian king as an ally in the struggle for the Holy City.
In the second part, the letter tells of a terrible earthquake which shocked the region of Isauria, on the Armenian Cilician border to the Seldshuk sultan. Many villages and castles collapsed as well as two unnamed towns and an abbey near Philadelphia. The letter is the only existing source of this catastrophe. A recently edited catalogue of earthquakes and tsunamis interprets the event as fissures. In my opinion the phenomenon can be better interpreted as an earthquake combined with a volcanic eruption. Provided that this hypothesis is right, the volcanic eruption can not be happened near Philadelphia in Isauria, for there is no evidence of volcanic activities. The seismic area must have had two centres, one near Philadelphia, the other was on the Isaurian-Lyaconian border near the town of Laranda, then under the power of the Cilician kingdom.


Download article