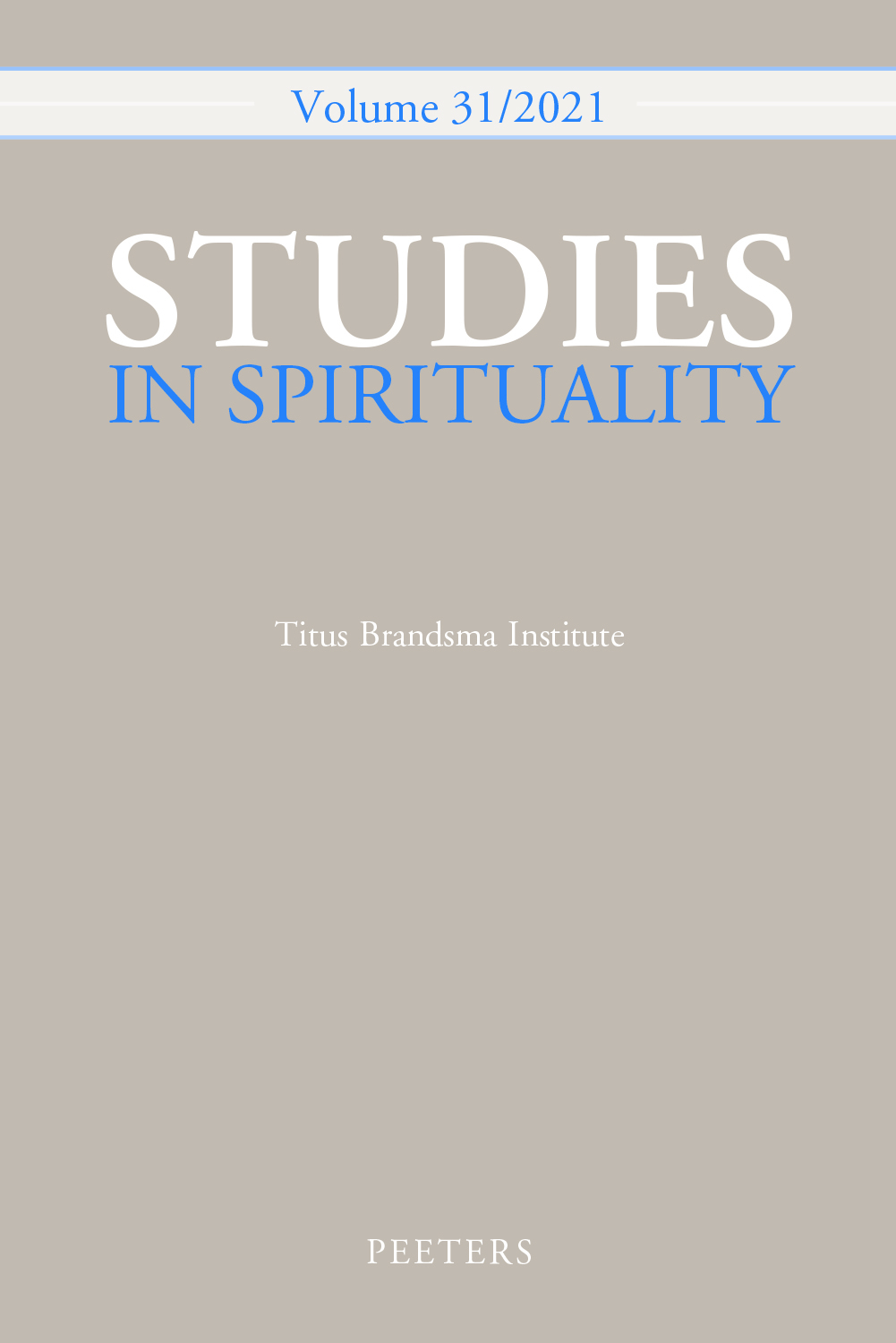 Document Details :

Title: The Butterfly and the King
Subtitle: Self-Knowledge in Teresa of Avila's Interior Castle
Author(s): WRIGLEY-CARR, Robyn
Journal: Studies in Spirituality
Volume: 19 Date: 2009
Pages: 113-133
DOI: 10.2143/SIS.19.0.2043676

Abstract :
This paper seeks to examine Teresa of Avila's theme of 'self-knowledge' as outlined in her most celebrated work, Interior Castle. Teresa's spirituality is shaped by a self-understanding markedly different from our modern self consciousness. Rather than 'self-knowledge' being self-grounded, Teresian 'self-knowledge' is firmly based in the Augustinian tradition. The self is defined in the light of who God is: knowledge of self and knowledge of God are always conjoined. True self-knowledge is completely rooted in knowing God in a relational, experiential sense; a knowing formed in the soul by prayer through God's action. Teresa recognises her basic position of creatureliness, emphasing both our fallen, sinful nature and our dignity as creatures made in the imago Dei. Symbolism is used to mediate Teresa's message about the necessity of selfknowledge. This paper explores three symbols and how they relate to selfknowledge: the castle, water and the butterfly. The pervasive image at the high point of Teresa's mystical journey is the butterfly, a powerful symbol of self-knowledge. Teresa shows us the glory of humility: the true posture of the creature before the King.


Download article