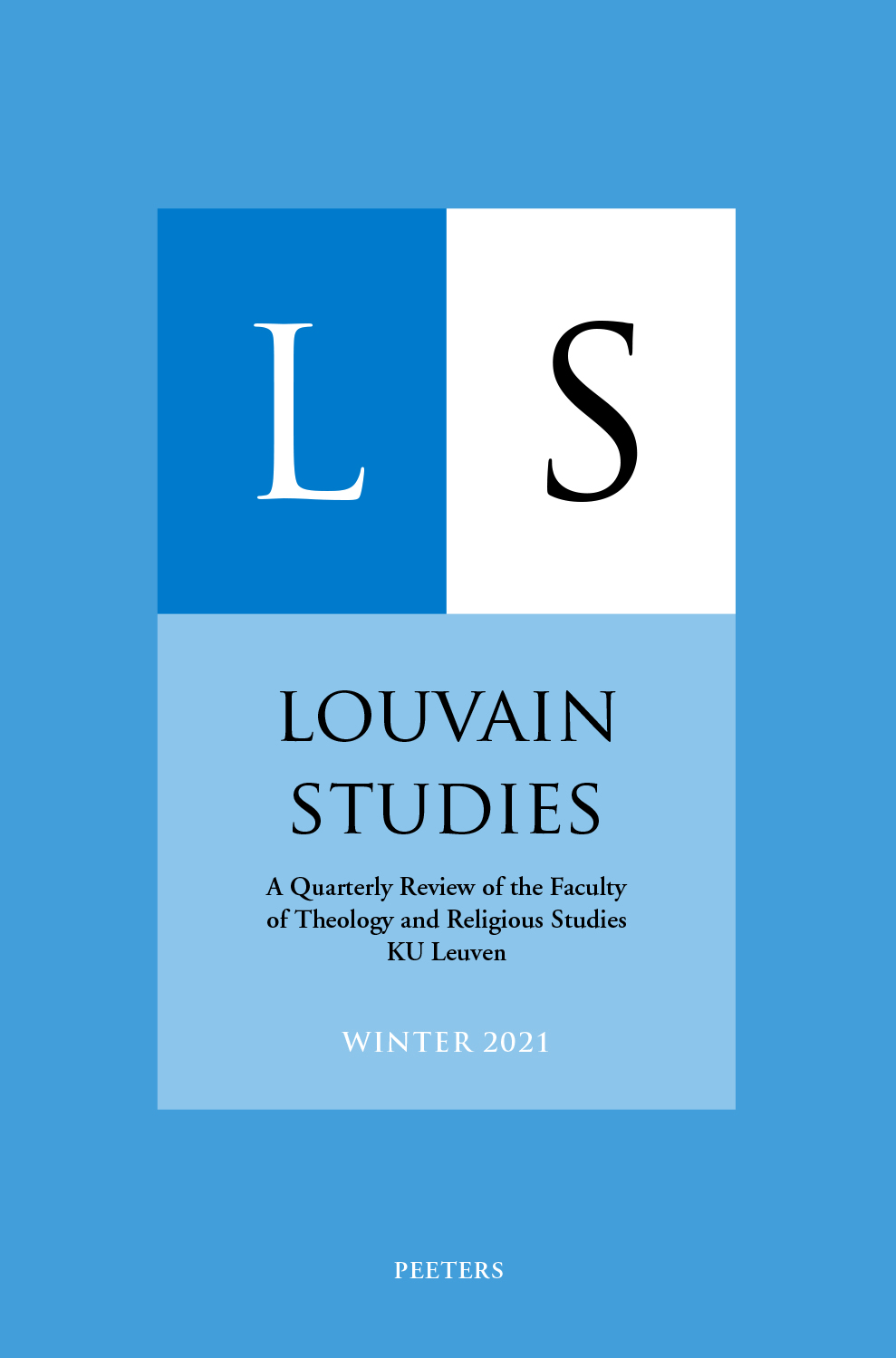 Document Details :

Title: «Néoplatonisme belgo-français»
Subtitle: Nouvelle théologie and the Search for a Sacramental Ontology
Author(s): BOERSMA, Hans
Journal: Louvain Studies
Volume: 32 Issue: 4 Date: 2007
Pages: 333-360
DOI: 10.2143/LS.32.4.2035330

Abstract :
Nouvelle théologie, a theological movement that in many ways shaped the outcome of Vatican II, is sometimes interpreted as having been especially intent on adapting Catholicism to modern culture, by paying attention to the 'signs of the times.' This essay argues that Henri de Lubac and Henri Bouillard, two nouvelle theologians from Lyons-Fourvière, were instead intent on correcting the secularizing impulses that the neo-Thomist theology's separation between nature and the supernatural had unwittingly supported. To this end, they advocated a sacramental ontology – building on the philosophy of Maurice Blondel – that chastened Thomas's Aristotelianism and intellectualism by appealing to the Platonist-Christian synthesis of the 'Great Tradition.' Henri de Lubac's opposition to 'pure nature' and his defence of 'natural desire' for the beatific vision served to revitalize a patristic, somewhat neo-Platonic and deeply sacramental mindset. For de Lubac, the contingency of the image of God gave it the potential to function as the sacramental means of entering into deifying union with the triune God. In his study of conversion in Thomas Aquinas, Henri Bouillard defended a sacramental epistemology that affirmed both the contingency and vicissitudes of human language and its foundation in and orientation toward the supernatural essence of God. Convinced that human discourse could participate in eternal truth, Bouillard appealed to the doctrine of analogia entis in support of his sacramental epistemology. The Fourvière theologians were convinced that the human spirit (de Lubac) and human discourse (Bouillard) had as their sacramental aim to draw human realities into the presence of God.


Download article