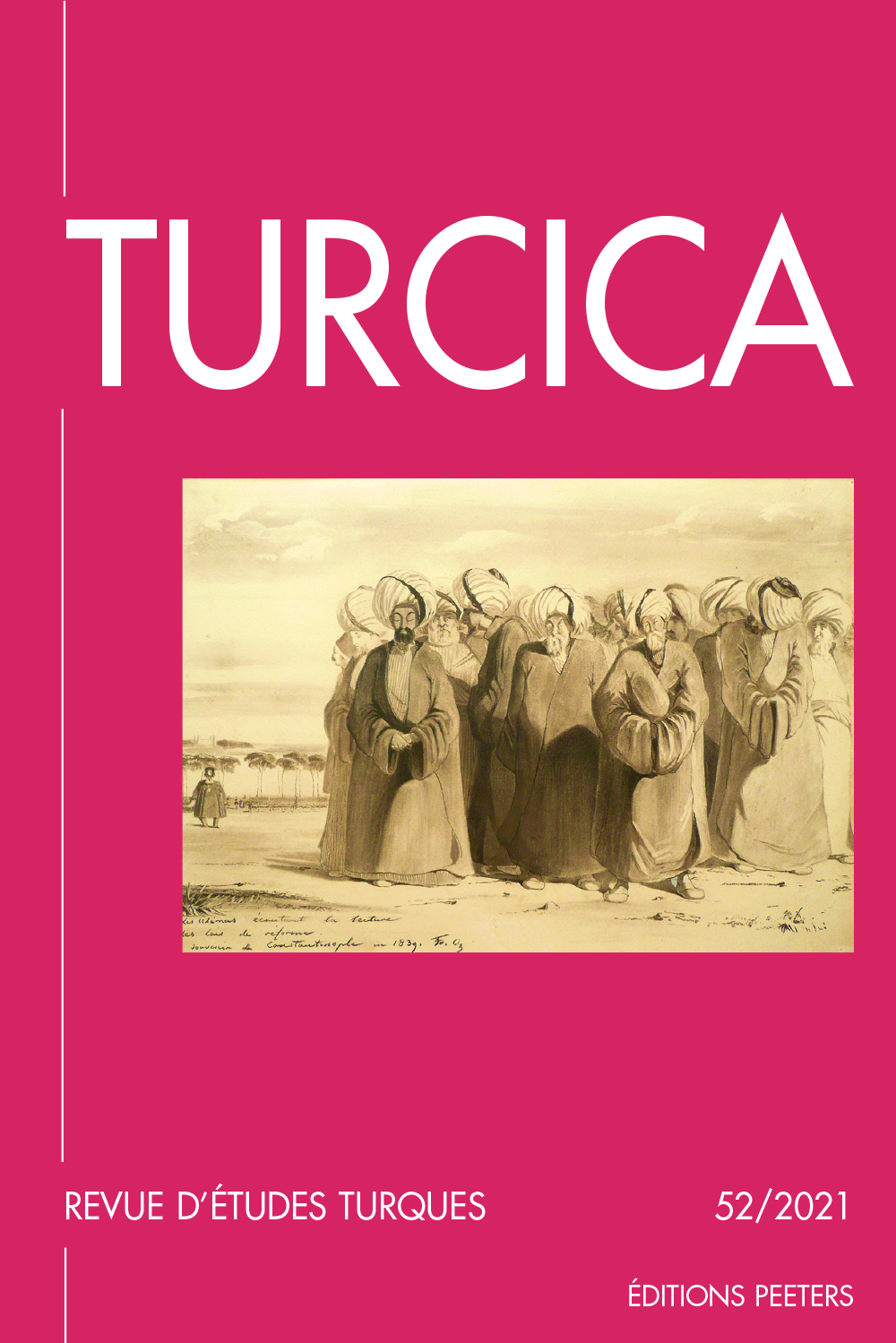 Document Details :

Title: La concurrence des suffixes -(I)yor et -mEktE en turc
Author(s): ÇIÇEK, Mehmet
Journal: Turcica
Volume: 39 Date: 2007
Pages: 321-340
DOI: 10.2143/TURC.39.0.2033065

Abstract :
Dans cet article nous étudions la concurrence des deux suffixes aspectuels -(I)yor et -mEktE en turc contemporain. Les divers travaux publiés à ce jour montrent que ces deux suffixes sont très proches au point de ne pas pouvoir être opposés dans un système de traits binaires tel que celui de Johanson (1994). A partir d'un corpus représentatif d'exemples nous montrons que ces deux suffixes, qui sont des suffixes de progressif, s'opposent par les contraintes qui pèsent sur leur utilisation en discours, par exemple dans une succession de formes suffixées à l'aide d'un de ces suffixes. Nous discutons ensuite la thèse de Bazin (1994), selon laquelle -mEktE est un suffixe de non-constatation, puis nous montrons qu'il existe une affinité entre ce suffixe et les verbes de la classe aspectuelle des états, et qu'il est réservé à un usage plutôt formel.


---

In this paper we try and provide an explanatory account of the concurrence between the aspectual suffixes -(I)yor and -mEktE in contemporary Turkish. Several studies show that the differences between these suffixes, which both are undoubtedly progressive suffixes, cannot be captured by a system of binary features such as that suggested by Johanson (1994). We show that the constraints on the use of these suffixes are contextual constraints more specifically in case of a succession of verbs affixed with one of these suffixes. We discuss the hypothesis (put forward by Bazin (1994)) that -mEktE is a form of evidential and then show that this suffix is mostly used in formal contexts and sensible to the aspectual class of the verb it is affixed to: it seems to be rarely used with achievement verbs and shows great affinity with state verbs.


Download article