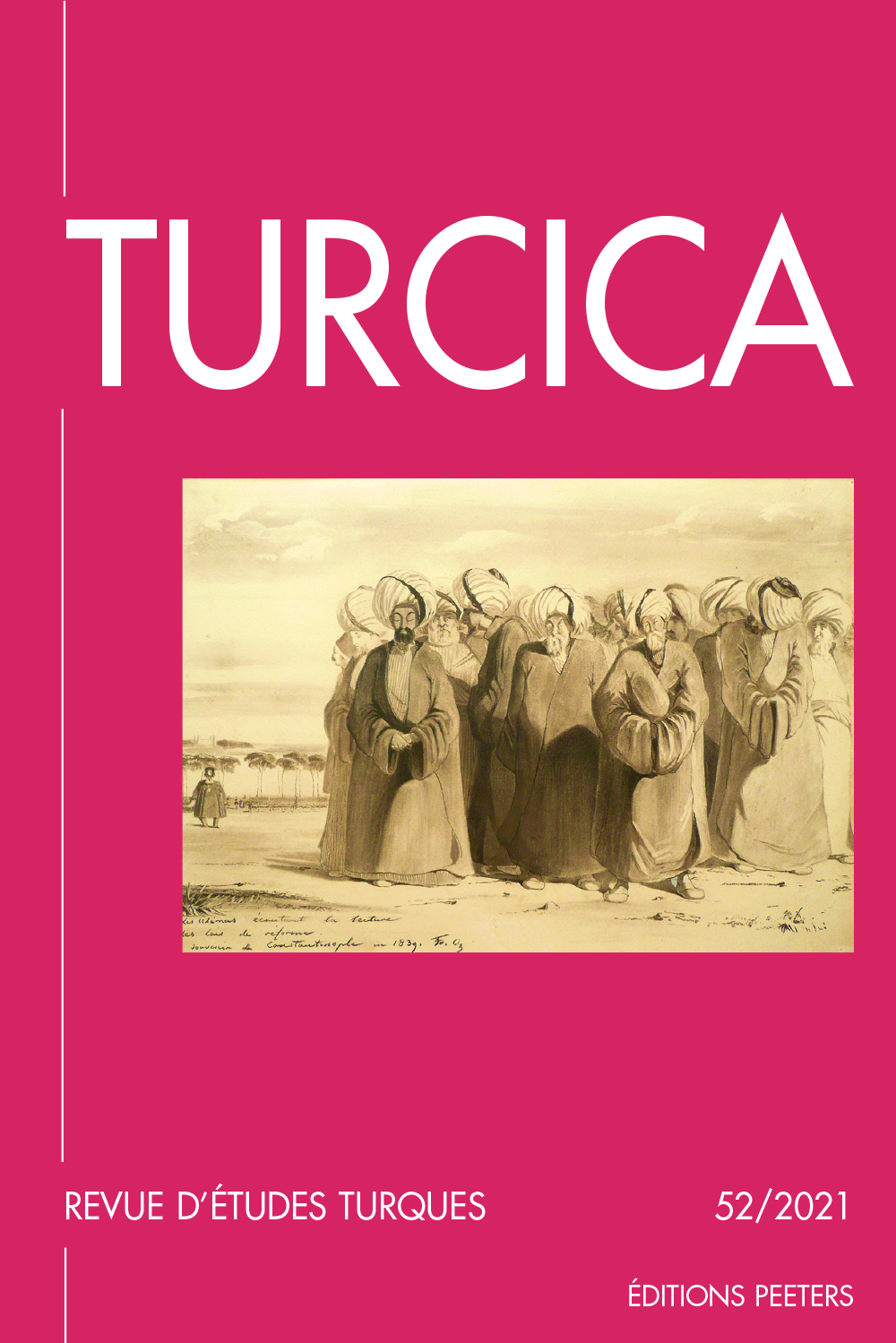 Document Details :

Title: Structure and Content of the Waqf Account Books as Sources for Ottoman Economic and Institutional History
Author(s): ORBAY, Kayhan
Journal: Turcica
Volume: 39 Date: 2007
Pages: 3-47
DOI: 10.2143/TURC.39.0.2033057

Abstract :
The imperial waqfs were very effective economic agents interacting and reflecting the general economic trends and local economic conditions in the Ottoman Empire. Examining and correlating their financial situation and the actual functioning with the economic and social conditions provides us with significant insight into the urban and agricultural economy. The waqf account books and the detailed registers are the primary sources for the institutional history of the waqfs, for their financial history and actual functioning. They inform us about the effects of economic, financial, social and demographic changes on local economy and on waqfs. This study explains the structure and content of the waqf account books for a detailed and comparative financial analysis. It also reveals the bookkeeping practices and principles for a proper employment of these valuable sources in the waqf studies and economic history.


---

Les waqfs impériaux furent des agents économiques très efficaces, reflétant les tendances économiques générales et les conditions économiques locales dans l'Empire ottoman et agissant sur celles-ci. L'examen et la corrélation de leur situation financière et du fonctionnement réel avec les conditions sociales et économiques nous fournissent un aperçu significatif de l'économie urbaine et agricole. Les livres de comptes de waqf et les registres détaillés sont les sources principales pour l'histoire institutionnelle des waqfs, pour leur histoire financière et leur fonctionnement véritable. Ils nous renseignent sur les effets des changements démographiques, sociaux, financiers et économiques sur l'économie locale et sur les waqfs. Cette étude montre la structure et le contenu des livres de compte de waqf pour une analyse financière détaillée et comparative. Elle révèle aussi les pratiques et les principes de la comptabilité pour une utilisation adéquate de ces sources de valeur dans les études sur les waqfs et sur l'histoire économique.


Download article