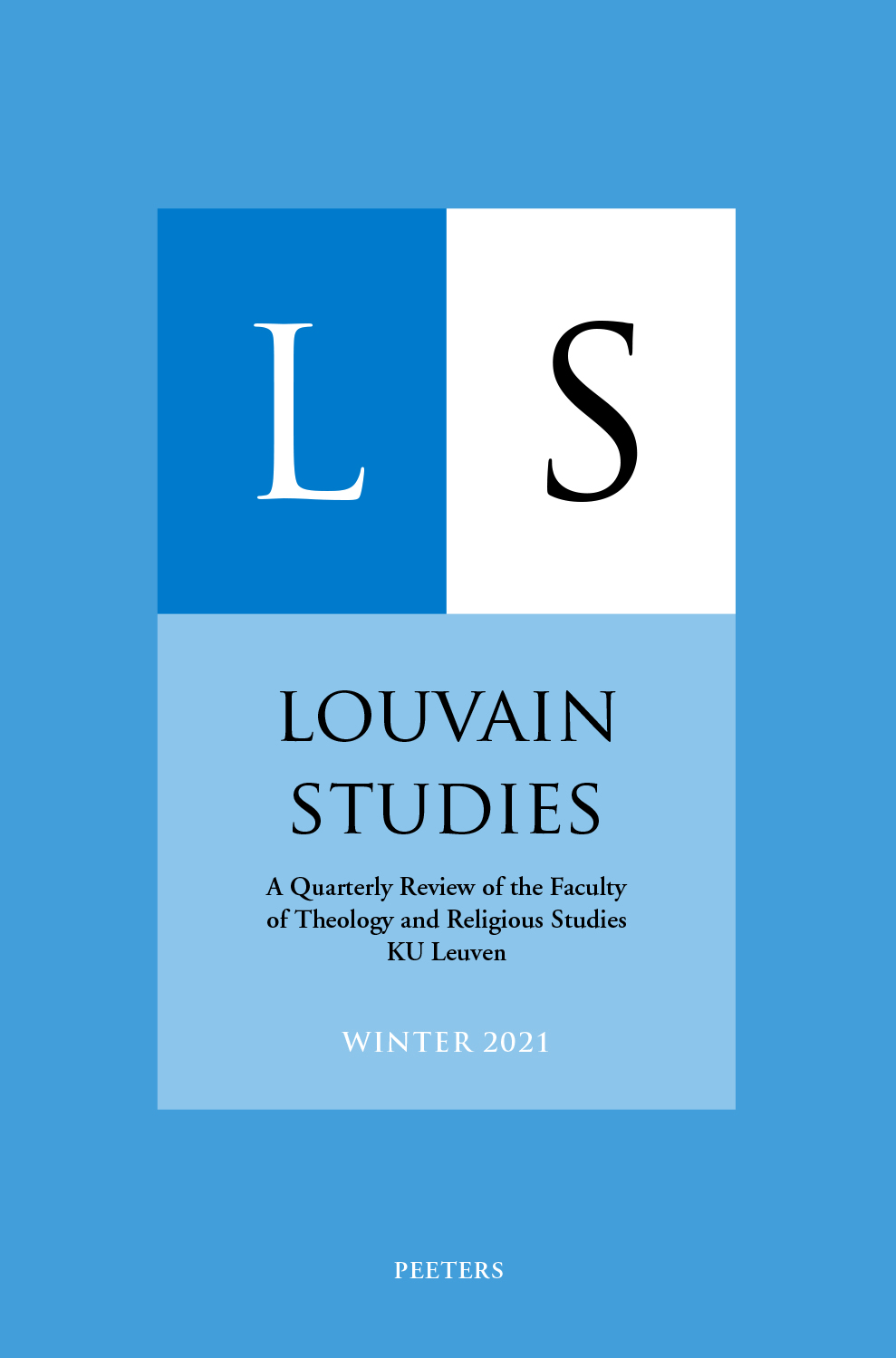 Document Details :

Title: Why the Quest for Jesus Can Never Only Be Historical
Subtitle: Explorations in Cultural Christology
Author(s): MARSH, Clive
Journal: Louvain Studies
Volume: 32 Issue: 1-2 Date: 2007
Pages: 164-181
DOI: 10.2143/LS.32.1.2032357

Abstract :
This article does three things. It demonstrates that Christology is more complex than dogmatic theologians often acknowledge. The 'history versus theology' framework for Christology is inadequate, especially in an age when the cultural explorations of the figure of Jesus Christ are becoming more diverse (e.g., now including film). Second, the article explores ways in which all enquiries into the figure of Jesus may be deemed 'Christologies', even if they claim to be 'purely historical'. Though not necessarily orthodox, or even religious – let alone Christian – all versions of the Jesus narrative – verbal or visual - seek to do something interpretative and persuasive with the figure of Jesus. They fashion a 'Christ' figure of sorts. The impact and reception of the Christology contained in Mel Gibson's film The Passion of the Christ is explored in this context. Third, the chapter shows that this wider understanding of Christology carries with it a major challenge for how dogmatic and systematic theologies 'receive back' the results and impact of the cultural exploration of the figure of Jesus within their work. The article presses the case for the extent to which systematicians undertaking Christological work will need to become more culturally astute.


Download article