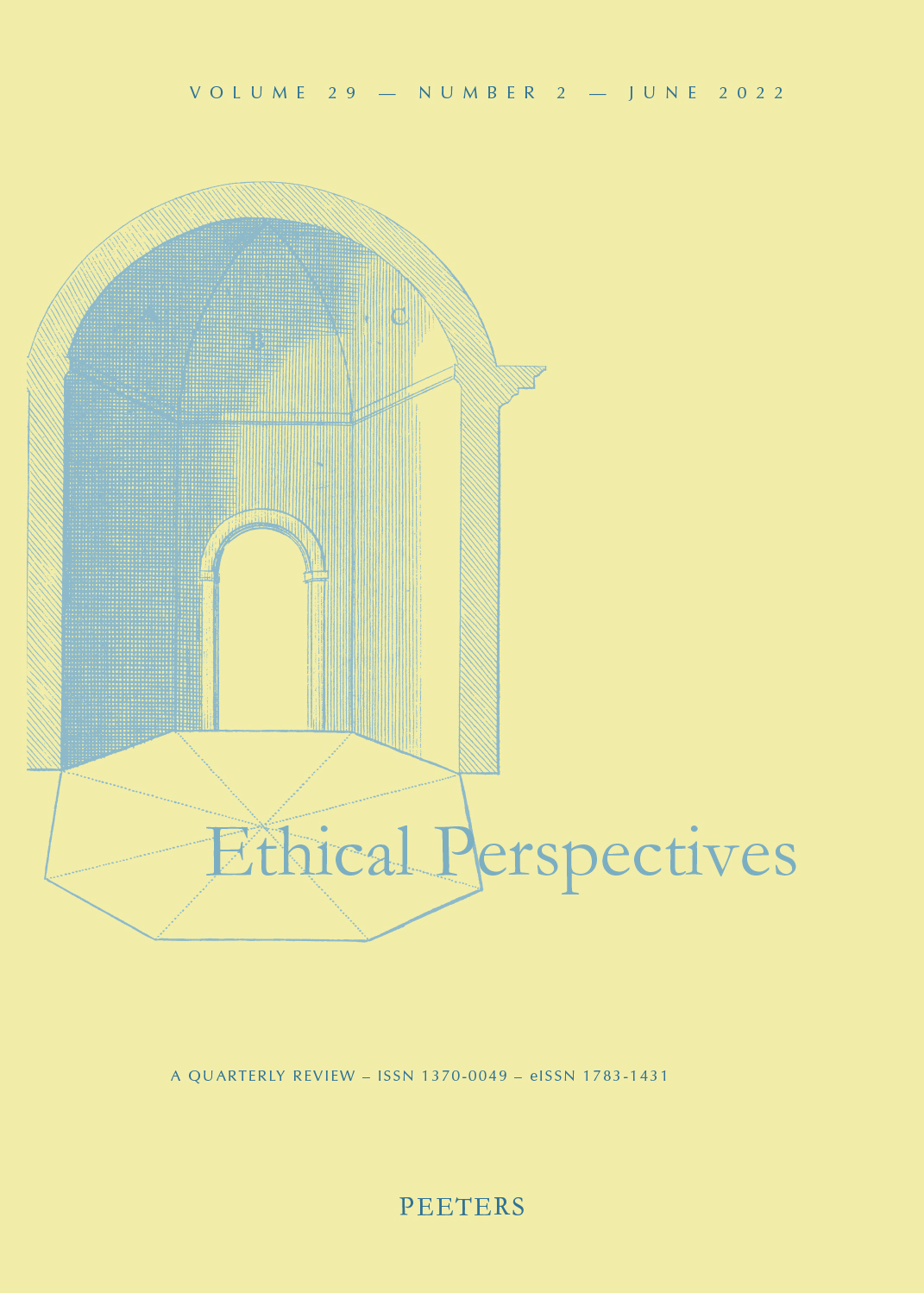 Document Details :

Title: Reflections on the Meaning of Nature
Author(s): MELLE, Ullrich
Journal: Ethical Perspectives
Volume: 14 Issue: 4 Date: December 2007
Pages: 513-529
DOI: 10.2143/EP.14.4.2028830

Abstract :
The ecological crisis is more than a threat to our physical survival. It is also a metaphysical or moral crisis. With the human imprint on the natural environment growing ever larger and deeper, we face the prospect of a world without true non-human otherness. Maybe as Bill McKibben argues, we have crossed the threshold already and, without being fully aware of it, live already in a postnatural world. Nature, then, is not only exhausted as a physical but also as a metaphysical and moral resource. How do we respond to the (prospective) end of wild nature? What does it mean for our human self-understanding? And why should we care? What is so horrifying about a completely humanized world, a world of only human meanings? Why should we not rejoice at our liberation from the prison of nature? The meaning of nature is evasive and fragile. It is located in concrete experiences in the lifeworld and its articulation is poetic rather than scientific but "in wildness is the preservation of the world" and the sanity of our minds.


Download article