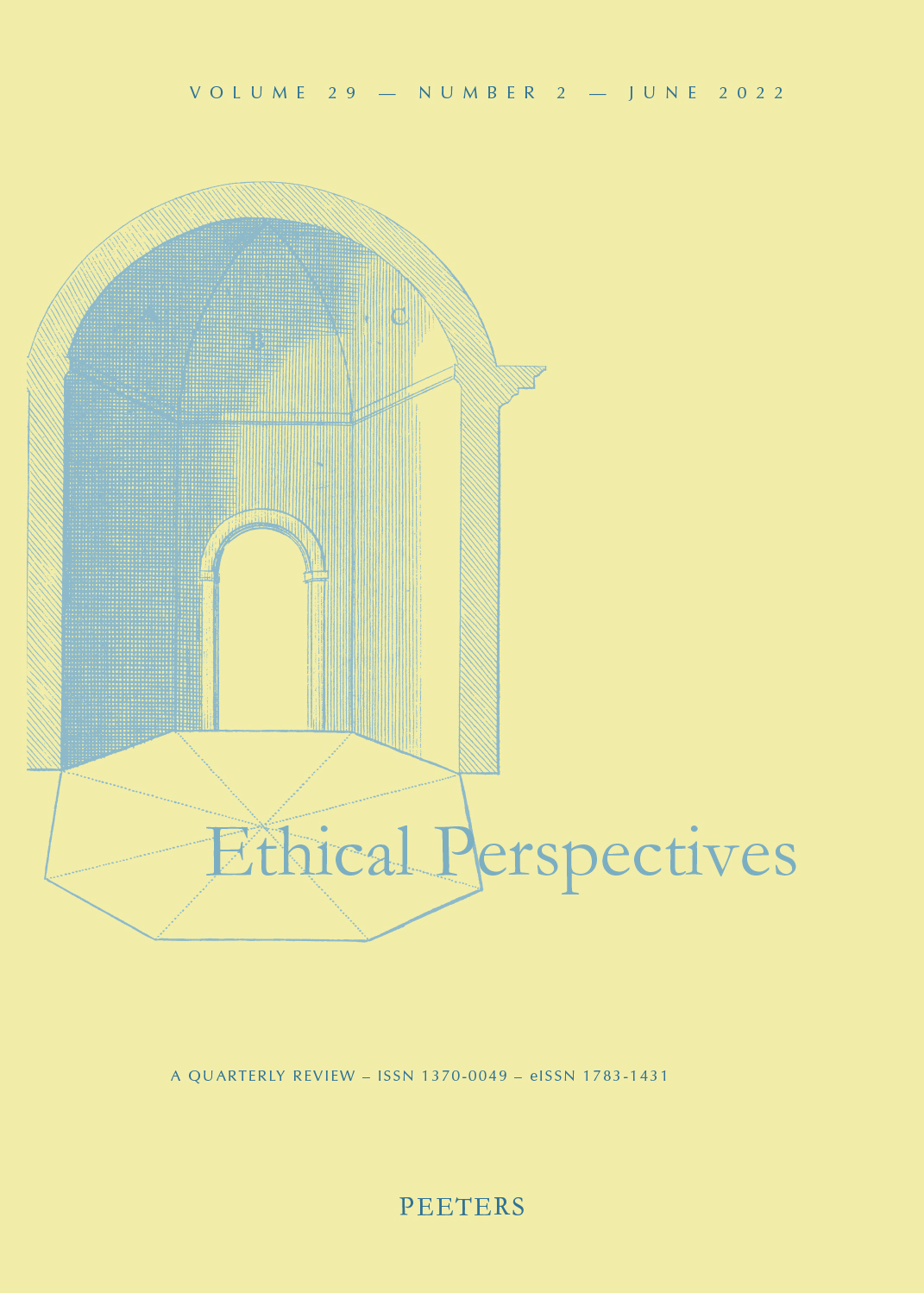 Document Details :

Title: Wilderness, Wasteland, and Homeland
Subtitle: Comments on Drenthen
Author(s): KOWALSKY, Nathan
Journal: Ethical Perspectives
Volume: 14 Issue: 4 Date: December 2007
Pages: 457-478
DOI: 10.2143/EP.14.4.2028827

Abstract :
Judging a place as wasteland or homeland is a matter of perspective: presupposed values, knowledge through acquaintance, and comportment. Therefore, contra Martin Drenthen, the value of wilderness is a judgement call, not a conceptual necessity. I show this by first distinguishing wilderness from "wildness," then culture from civilization, and finally, by situating Nietzsche's teachings of the will to power in the context of a devalued world-view. Nevertheless, I agree with Drenthen that some understandings of wilderness are more appropriate than others. When wild nature is understood to be "good" in an axiologically transcendent sense, morality and humanness per se are not undermined, and the transcendence of wildness is still sufficiently immanent to avoid the drive to devalue it. Even though such conceptualization can be attained by civilized urbanites, it seems to be optimally actualized in life by non-civilized cultures. This leads to implications that are not easy for us to accept, but deserve our serious consideration nonetheless.


Download article