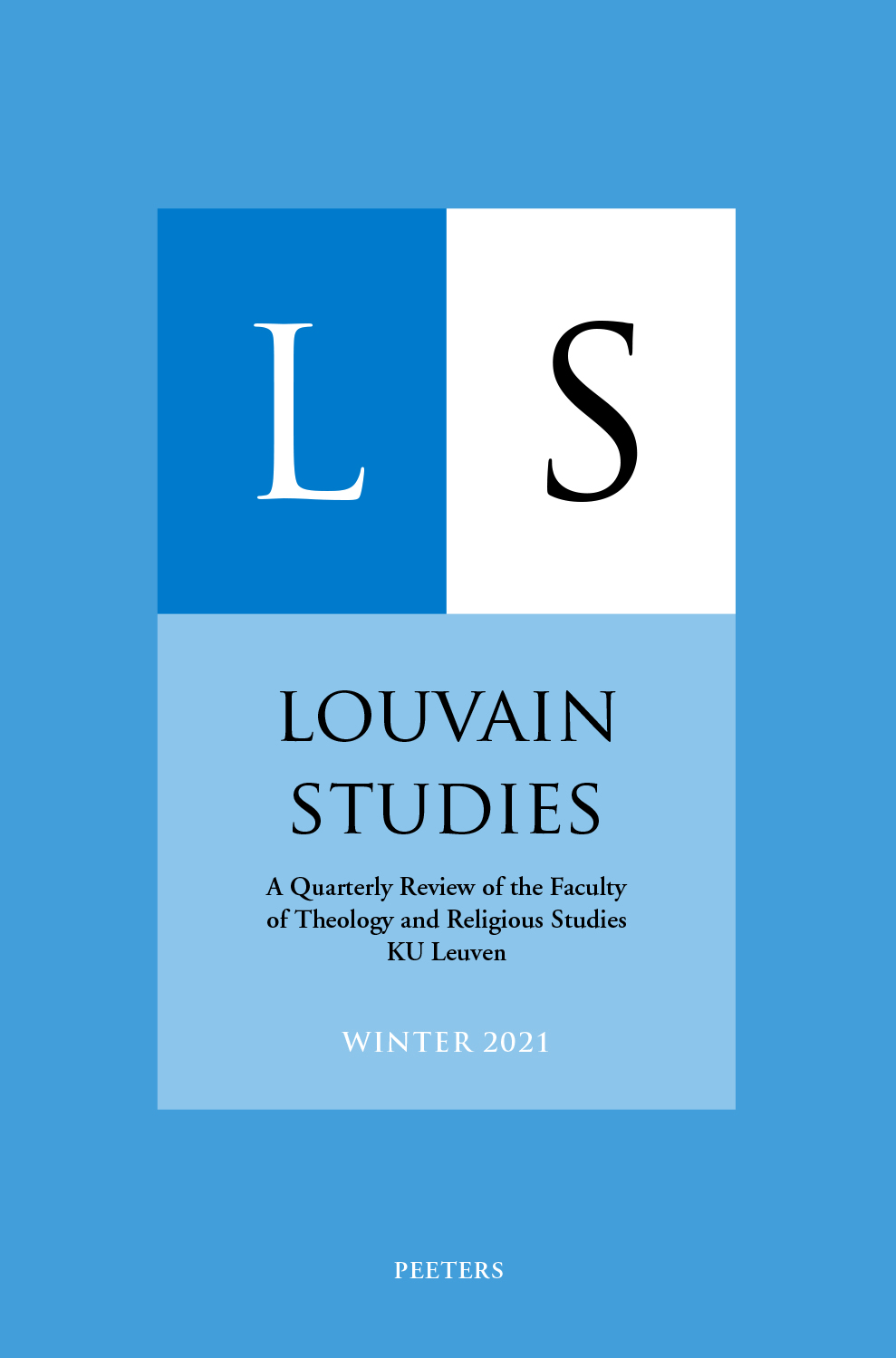 Document Details :

Title: Beyond Secularism and Dogmatism
Subtitle: Kenotic Charity According to Gianni Vattimo and St. Thérèse of Lisieux
Author(s): CLAMOR, Arnella Francis
Journal: Louvain Studies
Volume: 31 Issue: 3-4 Date: 2006
Pages: 335-361
DOI: 10.2143/LS.31.3.2028190

Abstract :
This article compares and contrasts the views of Gianni Vattimo and Thérèse of Lisieux regarding the place of the dogmatic and theological tradition in the life of individual believers and of the Church. Vattimo maintains that the end of metaphysics has rendered superfluous the question of the existence (or non-existence) of God, understood as the ultimate foundation of reality or absolute governor of the moral order, and made possible what he calls a "weak Christianity," a religion "convalescing" from the malady of its modernist, metaphysical, and dogmatic past. "Weak Christianity" is characterized above all by 'charity', understood as openness to the plurality of interpretations, reciprocal tolerance, inter-subjective dialogue, and solidarity, particularly with 'half-believers'. Thérèse of Lisieux also extols the centrality of charity in the Christian life but the testimony of her life and writings, as well as that of other mystics, provides a very different perspective on the function of the dogmatic tradition. The spiritual knowledge claimed by the mystics, which made possible their heroic gift of the self, is grounded in and indeed permeated by the speculative and symbolic language employed by theology and formulated in the dogmatic tradition. Thérèse's spirituality and theology, for example, clearly represent her personal re-appropriation of the great Christological dogmas. Indeed, it was precisely her faith in the kenotic love of Christ, Son of God, which enabled her to enter fully into the drama of her contemporaries, the experience of modern atheism.


Download article