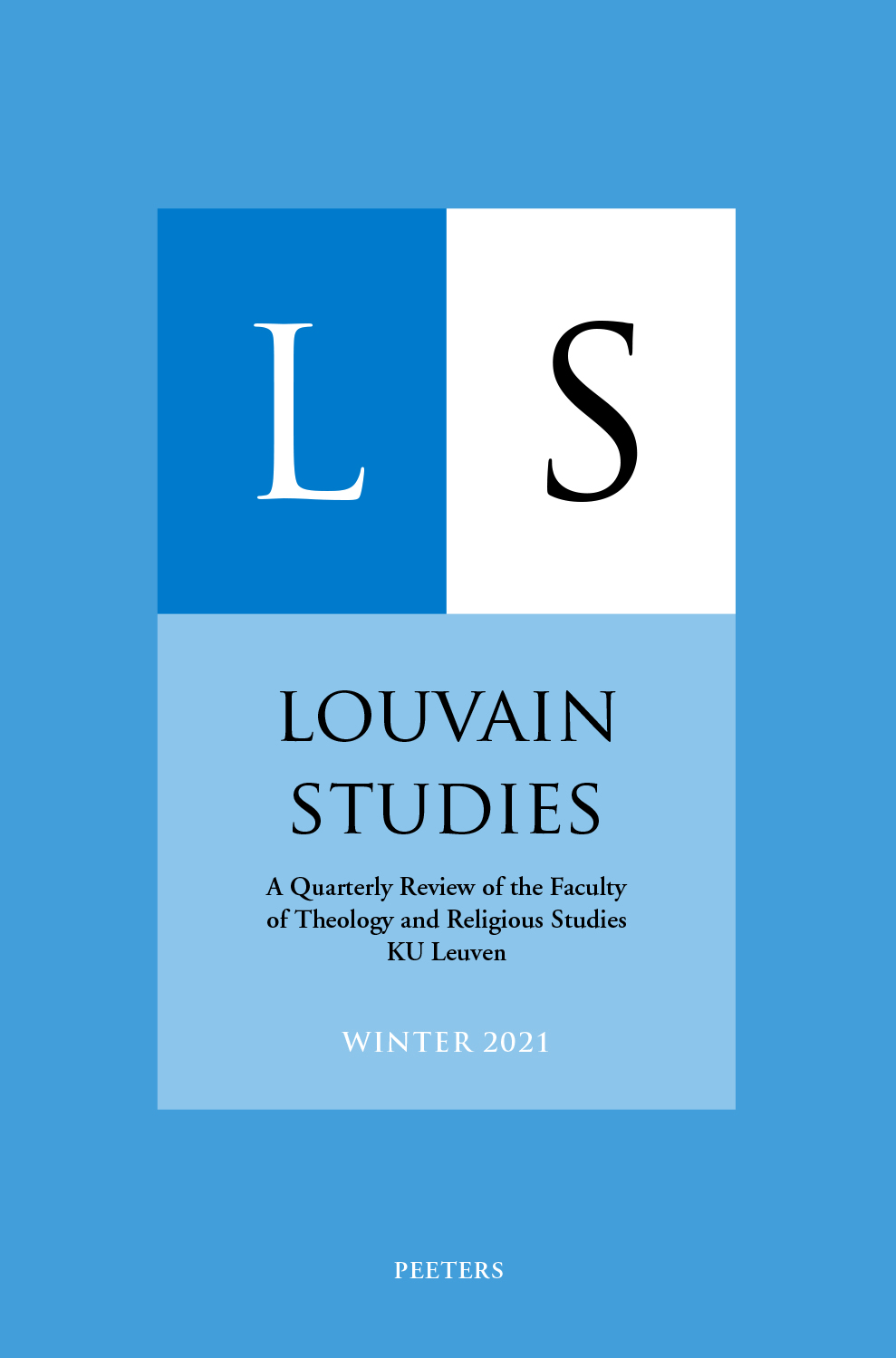 Document Details :

Title: Eastern Catholic Churches and the Question of 'Uniatism'
Subtitle: Problems of the Past, Challenges of the Present and Hopes for the Future
Author(s): KHOMYCH, Taras
Journal: Louvain Studies
Volume: 31 Issue: 3-4 Date: 2006
Pages: 214-237
DOI: 10.2143/LS.31.3.2028184

Abstract :
This article addresses a recently much debated question of 'uniatism', which became an actual stumbling block in relations between the Catholic and Orthodox Churches. In particular, it draws attention to the problem of 'uniatism' in the Eastern Catholic Churches. After tracing a general outline of the historical development of 'uniatism' in the Catholic Church and providing several examples of partial unions between Rome and Eastern Christian Churches, the article challenges a rather simplistic but widespread assumption that 'uniatism' is unique to the Catholic Church. It points out that the same phenomenon exists for instance in Orthodoxy too. The article suggests that Orthodox, Roman Catholics, and Eastern Catholics have first to thoroughly examine their history and their present condition. This would lay a solid foundation for a more genuine ecumenical encounter. Finally, this contribution underscores the importance of dialogue between all the parties affected by 'uniatism' and provides a few suggestions as to how the Eastern Catholic Churches can efficiently contribute to the development of that dialogue.


Download article