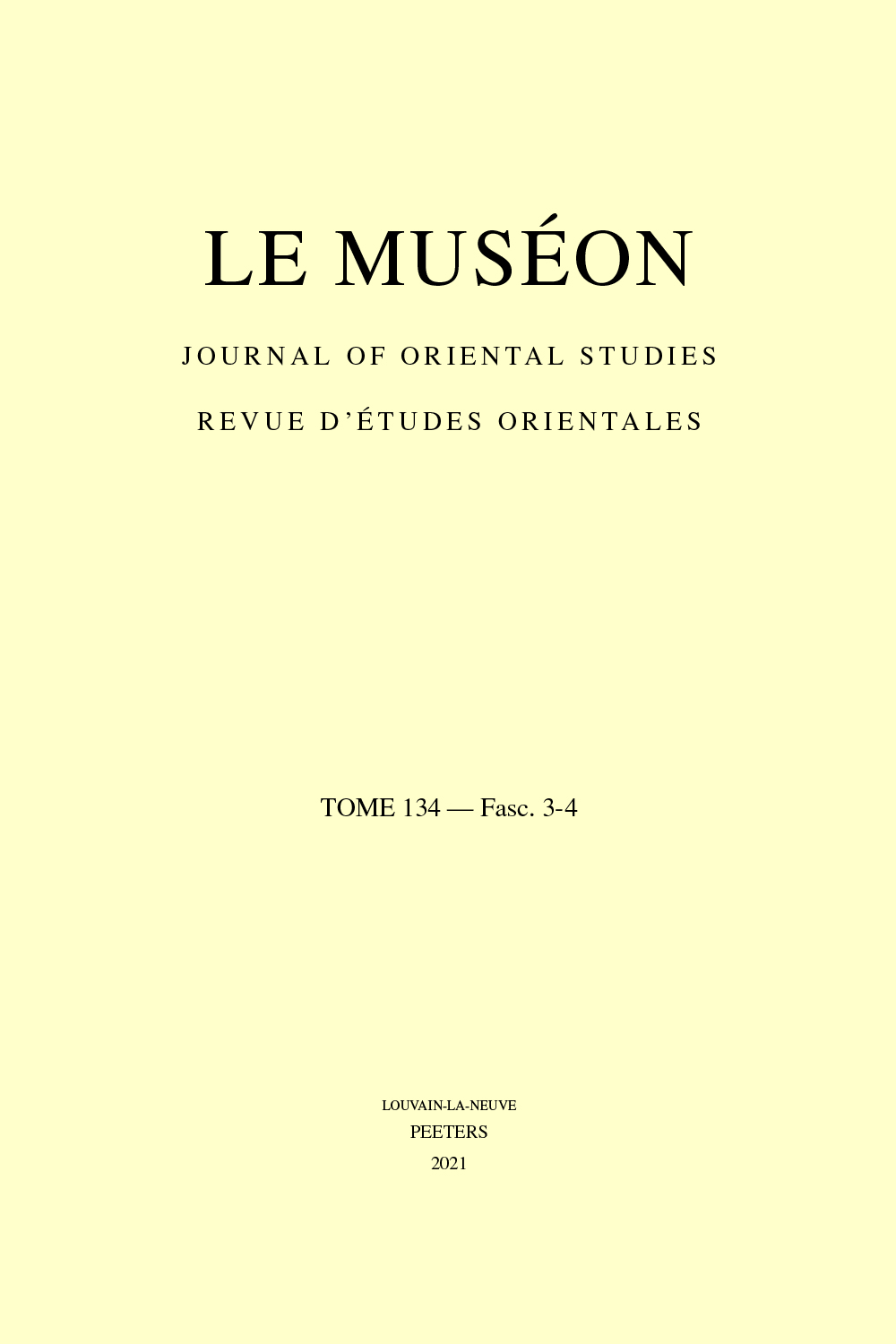 Document Details :

Title: 'They Shall Speak the Arabic Language and Take Pride in it'
Subtitle: Reconsidering the Fate of Coptic after the Arab Conquest
Author(s): PAPACONSTANTINOU, A.
Journal: Le Muséon
Volume: 120 Issue: 3-4 Date: 2007
Pages: 273-299
DOI: 10.2143/MUS.120.3.2024677

Abstract :
The complaints on the adoption of Arabic by the Copts that are voiced by the Apocalypse of Pseudo-Samuel have often been quoted as the expiring words of the dying Coptic language. This article seeks to show that they are not to be taken so literally, and that they should rather be inserted in the context of a rift within the medieval Coptic church over the question of language choice, and beyond this, over that of accommodation with the Muslims. The use of Arabic by the episcopal church of Miṣr and by some prominent figures around it, which was linked to their proximity to the Fatimid court, was resented and denounced by more traditional circles, centred on the Patriarchate and on some important monasteries such as the one at Qalamūn where the Apocalypse was written. The suggestion is also made that the text is contemporary with the beginning of Coptic literary production in Arabic and with the introduction of Egyptian Christians at the caliphal court, namely in the last quarter of the tenth century, at the time of Severus ibn al-Muqqafa'.


Download article