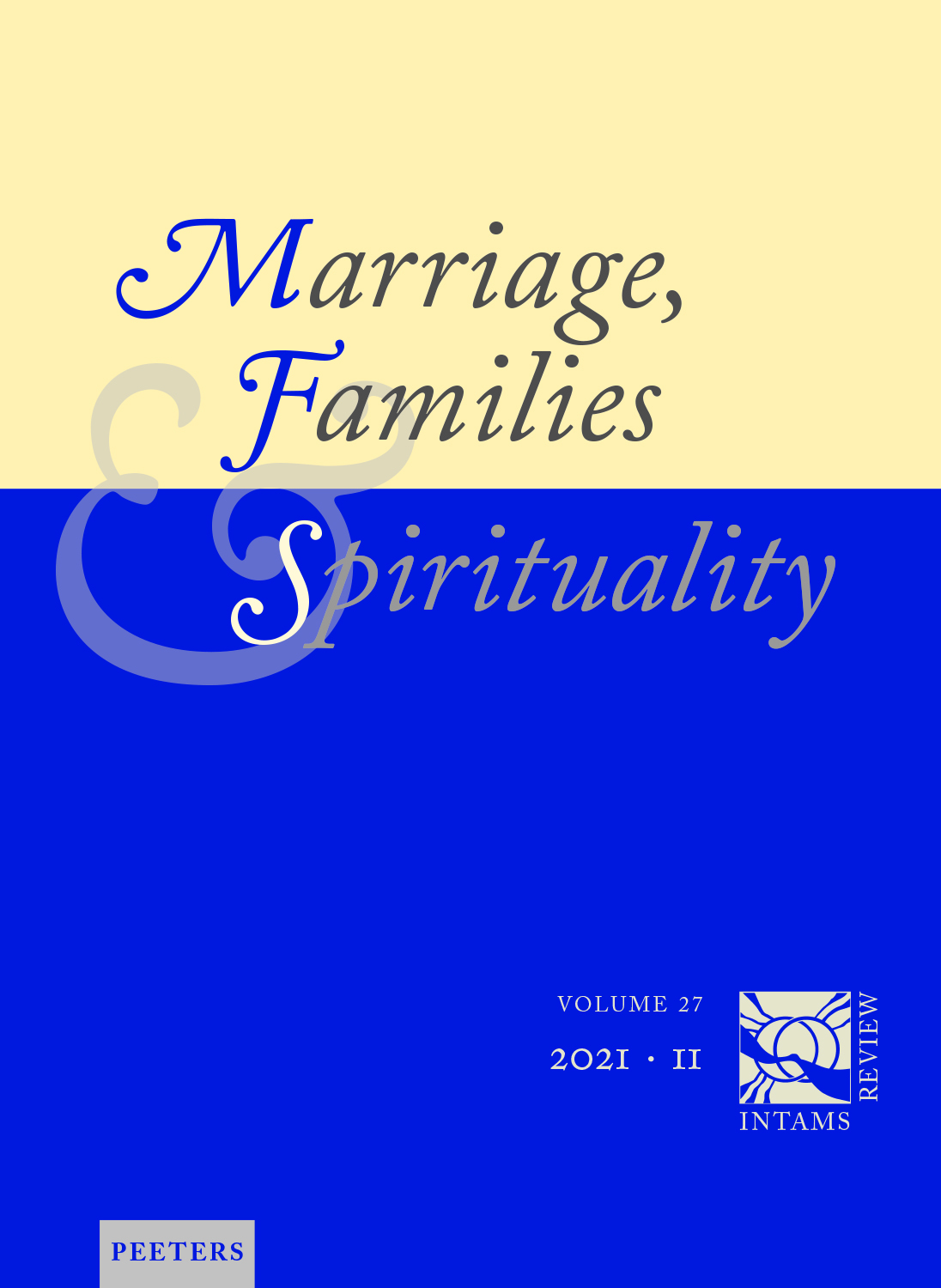 Document Details :

Title: A Theologically Premised Theory of Sexual Difference
Subtitle: Augustine, Barth, and Contemporary Revisionists
Author(s): ROBERTS, Christopher C.
Journal: Marriage, Families & Spirituality
Volume: 13 Issue: 2 Date: 2007
Pages: 149-160
DOI: 10.2143/INT.13.2.2024085

Abstract :
Early patristic theologies of marriage rested on mostly implicit beliefs about sexual difference, and sometimes these beliefs were incompatible with one another. However, Augustine developed a coherent theological anthropology of sexual difference, according it a shifting significance from creation to eschaton. Augustine's most important successors both presupposed and occasionally developed his beliefs about sexual difference. Most notably, Karl Barth discussed sexual difference with a hitherto unknown degree of sustained systematic attention. His anthropology and biblical exegesis was rooted in Christology, which lead him to conclude that humanity is created for fellowship, and that sexual difference is necessary for this fellowship. Having understood Augustine and Barth on sexual difference, it becomes apparent that certain contemporary revisionist theologies, notably ones which seek a rationale for gay and lesbian marriages, have not yet reckoned adequately with theologically important and defensible claims about the meaning of sexual difference. Recovering clarity and self-consciousness about the theological significance of sexual difference should strengthen any Christian ethic of sexuality and marriage, enabling the Church to be more articulate in its dialogue with contemporary culture and science, and more coherent in its own internal practices.


Download article