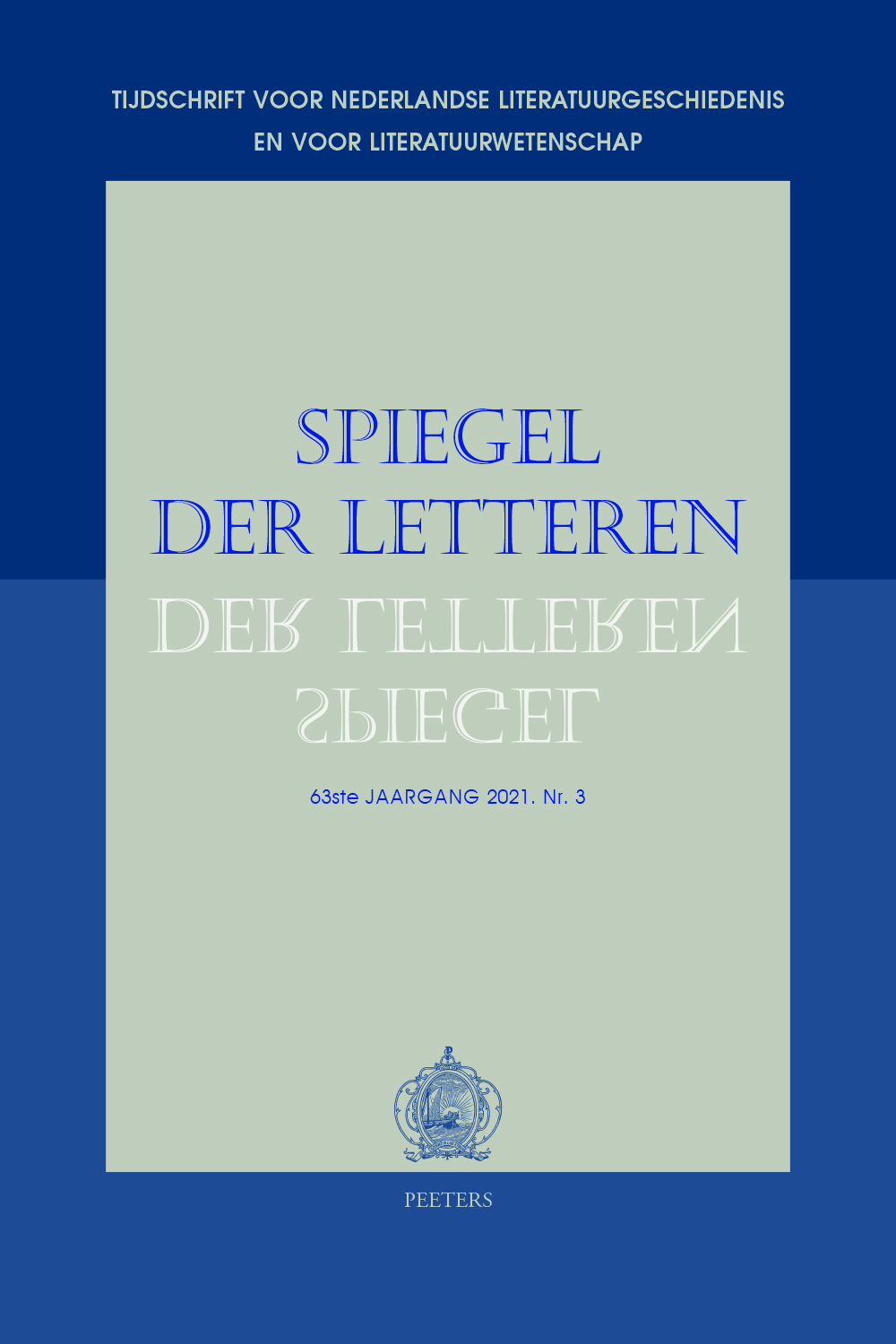 Document Details :

Title: 'Een netwerk van lezers'
Subtitle: Literatuur voorbij legitimiteit
Author(s): HILLEN, Sabine
Journal: Spiegel der Letteren
Volume: 49 Issue: 1 Date: 2007
Pages: 53-67
DOI: 10.2143/SDL.49.1.2023433

Abstract :
The aim of this paper is to examine whether the reading of literature, as a social practice, is still legitimate in society nowadays and, if so, in what ways. Although the empirical sociology and the associated concepts of Pierre Bourdieu's seminal work La Distinction (1979) continue to prove their validity today, it fails to take into account the increasing importance of popular culture. Confronted with the so-called crisis in reading habits, Bernard Lahire's La culture des individus (2004) has recently advanced some corrections to Bourdieu, arguing that every individual is influenced by multiple fields rather than simply determined by the social class it belongs to. As Lahire's perspective suggests that middlebrow taste in literature is characterised by heterogeneous features, it is unable to explain the growing uniformity of taste within this heterogeneity. Opening this debate to other issues, Bruno Latour's Reassembling the social (2005) focuses not so much on what makes literature legitimate – since reading has lost its distinctive power – but rather on what literature can 'do'. Through the pleasures of reading, Lahire argues, literary texts can create a broader, social area that enables actors to 'do' unexpected things. So in the end, the reading of literature will always continue to produce its own legitimacy, far beyond the established notions of class and capital.


Download article