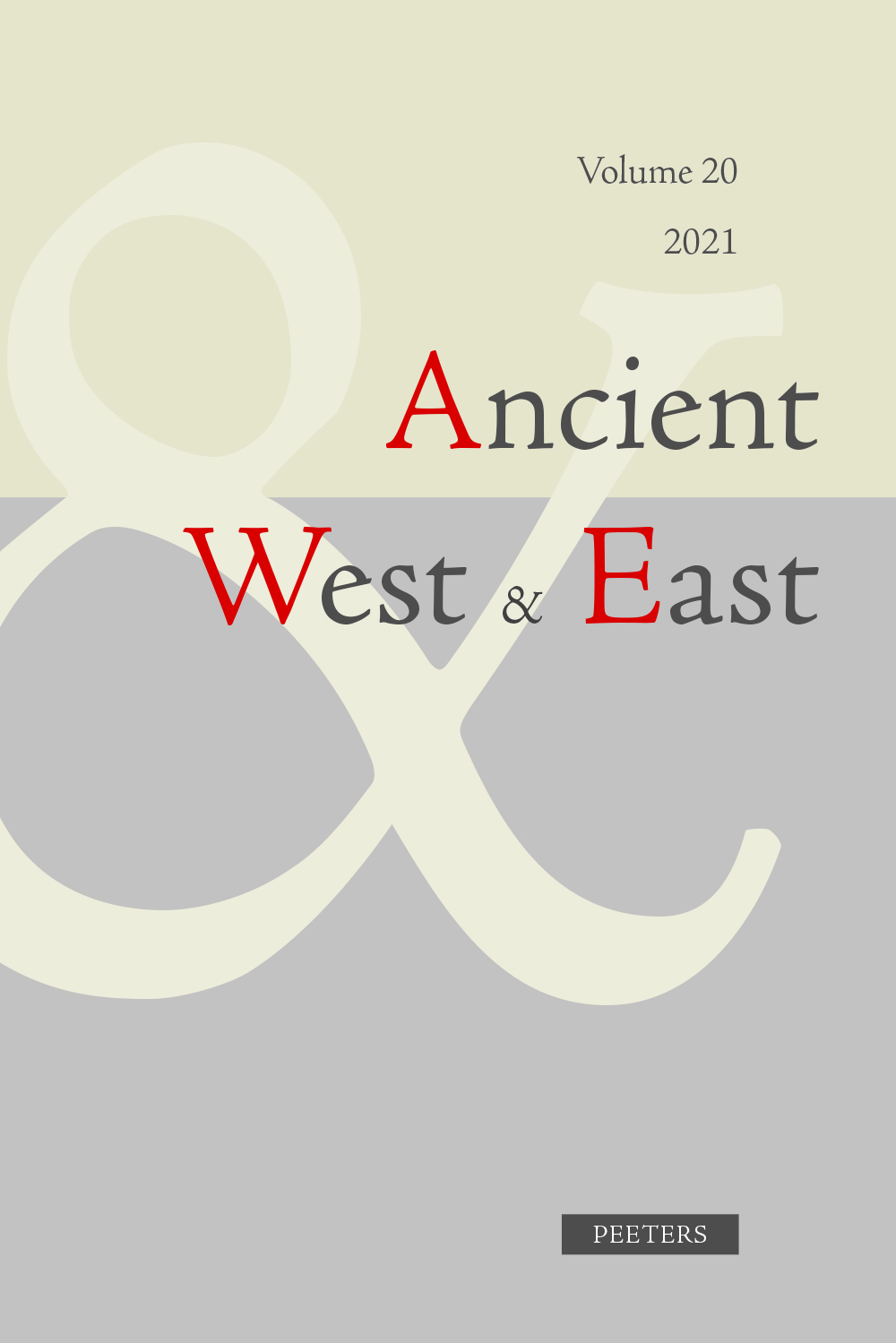 Document Details :

Title: The Asian Migrations of the Alans in the 1st Century AD
Author(s): BOTALOV, Sergei G.
Journal: Ancient West & East
Volume: 6 Date: 2007
Pages: 135-160
DOI: 10.2143/AWE.6.0.2022797

Abstract :
The Asian migrations of the Sarmato-Alan population start in the late 3rd or the early 2nd century BC. As a result of prolonged Hunno-Yueh-chih warfare, the nomadic Irano-Tocharian population was forced out from the Khesi corridor, at first to the south of Sinkiang/Xinjiang, and then to the steppes and oases of southern Central Asia. This resulted in the appearance here of the Tulkhar (northern Bactria) and Lyavandak (oases of the southern Central Asia, Ural-Kazakhstan steppes) groups. The next phase starts in the middle of the 1st century AD. The Alan population was forced from Xinjiang by the northern Hunnu. This was the most powerful wave and longest route of the Alan migrations, which covered Central Asia, the northern Caucasus and the Don-Volga area. After that, as is well known, the Alans invaded Central and Eastern Europe.


Download article