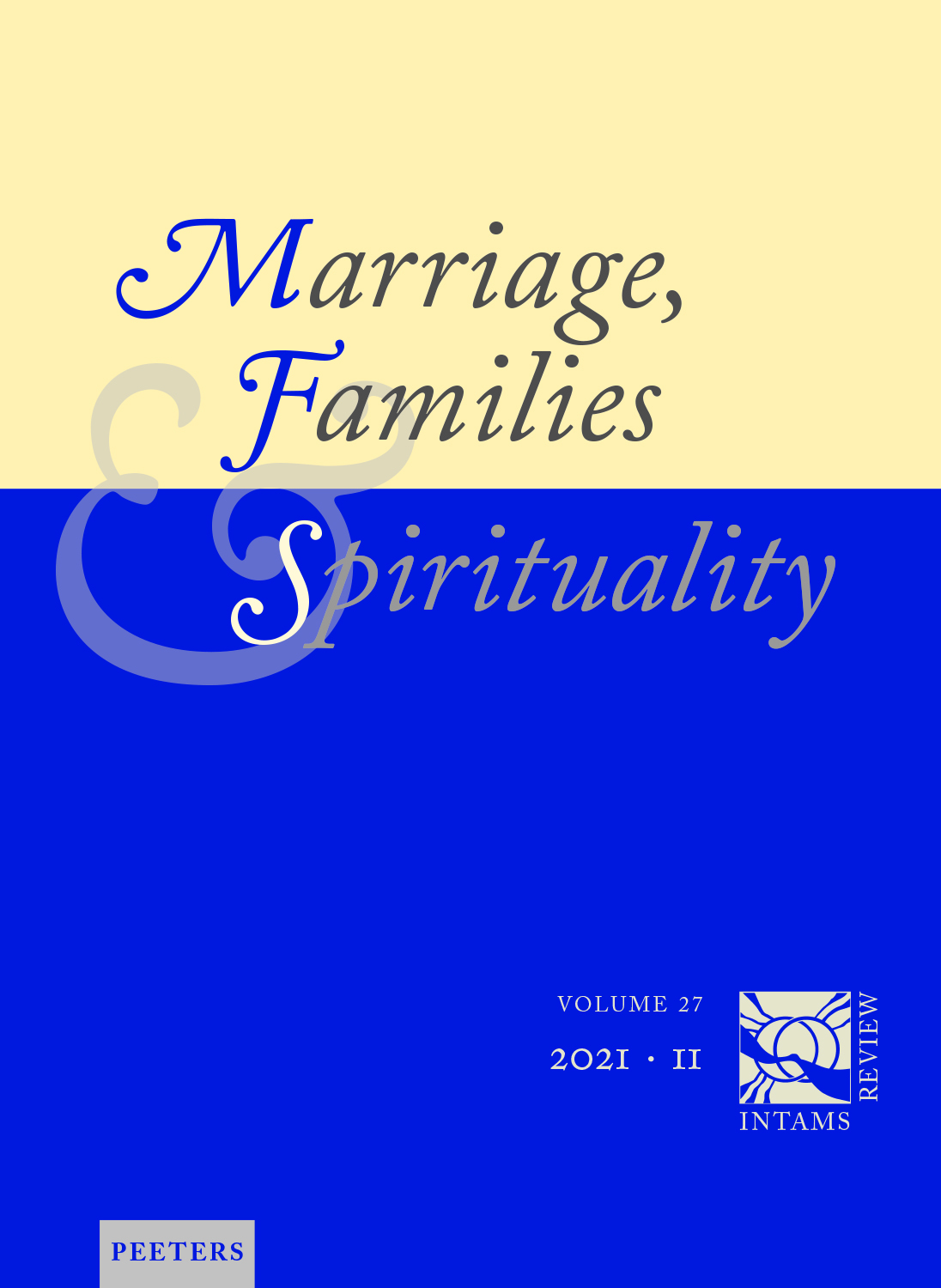 Document Details :

Title: Toward a Socio-Legal Acceptance of Muslim-Christian Marriages in Cyprus
Author(s): DEMOSTHENOUS, Areti
Journal: Marriage, Families & Spirituality
Volume: 13 Issue: 1 Date: 2007
Pages: 93-102
DOI: 10.2143/INT.13.1.2021304

Abstract :
This paper deals with mixed marriages and/or mixed relationships in Cyprus. Mixed marriages existed on the island not only during the Ottoman period but also under English rule. Still, people often had to "sacrifice" their "good name" in society or the requirements of their religious law in order to have a partner from the other community. This paper identifies problems facing mixed marriages in Cyprus today and addresses several related questions: What are the main problems these mixed marriages face and how does society respond to such relationships? What legal problems do inter-religious marriages have and how does difference in religion influence daily life? What are the possibilities for transformation from conflict towards peace in Cyprus by means of family relations? The "secularized" Christian world is no longer hindered by the impediments arising from differences in religion. As a matter of fact, the number of mixed marriages between Muslims and Christians is constantly increasing. Until 2002 there was no legal possibility in Cyprus for a member of the Greek community to enter into a so-called inter-communal mixed marriage with a member of the Turkish community. This was prohibited by the Zurich-London Constitution. Only mixed marriages between people coming from other communities or countries (inter-cultural marriages) were allowed by law. Nowadays there are many mixed marriages on the Island, including inter-communal marriages between Turks and Greeks although these are not fully accepted socially. Mixed marriages are contracted not only between Turks and Greeks but also between Muslims from other countries and Greek Christians. The latter have no reason to be enemies of their Muslim fellowcitizens; both share life in a common country and opportunities for daily communication in the same places of work. All such interactions constitute positive factors for ensuring friendship and promoting coexistence on a divided island.


Download article