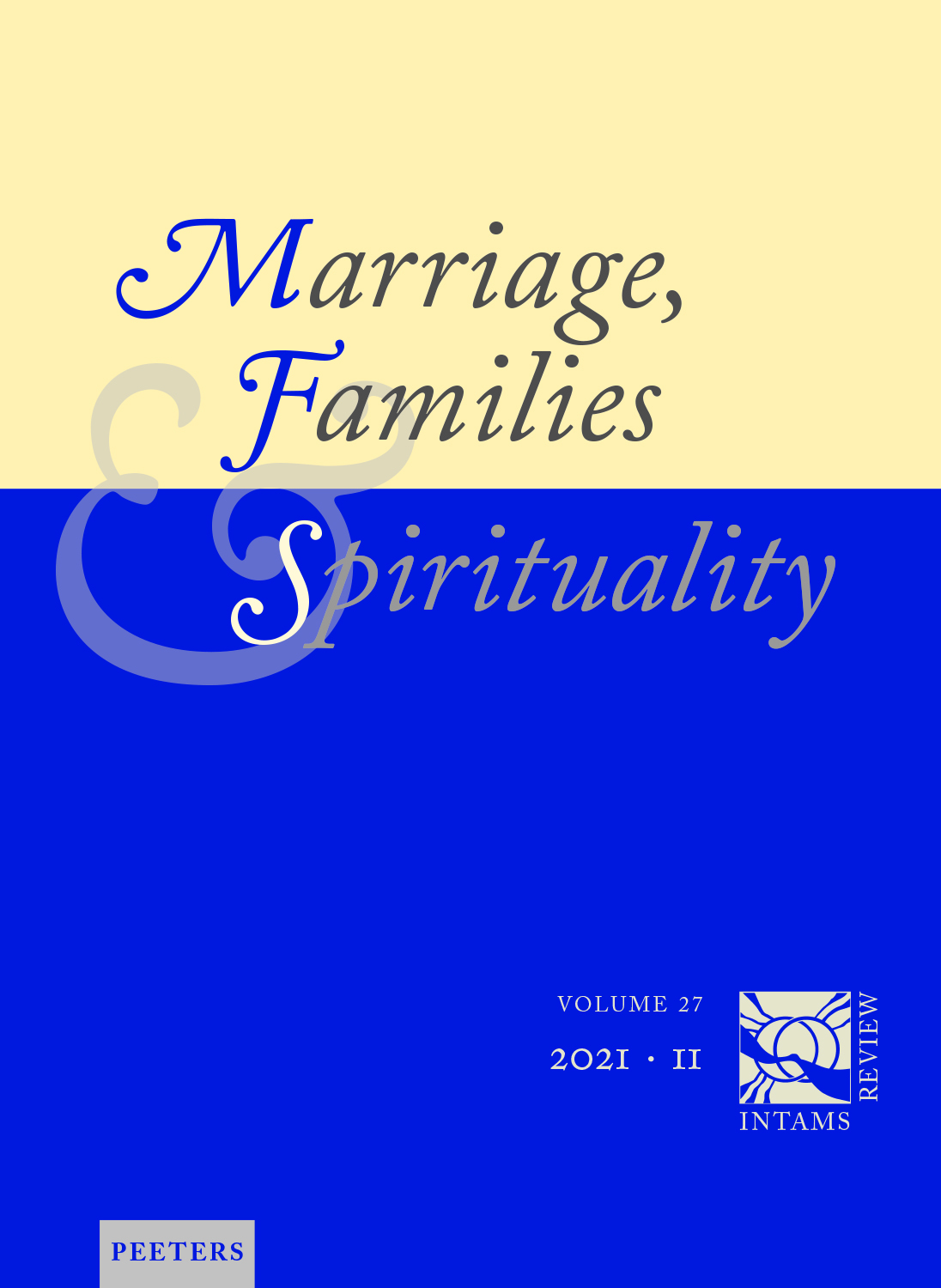 Document Details :

Title: Motives For or Against Marriage
Subtitle: Framing the Empirical Evidence
Author(s): SCHNEIDER, Norbert F.
Journal: Marriage, Families & Spirituality
Volume: 13 Issue: 1 Date: 2007
Pages: 6-18
DOI: 10.2143/INT.13.1.2021295

Abstract :
For decades, in most European countries, the marriage rate has been declining and the average age at the first marriage has been increasing. At the same time, nontraditional living arrangements like cohabitation, single parenthood or living-apart-together are spreading. These developments are interpreted by theorists of societal individualisation (e.g. Ulrich Beck) as a "diversification of living arrangements" and construed as an increasing renunciation of the institution of marriage. Utility theorists also assume that marriage is losing its relevance because its utility, when compared to other alternatives, is diminishing in a time of social change. Especially to well-educated young women, the opportunity costs of a marriage seem high because of the expected loss of autonomy and flexibility. Yet, despite evidence that supports these interpretations, it must be said thatalmost four out of five people of the birth cohort 1960-1965 will marry at least once in their life. Therefore, the following questions must be asked: "Why do these people marry?" and "What do they expect from marriage?" Answers to these questions come from a broader survey, called "Value of Marriage." In this survey, 754 people, who married between 1999 and 2005, were interviewed in Germany in spring 2005. The results show several behavioural and interpretive patterns: (1) Marriage as a valued institution, entered into for its own sake, is still more alive than many have assumed. (2) Men, in particular, seem to want to preserve marriage in its classical form, whereas (3) women are more willing to accept change and embrace open institutions of marriage. (4) Overestimated by far is the significance of romantic love as a marriage motive. As a prerequisite for marriage, love is usually essential, but it is seldom the deciding factor. (5) People get married when they feel they can achieve concrete advantages. Despite all changes, the advantages of marriage still seem to be numerous from the point of view of the persons involved.


Download article