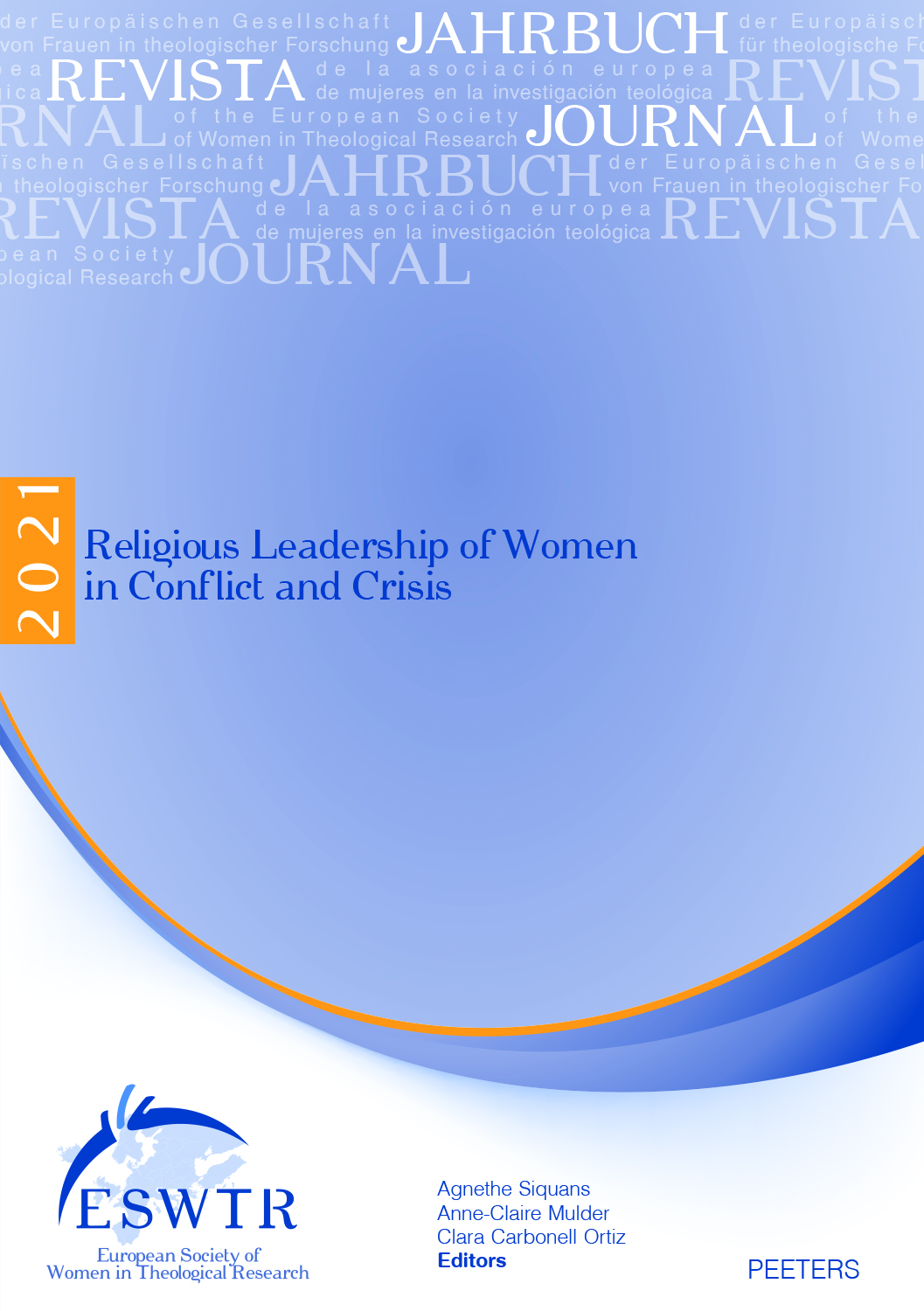 Document Details :

Title: Spiegelt Sprache die Seele?
Subtitle: Einige Aspekte in der religiösen Identität der Estinnen und Esten in den Augen von Uku Masing
Author(s): VÕSA, Aira
Journal: Journal of the European Society of Women in Theological Research
Volume: 14 Date: 2006
Pages: 109-120
DOI: 10.2143/ESWTR.14.0.2019311

Abstract :
The heart of this article is reflection on the religious identity of a small country which belongs geographically to Europe – Estonia. On the basis of the research done by the celebrated Estonian theologian and literary expert, Uku Masing, whose main hypotheses are discussed here, this is above all an introduction to the linguistic specificities which apparently reflect the Estonians' way of thinking. Masing has drawn far-reaching conclusions from the Estonian language for a perception of the Christian faith and Christian ethics which tend almost to the magical. Although the picture painted can no longer be considered completely adequate today, it can be interpreted as an initial attempt at a contextual theology presenting the meaning of Christianity for Estonians in line with their specific cultural characteristics.


---

Au coeur de cet article, figure une réflexion sur l'identité religieuse d'un petit pays qui fait partie géographiquement de l'Europe – l'Estonie. Partant des recherches faites par le célèbre théologien estonien et érudit dans le domaine littéraire, Uku Masing, dont les hypothèses principales sont discutées ici, cet article est surtout une introduction aux spécificités linguistiques qui reflètent apparemment la façon de penser des Estoniens. Masing tire des conclusions extrémistes à partir de la langue estonienne, concernant la perception de la foi et de l'éthique chrétiennes qui touchent presque au magique. Bien que le tableau qu'il peint ne puisse plus être considéré comme étant parfaitement adéquat de nos jours, il peut être interprété comme un premier essai de théologie contextuelle, présentant la signification du christianisme pour les Estoniens à partir de leurs caractéristiques culturelles spécifiques.


Download article