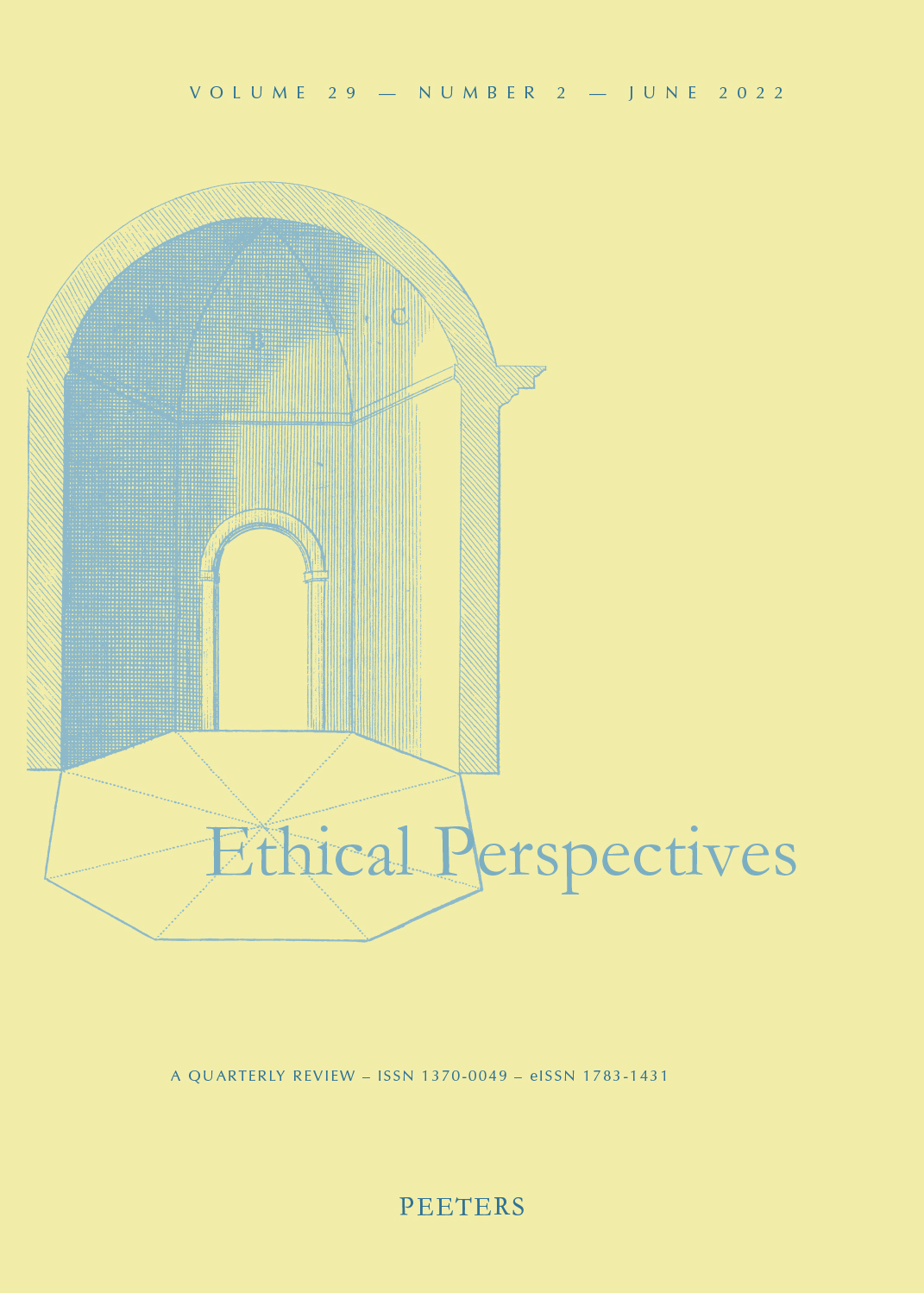 Document Details :

Title: If pigs could fly, should they?
Subtitle: A sketch of utalitarian and natural law arguments against life-science art
Author(s): MOONEY, T. Brian , MINETT, Samantha
Journal: Ethical Perspectives
Volume: 13 Issue: 4 Date: December 2006
Pages: 621-645
DOI: 10.2143/EP.13.4.2018712

Abstract :
Life-science art is a generic term which describes a new kind of collaboration between artists and scientists which adds a new dimension to the polemics of the 'philosophy of art.' Utilising the techniques and materials made available by developments in biotechnology, artists, and scientists produce objects not (primarily) for scientific benefit but aesthetic objects designed to enchant, shock, or familiarize the audience with the fanciful applications to which this technology can be put: the creation of pig wings, fish that can draw, rabbits that glow in the dark and dead men that appear to play chess. This paper investigates the moral implications of the incorporation of living and non-living plant, animal, and human tissue as part of the artistic palette. It is argued that the rupture between the beautiful and the good that characterises much of contemporary thinking directly leads to the morally dubious practices of life-science art and that there are very good reasons drawn from utilitarian and natural law traditions against such "artistic" endeavours.


Download article