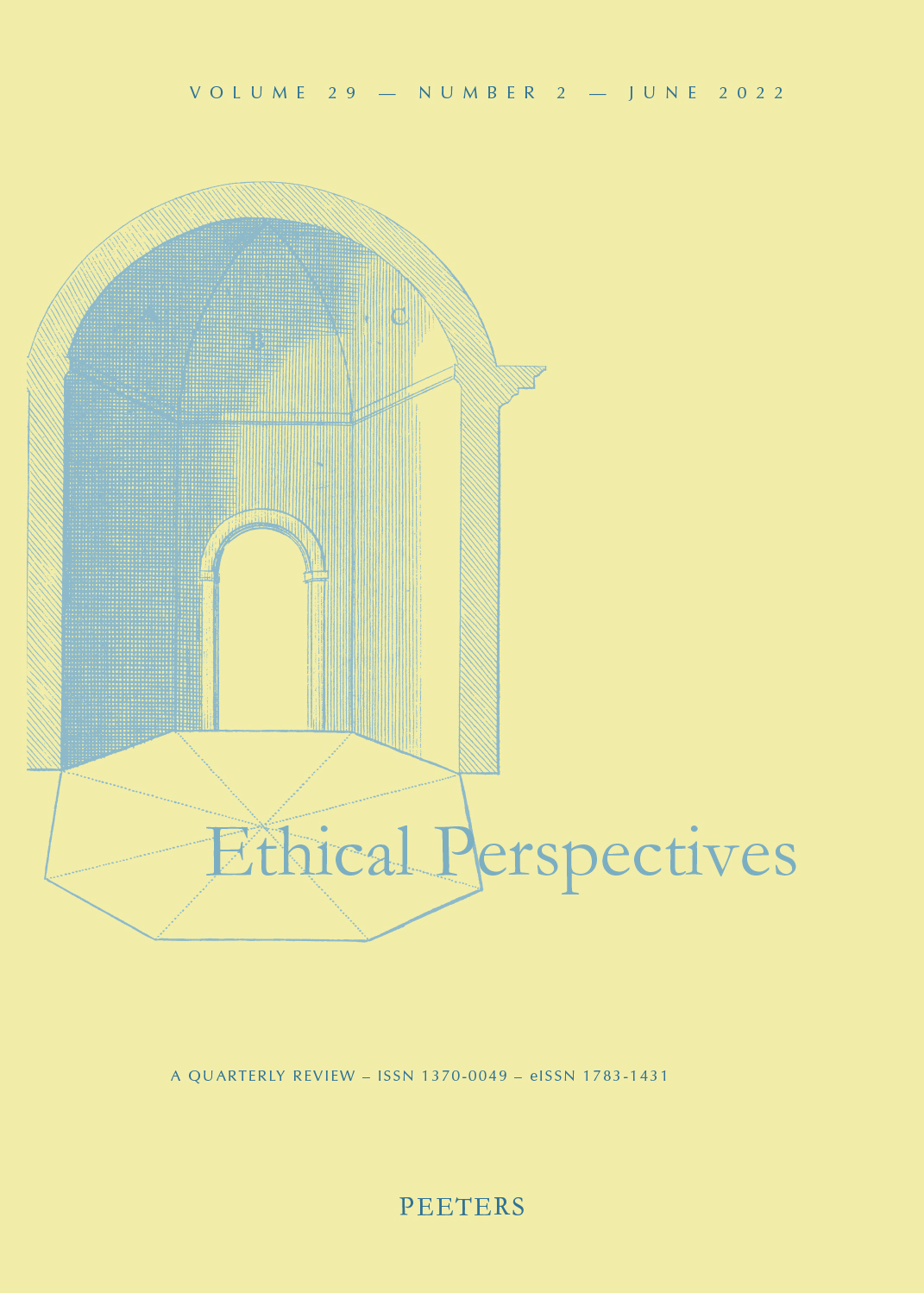 Document Details :

Title: A Phenomenological Theory of the Human Rights of an Alien
Author(s): CONKLIN, William E.
Journal: Ethical Perspectives
Volume: 13 Issue: 3 Date: september 2006
Pages: 411-467
DOI: 10.2143/EP.13.3.2017782

Abstract :
International human rights law is profoundly oxymoronic. Certain
well-known international treaties claim a universal character for human rights, but
international tribunals often interpret and enforce these either narrowly or, if wide-
ly, they rely upon sovereign states to enforce the rights against themselves.
International lawyers and diplomats have usually tried to resolve the apparent
contradiction by pressing for more general rules in the form of treaties, legal doc-
trines, and institutional procedures. Despite such efforts, aliens remain who are
neither legal nor illegal and who thereby slip through a discourse that claims
universality. I ask: why does international legal discourse claim a universality of
human rights enforceable by impartial, politically neutral tribunals when it also
recognises that a state may refuse to recognise some groups as "persons"? I turn
to the works of Bernhard Waldenfels for an explanation. To that end, I briefly out-
line two examples of state-centred human rights treaties. I then reconstruct Waldenfels' explanation as to how a territorial sense of space needs an alien exterior to the space. The territorial structure assumes time is frozen as of the date of the foundation of the structure. The body of the alien is taken as a biological body. The personality, motives, and actions of the alien are the consequence of the imagination of people inside the territorial boundary. The dominant international legal discourse reinforces and institutionalises such a territorial sense of space and frozen time because the territorial state is considered the primary legal subject of international law. I also retrieve, however, an experiential but concealed sense of space and time. To retrieve this sense of space and time requires that lawyers see the world through the twilight of legality heretofore ignored as pre-legal.


Download article