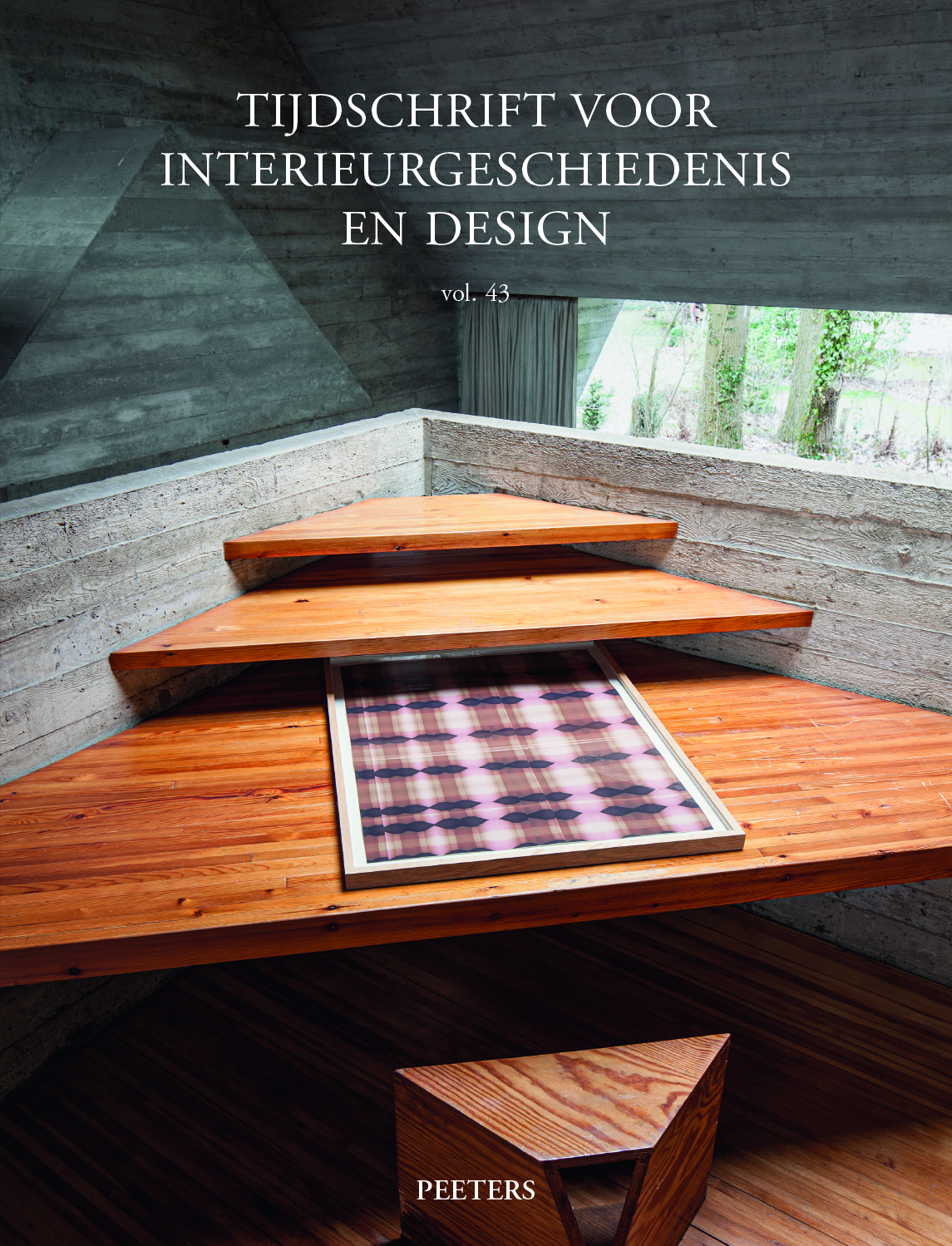 Document Details :

Title: Een moderne woning voor een gelukkig gezin
Subtitle: De woonverlichting van de arbeidersbewegingen in België (1949-1967)
Author(s): FLORÉ, Fredie
Journal: Tijdschrift voor Interieurgeschiedenis en Design
Volume: 34 Date: 2005
Pages: 153-174
DOI: 10.2143/GBI.34.0.2017759

Abstract :
A Modern Home for a Happy Family, The Housing Advice of the Labour Movements in Belgium 1949-1957

In the 1950s, 'housing advice' was on the agenda of a number of socio-cultural organisations in Belgium, especially those run by the Christian and Socialist labour movements. The two somewhat competitive movements had come into being at the end of the nineteenth century and aimed to bring about the social, economic and cultural emancipation of the working class. Early on, they attached much importance to socio-cultural training and popular development. Various social, religious, cultural or political themes were dealt with, including housing in general and workers' housing in particular. This continued in the 1950s, when the reconstruction, the housing shortage and increasing industrialisation created new challenges in the area of housing. In this period, the Christian workers movement developed into one of the best organised and most influential housing educators of the working class in Belgium. This was particularly the case in Flanders, where it had broad support, partly through its direct connection with the Flemish Movement. The Socialist workers' movement counted most of its members in Wallonia and was in those years much less active in the area of housing advice. This paper looks primarily at education on housing and at the housing models of the Christian workers' movement. At the same time, we examine the question of how these models related to similar initiatives from the Socialist workers' movement.
In the 1950s the educational programmes on housing offered by the Christian and Socialist workers' movements had much in common. To begin with, both organisations placed the accent on the interior of the dwelling. The Catholic and Socialist movements both strove for a form of socially-acceptable domestic modernity with the family in mind. The Socialist workers' movement directed its housing advice towards the cultural and emancipatory education of women, partly by providing insights on comfort, hygiene and good furnishings. The Christian workers' movement had somewhat similar ideas about the interior but its advice, securely embedded in Christian teachings, was geared fundamentally towards the whole family. Much more explicitly than in the Socialist workers' movement, the Christian workers' movement saw the responsibility for the creation of a good dwelling as a task to be shared by all the members of the family. It is, however, difficult to detect this difference in approach just by looking at the model interiors or housing models of the two workers' movements. Their identity tended to lie concealed in relatively insignificant items, such as the presence of a crucifix or a wall calendar or in the kind of modern furniture.


Download article