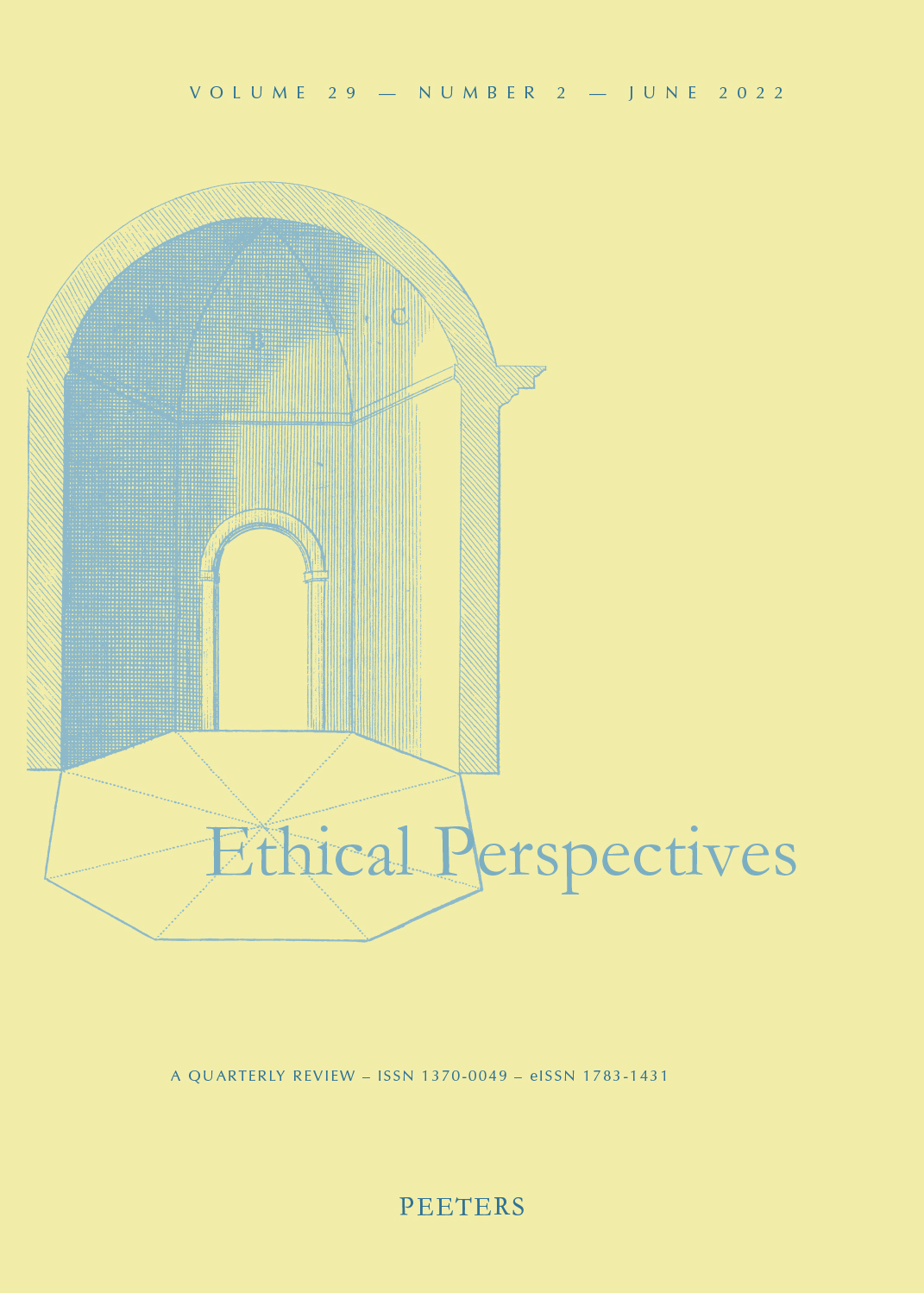 Document Details :

Title: Knowledge in the Past Tense
Subtitle: On the History of the Moral Status of Academic Knowledge
Author(s): PATTYN, Bart
Journal: Ethical Perspectives
Volume: 13 Issue: 2 Date: June 2006
Pages: 191-219
DOI: 10.2143/EP.13.2.2016630

Abstract :
The traditional concern universities have had with public, universal knowledge seems to be waning, with an ever-greater stress upon privatised knowledge. Nevertheless, this is an old quarrel. Since Plato saw knowledge as in service of society, he scorned the Sophists for commercialising knowledge. For the mediaeval university, which continued and developed certain strands of Plato's thinking, the privatisation of knowledge was also unthinkable, since all knowledge ultimately belonged to God. The success of the mediaeval university lay in its autonomy, and its freedom from commercial pressure. As such, the university's mission was the cultivation of a global, philosophical worldview in function of a broader social mission, and not in function of surplus economic value. The shift to modernity meant that scientific knowledge could lead to commercial products and techniques. With the cooling of the Enlightenment and its optimism in the scientific project, knowledge increasingly became a neutral resource used and applied in any way possible. Today, the close connection between entrepreneurs and scientists seems to reflect an official policy that the commercialisation of university knowledge is in the best interest of society. However, the university offers more than commercial knowledge – its orienting function also helps ensure that knowledge is won honestly and used responsibly, a double loyalty stretching back to Plato. It would not be wise to attempt to rail against the commercialisation of knowledge, but it would be just as foolish to think that knowledge is only something to be commercialised. The question is to forge an understanding between financial partners and academics that respects and works according to this double loyalty. The credibility of research – and the academy – depends on this.


Download article