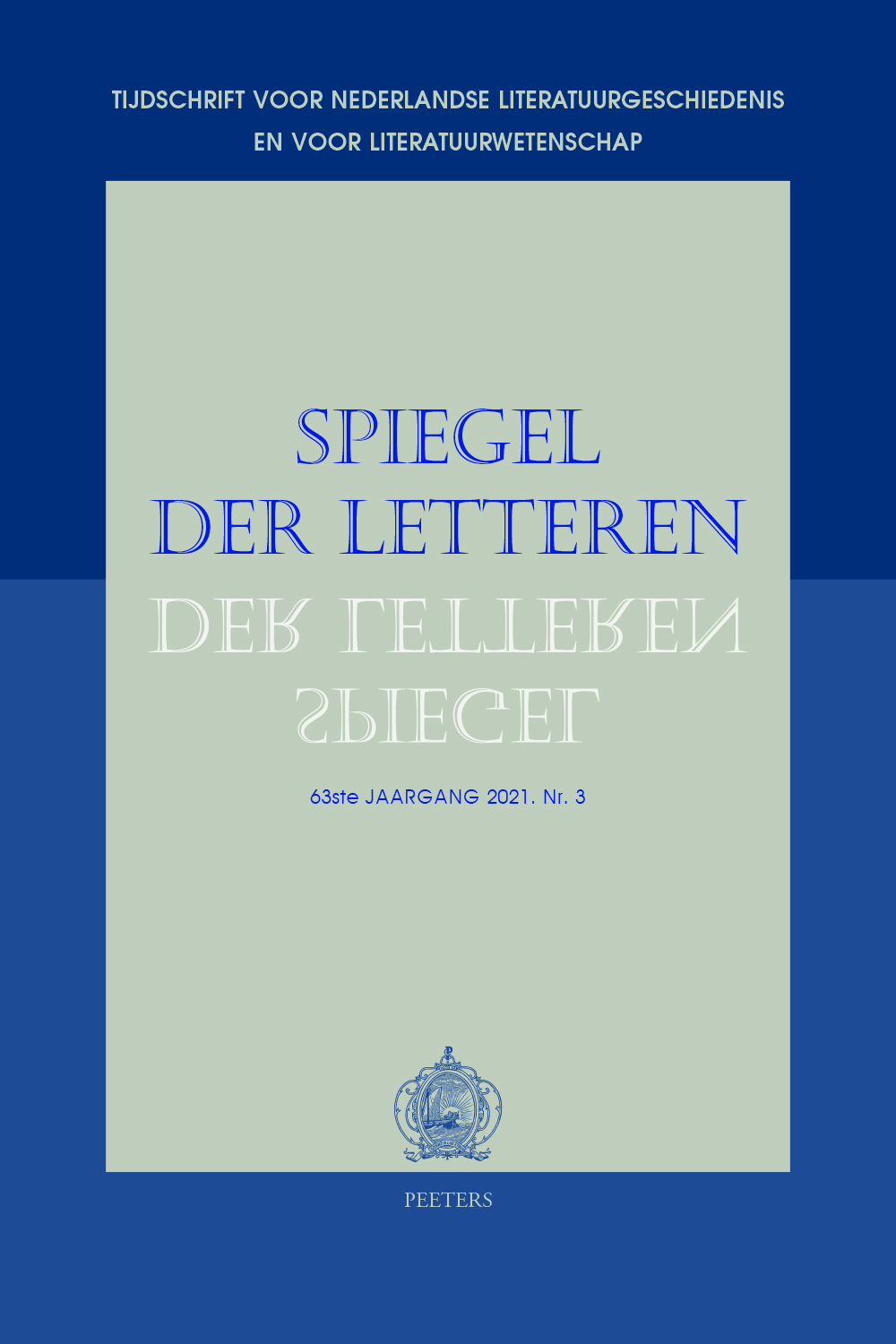 Document Details :

Title: In denkbeeldige tegenwoordigheid
Subtitle: Naar een New Historicism in de Lage Landen?
Author(s): PIETERS, Jürgen
Journal: Spiegel der Letteren
Volume: 47 Issue: 3 Date: 2005
Pages: 251-271
DOI: 10.2143/SDL.47.3.2005355

Abstract :
In this article, I tackle the vexing question as to why the field of early-modern studies in the Low Countries differs so strikingly in methodological terms from that in neighbouring countries. The blatant absence of a 'Dutch' New Historicism is explained with reference to the predominantly hermeneutical paradigm promoted by the central representatives of the historicist project in the Netherlands (my argument is centrally focused on Marijke Spies). As I hope to show, this paradigm not only involves a serious misreading of at least one strand of hermeneutics (a Gadamerian hermeneutics that defines historicism as a dialogue between past and present), it also stood in the way of the advent of the poststructuralist historicism that founds the New Historicism and other contemporary historicisms in the US and Europe.


Download article