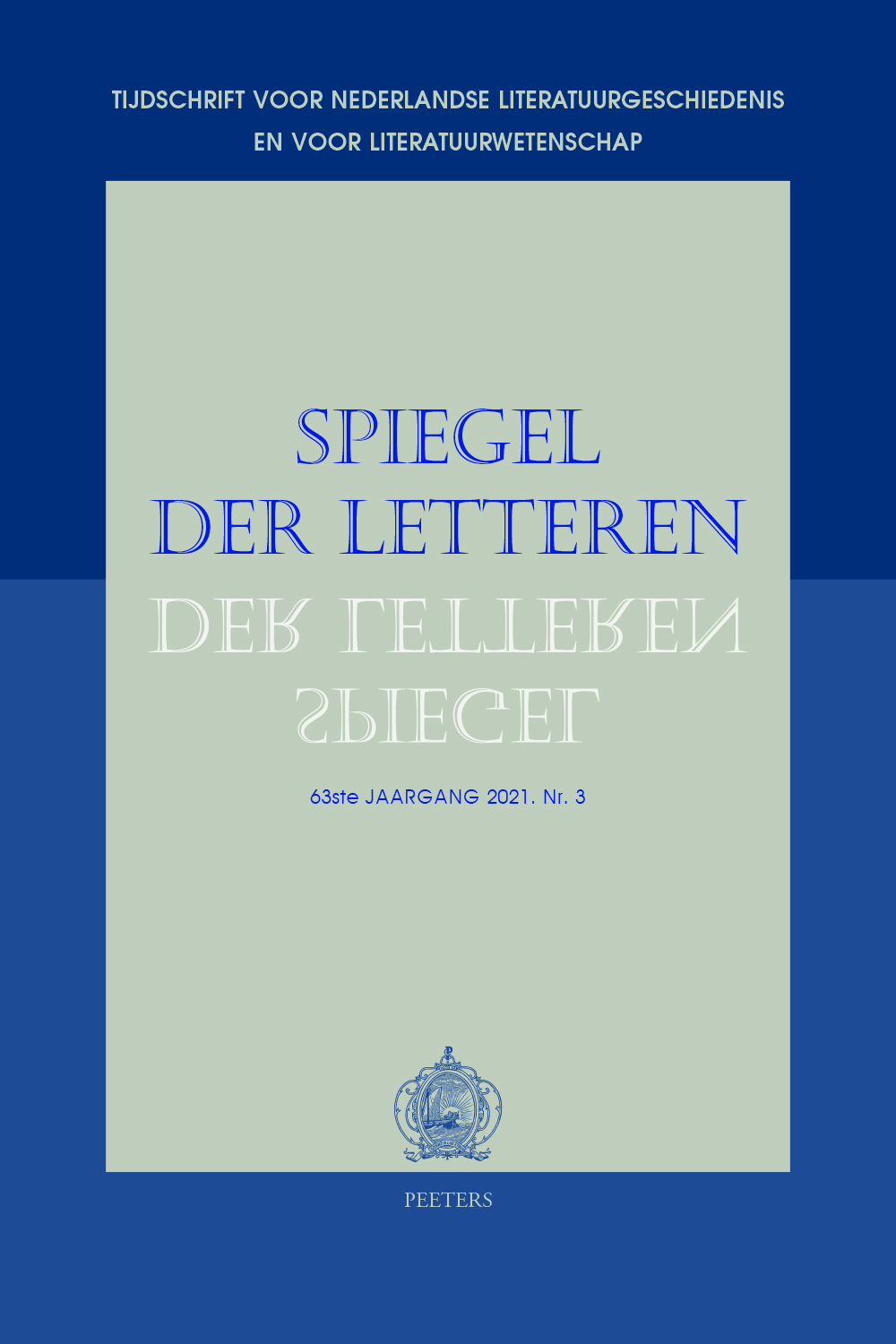 Document Details :

Title: Nu comt hier boven op desen waghen staen!
Subtitle: De factie op het Antwerpse landjuweel en haagspel van 1561
Author(s): RYCKAERT, Ruud
Journal: Spiegel der Letteren
Volume: 47 Issue: 4 Date: 2005
Pages: 297-331
DOI: 10.2143/SDL.47.4.2005197

Abstract :
The factie, a farcical street revue concluded by a cheerful dancing song, is one of the smaller genres in the theatrical repertory of the sixteenth-century Chambers of Rhetoric in the Netherlands. Of the seventeen known specimens, sixteen are included in the Spelen van sinne, the miscellany published in 1562 by Royal Printer Willem Silvius. This double volume comprises the majority of the plays staged in Antwerp the year before at the seventh and last contest of the Brabant landjuweel and the following haagspel. The present essay proposes a thematic overview of these sixteen satirical-comical street revues, as well as a short comparison with the older and larger Coninck Philippus' Factie, performed in 1556 at the solemn entrance of King Philip II in Antwerp.


Download article