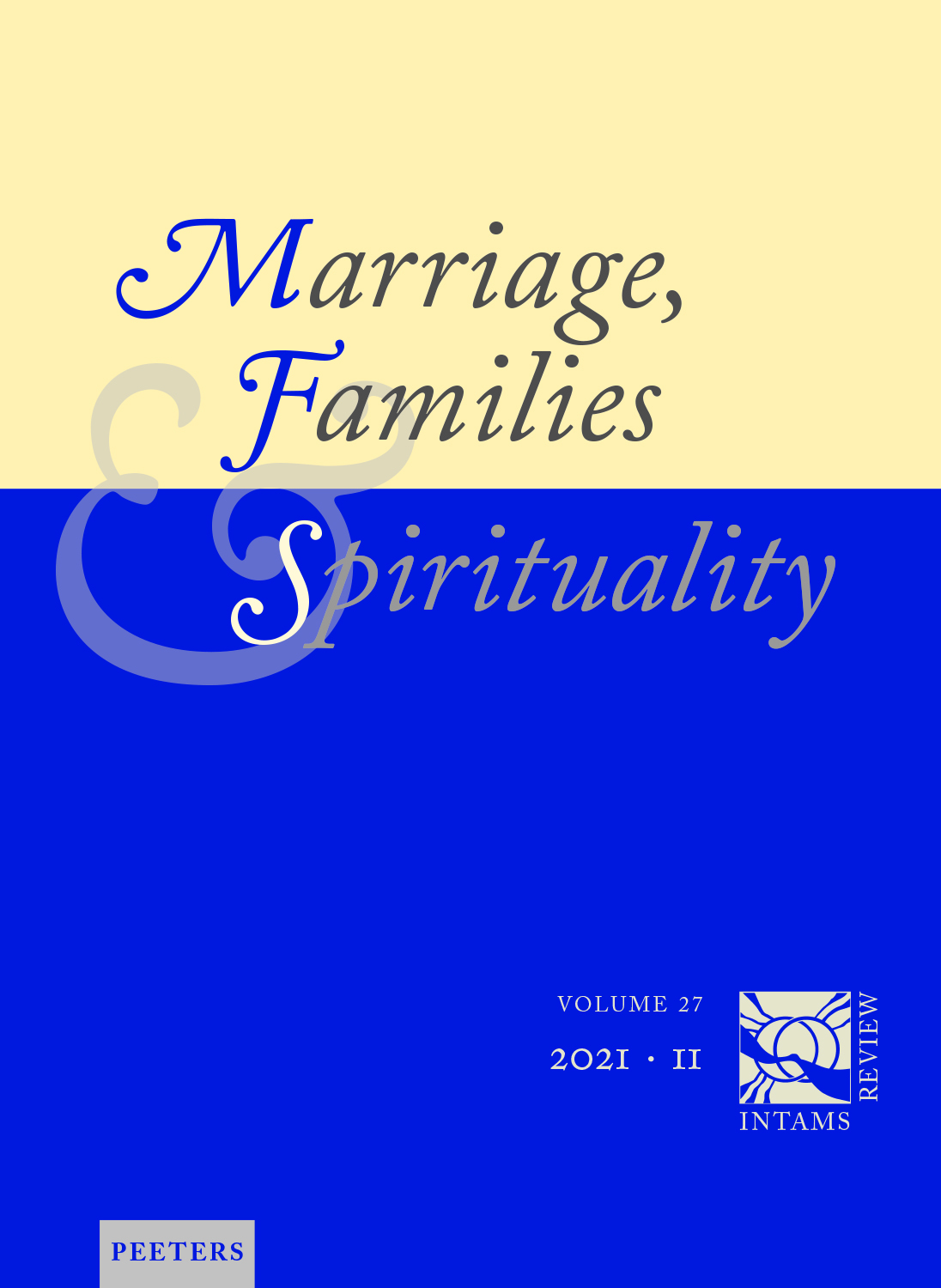 Document Details :

Title: Verheiratete Personen in kirchlichen Ämtern
Author(s): LORETAN, Adrian
Journal: Marriage, Families & Spirituality
Volume: 6 Issue: 1 Date: Spring 2000
Pages: 82-97
DOI: 10.2143/INT.6.1.2004605

Abstract :

Married persons in ecclesiastical offices

Can married persons take on ecclesiastical offices having a spiritual purpose in the Roman Catholic Church? Can a bishop give care of souls to married persons? This paper answers the questions in the affirmative. CIC 1983 with its new concept of office (cc.145; 228) laid down universal church criteria which were confirmed by the 'Instruction on the collaboration of the laity in the office of the priest' (1997). There is a detailed demonstration of the extent to which married persons can assume ecclesiastical offices in accordance with prevailing law. In this framework particular church offices can be created. The author limits himself to the performance of the sacred office, i.e. to priestly office, where according to CIC 1983 and the Instruction it has to be exercised without ordination on account of the shortage of priests. The question of married office holders as extraordinary administrators of baptism is studied in detail.
What is new here is the fact that these offices are no longer as in earlier times filled only occasionally, voluntarily and by way of substitution by a few layfolk, but that they are being institutionalised as offices. Rediscovered by the Council, the apostolate of the laity is being changed by the situation of pastoral need created by the shortage of priests. The question 'how far does our shared priesthood extend?' is not a merely rhetorical one. With the concept of collaborative ministry the involvement of married laypersons in specific official clerical tasks as conceded by the Council and concretised in CIC 1983 is being implemented in different dioceses.
The author shows that the Church rediscovered married office holders at the Council. The concept of office in the Codex could therefore no longer be subsumed under clerical law. This reconnection with the tradition of married office-bearers is a first important step; we have to seek ways in which this first step can be taken further. In the Holy Scripture there is a tradition that is favourable to marriage as well as the one that is critical of it. The bishop and the deacon are to be married (1 Tim 3,2; 12; Tit 1,6). Now is the time for a renewed appreciation of both streams of tradition. To this end the Second Vatican Council's theology of marriage (GS, 47-52) could well be represented by recourse to married office holders.


Download article