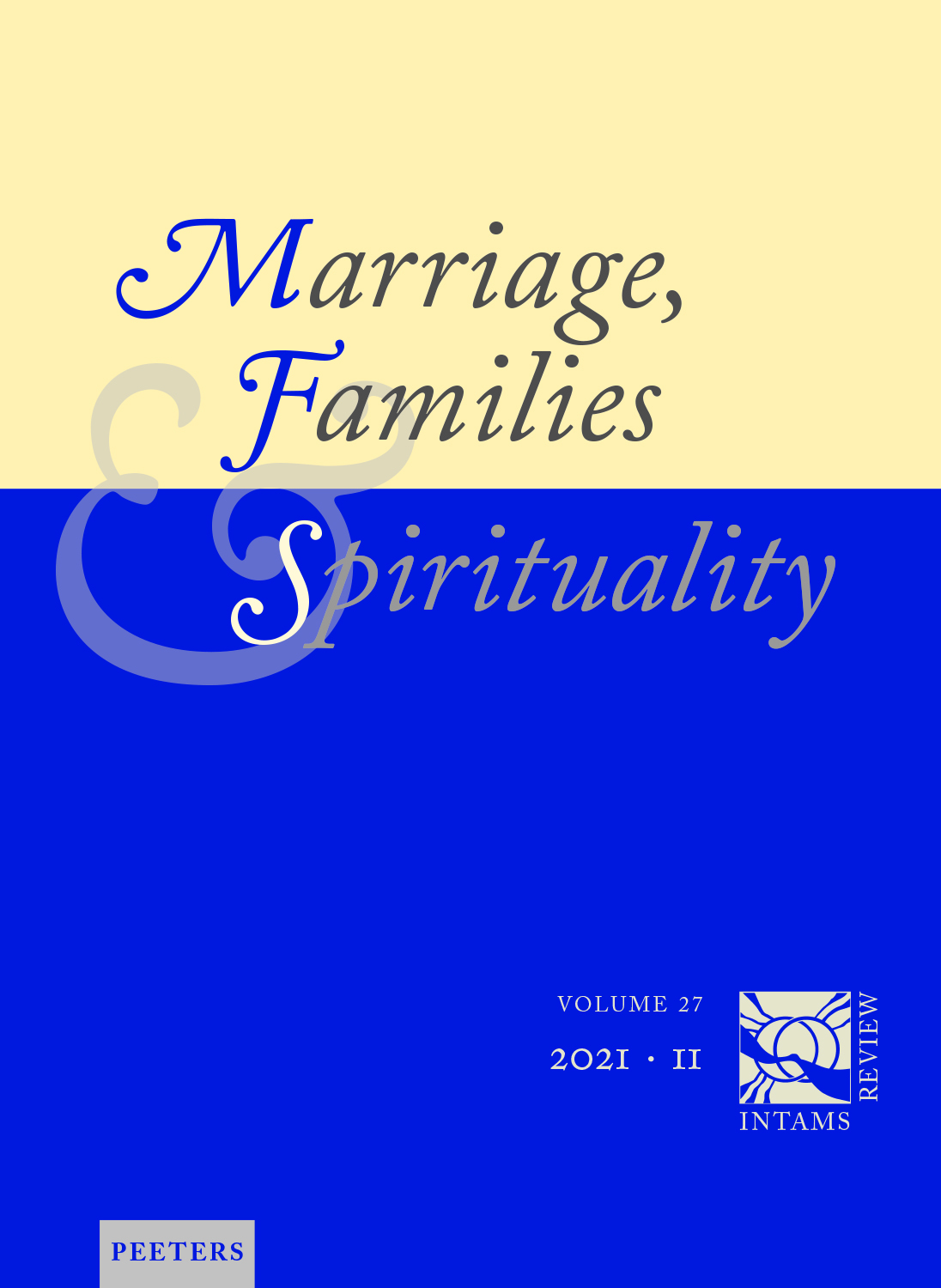 Document Details :

Title: Legal Aspects of Gender Differentiation
Author(s): MARSHALL, Kathleen
Journal: Marriage, Families & Spirituality
Volume: 6 Issue: 1 Date: Spring 2000
Pages: 54-62
DOI: 10.2143/INT.6.1.2004603

Abstract :
In the Western world, cohabitation and procreation practices are changing as a result of changes in religious and moral belief and scientific innovations. This has implications for the Western idea of marriage, rooted in a patriarchal philosophy, whose law has in the past: recognised a general authority of the male over the female; promoted the economic dependence of women upon men; merged the legal personality of the woman into that of her husband; failed to deal appropriately with male abuse of physical power; sought to control the sexuality of women in the interests of the patriarchal group; and deprived women of legal rights in respect of their children, who were regarded as belonging to their father.
Whilst women have been gradually emancipated from many of these bonds, there remain particular concerns over issues such as marital rape, and more general concerns in respect that legal and religious systems have developed on the basis of a male perspective, which (even with the best intentions) cannot embrace the experience and perspective of women.
In an increasingly secular world, there is a trend towards rejection of marriage, which is seen by some as an anachronistic religious institution inextricably rooted in patriarchy; and by others as an unnecessary and unwelcome regulation of private lives. However, many of those who do reject it do not realise their legal vulnerability as a result of failure to marry; the implications for property, inheritance, pensions and children. Paradoxically, the benefits of the marriage package seem to be clearer to some of the homosexual couples to whom many legal systems forbid it.
There are important questions to be addressed about the role of law with regard to marriage; whether it should lead or follow public behaviour and opinion; whose interests it should serve, and whose values should it apply.


Download article