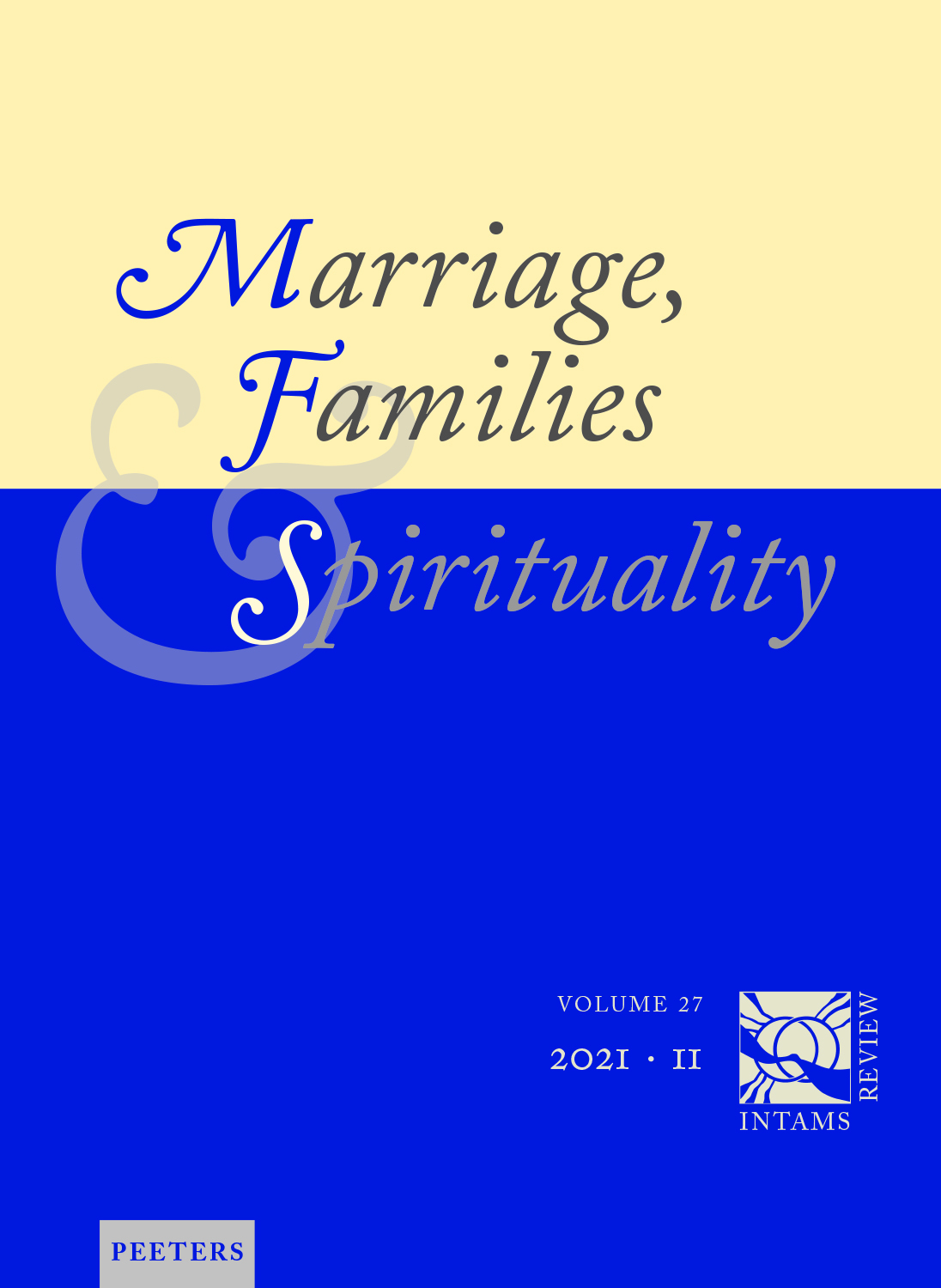 Document Details :

Title: Marriages mixtes entre chrétiens
Author(s): BEAUPÈRE, René
Journal: Marriage, Families & Spirituality
Volume: 6 Issue: 2 Date: Autumn 2000
Pages: 224-231
DOI: 10.2143/INT.6.2.2004586

Abstract :

Mixed marriages between Christians

The level of acceptance by the churches of interchurch families has greatly improved over the past forty years. The Reformed Churches and then the Catholic Church (thanks to Vatican II) have progressively made their disciplines less demanding. The result: mixed couples - at least the ones who remain loyally committed to their churches of origin - have turned their differences from being obstacles to their married and family life into a source of mutual enrichment. Difficulties remain nonetheless, in particular where joint participation in the eucharist is concerned. However we can now see that these "little domestic churches" that are interchurch families, far from forming the "third church" against which religious leaders occasionally warn them, constitute "islands of reconciliation" within the confessional communities in which they live, and between these communities.
Perhaps we are seeing the unity of Christians being rebuilt step by step. Down the centuries separations and schisms were not overnight affairs, for in practice the sides drifted progressively further and further apart; so, in the same way a reconciliation by stages is not beyond the bounds of possibility. Interchurch families play a specific role in this progressive movement, a role that ought to be better known, recognised and appreciated by the Christian churches.


Download article