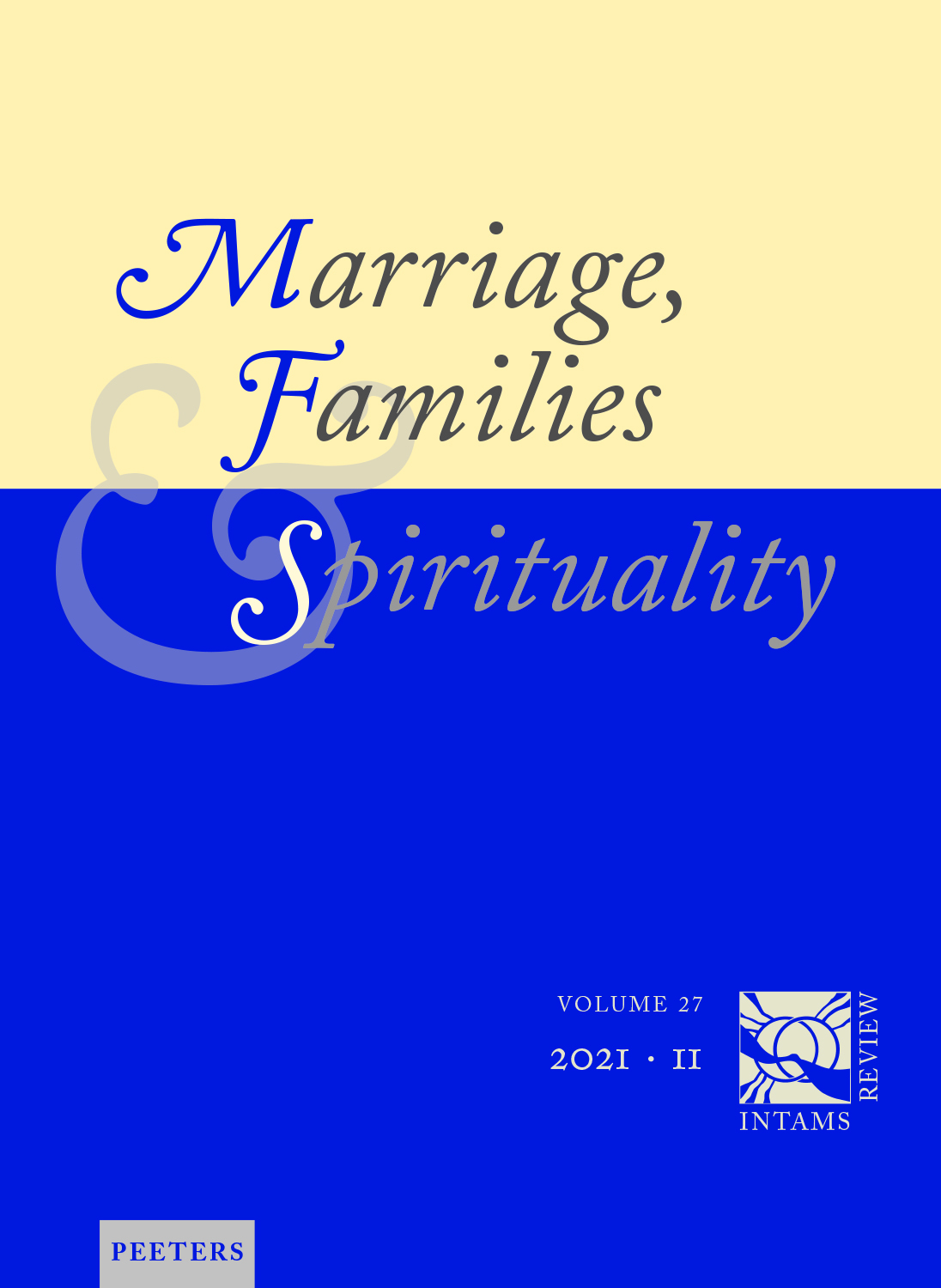 Document Details :

Title: The Significance of Interchurch Families for the Challenges Facing the Movement for Christian Unity
Author(s): REARDON, Martin
Journal: Marriage, Families & Spirituality
Volume: 6 Issue: 2 Date: Autumn 2000
Pages: 175-182
DOI: 10.2143/INT.6.2.2004581

Abstract :
For most of the twentieth century mixed marriages between Roman Catholics and baptized Christians of other churches were regarded as a problem and obstacle to Christian unity, and were discouraged. The Roman Catholic Church began in 1966 to amend its canon law and to remove some of the obstacles to such marriages which so much offended other Christians. Gradually it has been realized that some of these marriages, far from being a hindrance to Christian unity, could provide an example and help to the churches as they seek to come closer together. The divisions between the Christian churches have been caused partly by lack of contact and mutual concern, and partly by bad human relations. Interchurch families, in which the partners belong to different Christian churches, have an inbuilt motivation towards Christian unity. Their marriage depends on mutual understanding and growth in personal relations, and is established by a solemn covenant. The partners continue to grow in love and understanding through every stage of marriage, and learn to share gifts with one another, including the gift of their respective Christian upbringing and identities and Church affiliations. Their marriage is an expression of unity in diversity. As such it is not only an example to the Churches as they seek closer unity, but it also provides opportunities (e.g. weddings, baptism of children, first communions) which can draw their respective local congregations more closely together.


Download article