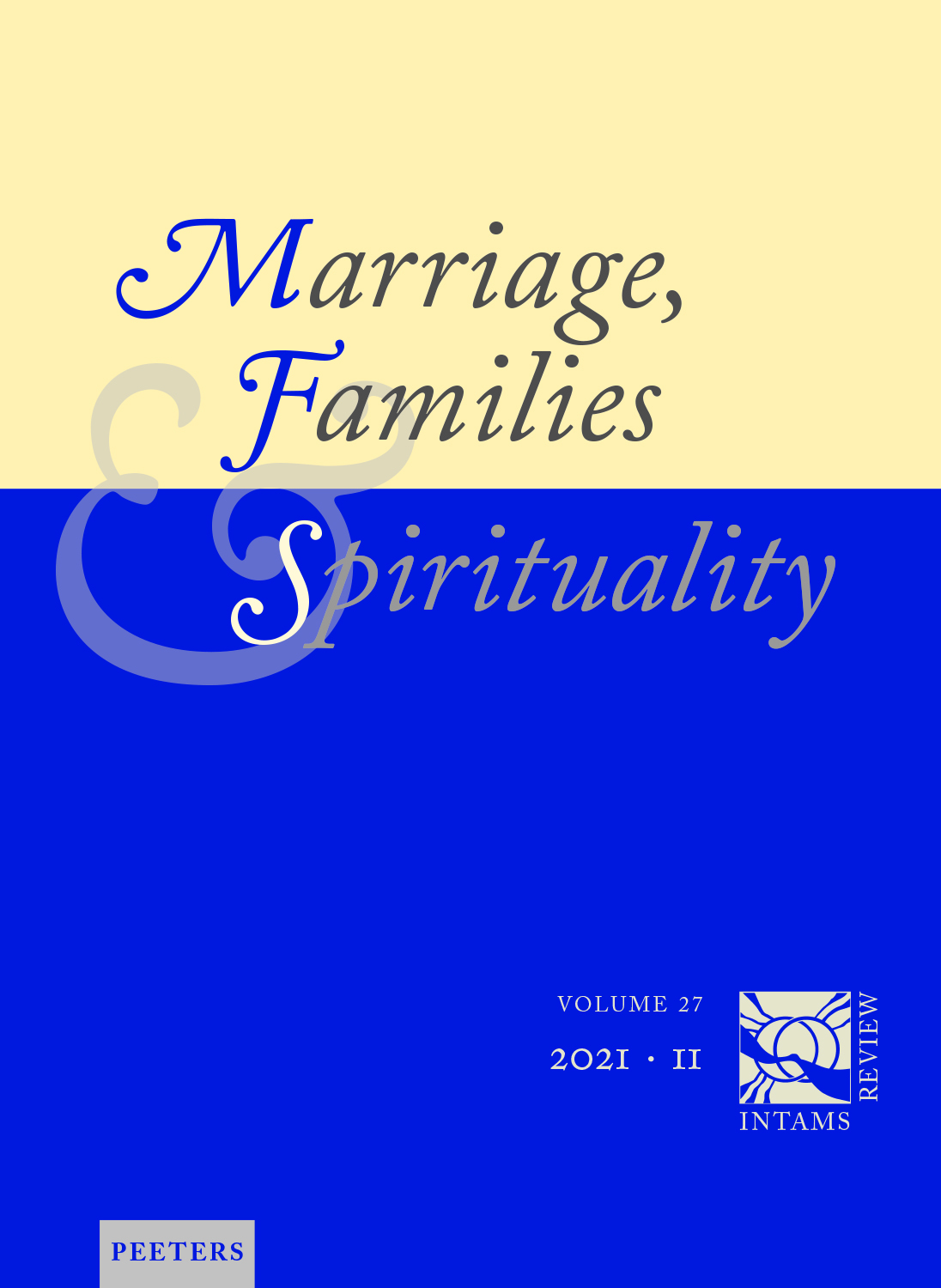 Document Details :

Title: Wirklichkeit in Beziehung
Author(s): SPLETT, Jörg
Journal: Marriage, Families & Spirituality
Volume: 7 Issue: 1 Date: 2001
Pages: 78-89
DOI: 10.2143/INT.7.1.2004534

Abstract :

Reality in Relationship

The author puts forward the thesis that the foundational category of the real is not ancient substance nor the modern subject but relation. Knowing is not a matter of grasping as appropriating something theoretically objective, it is the encounter of persons in freedom. To live means to be in relationships both of having and being. He goes on to reflect that there is a basic means of fulfilling being and life which we can identify as taking part in a process of receiving and giving (participatio). In all dimensions of life - ethical, aesthetic, erotic, sexual and religious - the starting point is a being-grasped; we cannot bring this about by our own initiative or effort, but equally we are not simply handed over passively to it, since the possibility exists of avoiding it. This makes us responsible in that we have to answer, since we are always the object of prior questions and appeals. The very meaning of a foundationally successful existence is this: I am yours.


Download article