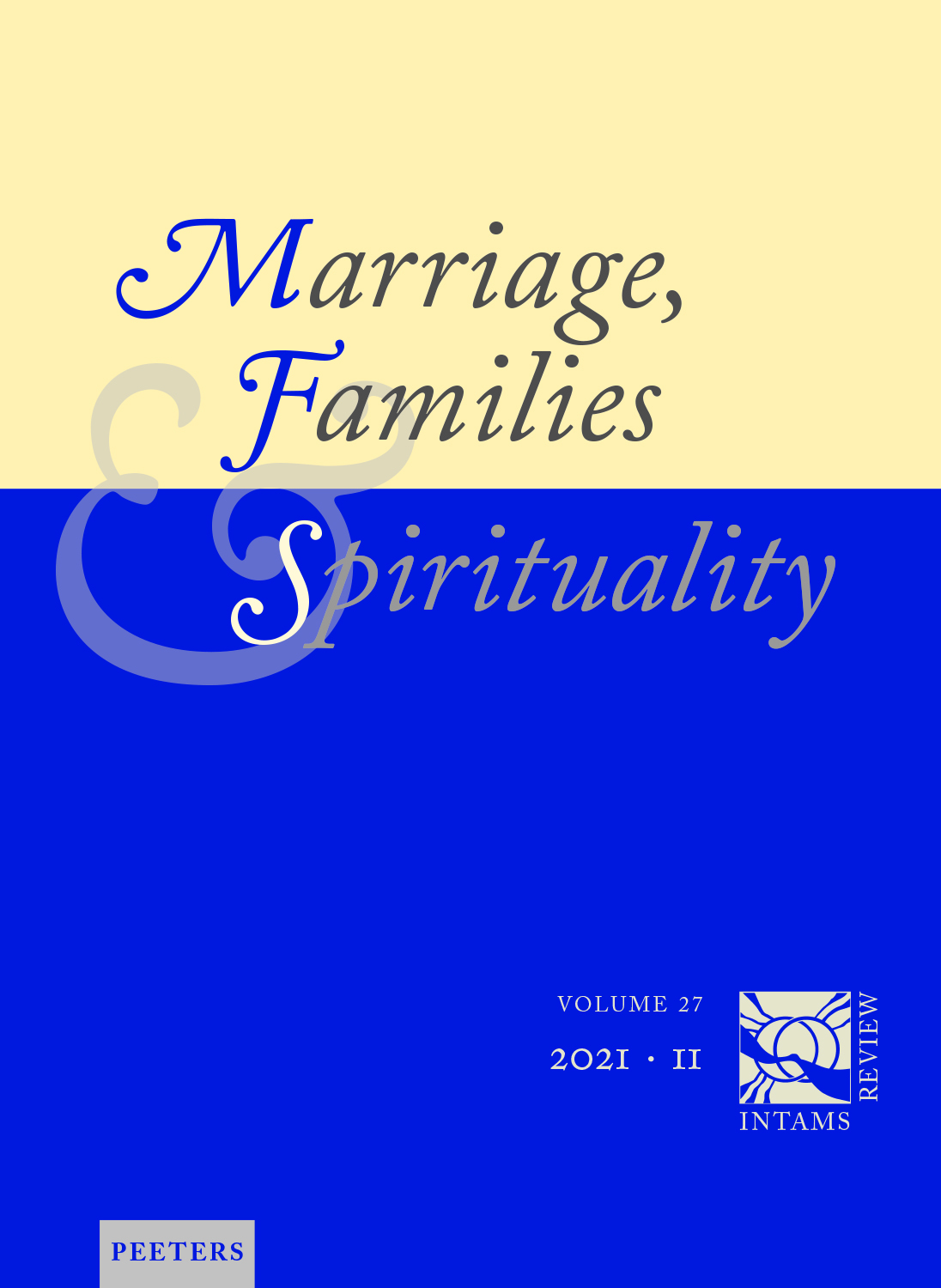 Document Details :

Title: Valeur et limites de la position de l'Église catholique vis-à-vis des formes de cohabitation contemporaine
Author(s): BRESSOUD, Pierre-O.
Journal: Marriage, Families & Spirituality
Volume: 7 Issue: 1 Date: 2001
Pages: 56-67
DOI: 10.2143/INT.7.1.2004532

Abstract :

The value and the limitations of the position of the Church with regard to contemporary forms of cohabitation

The author undertakes a critical analysis of the position of the Catholic Church with respect to modern forms of non-marital cohabitation. In his first section he comments on certain statistical and socio-demographic findings for the western European area which provide information about the extent of the phenomenon. In his second section the Catholic position on sexuality, on the marriage bond and on non-marital cohabitation is set out in its essential features, with an emphasis on the richness and coherence of a way of thinking that always keeps the whole person in view. In the light of this exposition the author attempts in a third section to indicate those fields and problem areas in which the Catholic Church might reconsider her position and initiate a serious dialogue with the new forms of cohabitation without surrendering her foundational positions and values. The author suggests that the position of the Church on questions of sexuality and marriage is vulnerable to her critics in two areas in which the credibility of her way of thinking is damaged: firstly, in her lack of a capacity to cope with a changing socio-cultural context which strongly conditions sexuality, marriage and forms of life, and then in her lack of a capacity to take seriously the individual development process of persons in respect of their mental, emotional and religious identity.


Download article