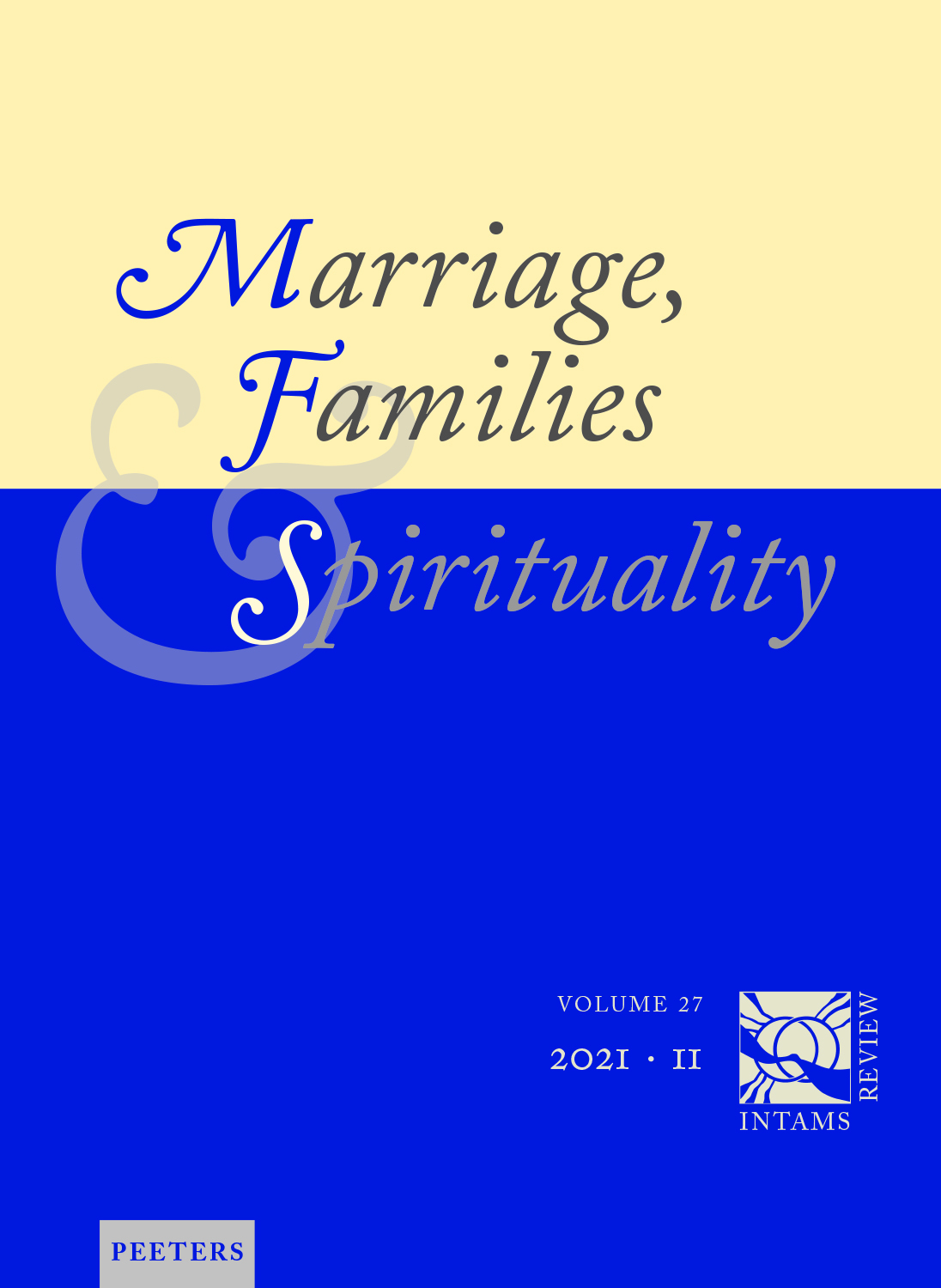 Document Details :

Title: Marriage Portraits in the Dutch Golden Age (17th century)
Author(s): VAN HAELST, Dominique
Journal: Marriage, Families & Spirituality
Volume: 7 Issue: 2 Date: 2001
Pages: 236-240
DOI: 10.2143/INT.7.2.2004521

Abstract :
The year was 1585: The fall of Antwerp, during which the Spanish army defeated the Dutch rebels, marked the final rift between the Protestant north and the Roman Catholic south of the "Low Countries". While the continuing Spanish hold on the south (i.e. Brabant and Flanders) during and after the Eighty Years' War (1568-1648) caused a decline in this region, there was spectacular economic and artistic expansion in the north (mainly the province Holland), to which artists, intellectuals, and financiers fled from the Spanish armies. The new art of the Renaissance, coming to Holland from Italy through France, found a haven of refuge in cities such as Amsterdam, Haarlem, and The Hague that emerged as capitals of the "Golden Age" (17th century), thus marking the swan song of a medieval era in which southern trade metropolises such as Ghent, Bruges, Liège, and Antwerp called the tune.


Download article