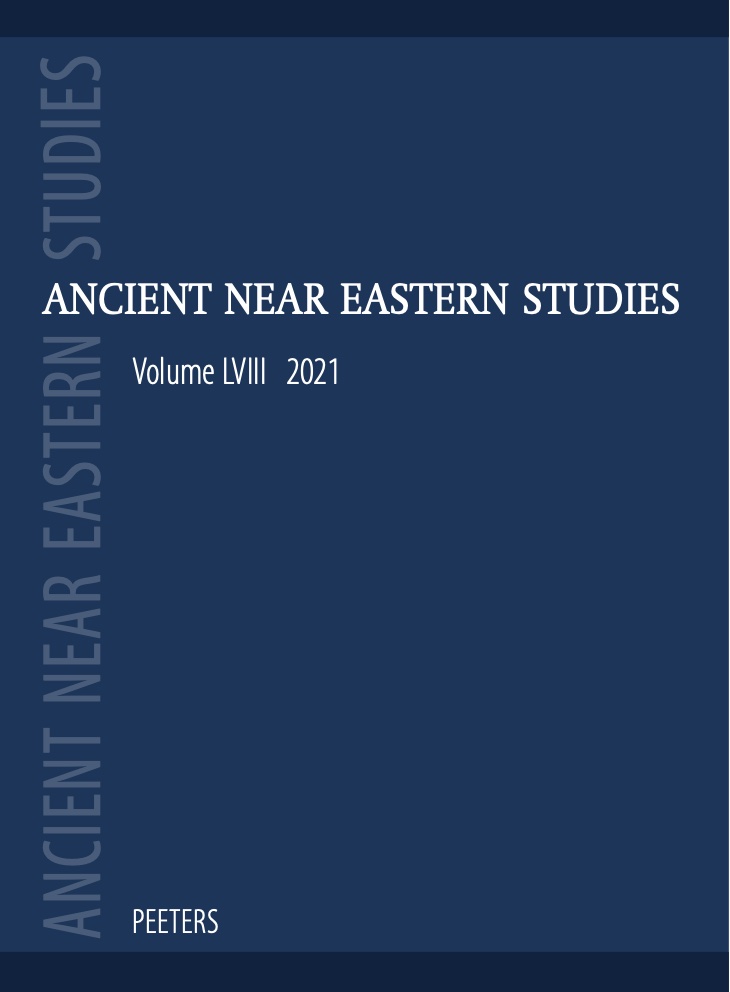 Document Details :

Title: Achämeniden am Schwarzen Meer
Subtitle: Bemerkungen zum spät-archaischen Marmorkopf aus Herakleia Pontike
Author(s): SUMMERER, Latife
Journal: Ancient Near Eastern Studies
Volume: 42 Date: 2005
Pages: 231-252
DOI: 10.2143/ANES.42.0.2004452

Abstract :
This article deals with a marble head wearing a Persian tiara in the Museum for Anatolian Civilations at Ankara, which was found in Heraclea Pontica. Although it was published twice in the mid-eighties of the last century by Akurgal the schoolars took hardly notice of it. The author of the peresent article argues that the heraclian head represents a man of Persian origin rather than an 'Anatolian Greek', as was proposed by Akurgal.
As Thomas Schäfer pointed out some years ago the rich traces of the oxidation on the beard show clearly that the short cut beard was indeed covered by a wig of bronze. In addition to this, there are also traces of rust surrounding the upper part of the tiara like a tie, which indicates on the existence of a diadem.
Such a combination of headgear could be worn obviously by Persian nobles, kings, and satraps, but also by local dynasts. At the time when the sculpture was created at the end of the 6th century BC, there was no tyrant or dynast ruling in heracleia. The political system was democracy when the city was founded about 560 BC, then, it turned to oligarchy. From the middle of the sixth century the city came under the control of the Great King, but thanks to loyality of the oligarchs it kept its independency. In this historical context, it seems plausible that the statue, whose marble head was broken, was set up for a Persian ruler, possibly for the Cappadocian satrap Ariaramnes or the great King Darius I during his Black Sea campaing against the Scythians in 513/512 BC.


Download article