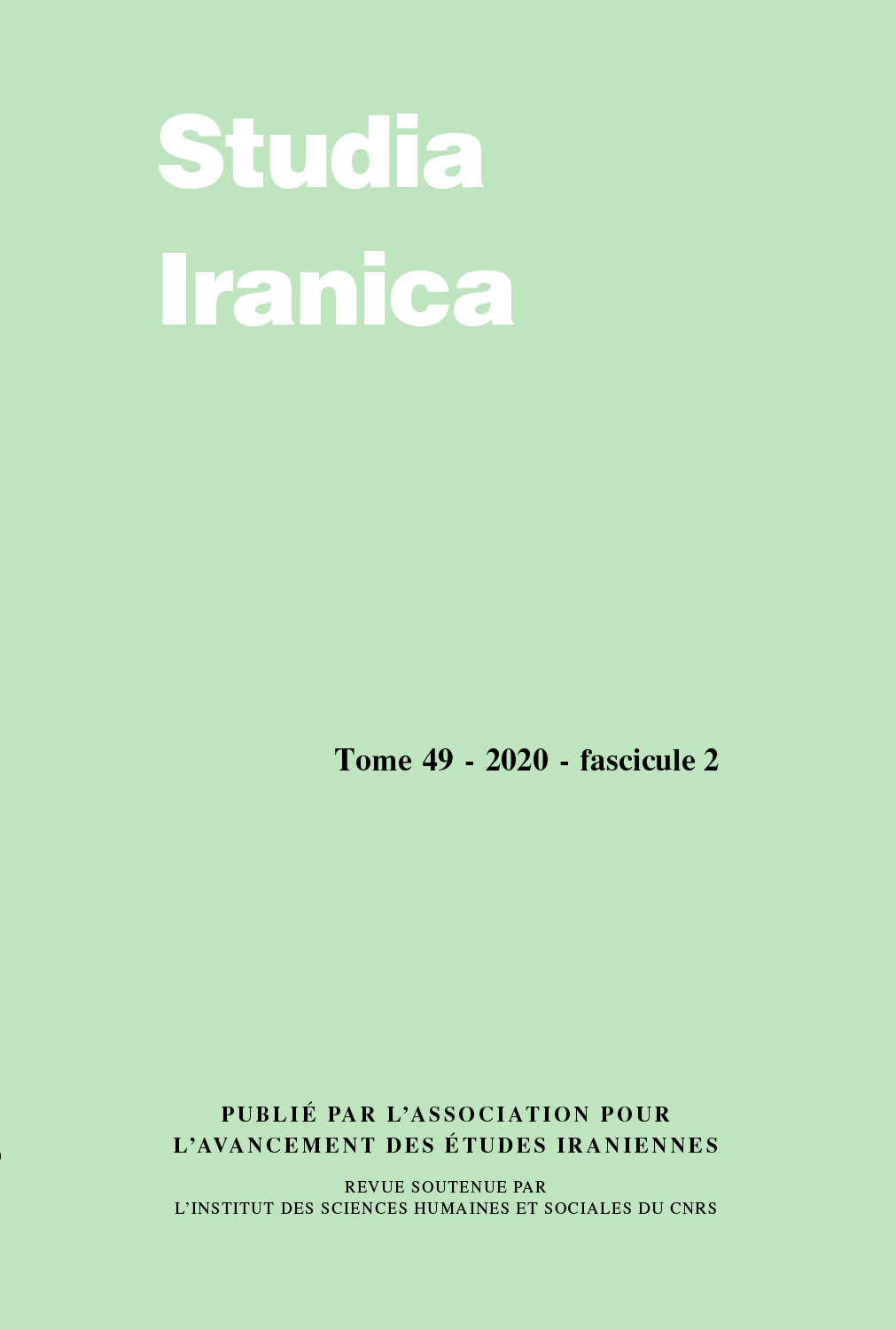 Document Details :

Title: L'ambulance française d'Urmia (1917-1918) ou le ressac de la grande guerre en Perse
Author(s): HELLOT, Florence
Journal: Studia Iranica
Volume: 25 Issue: 1 Date: 1996
Pages: 45-82
DOI: 10.2143/SI.25.1.2003966

Abstract :
Envoyée sur le front du Caucase à la suite d'un élan de solidarité des communes de France envers le peuple russe, l'Ambulance alpine française aboutit en septembre 1917 à Urmia, en Perse; chargée d'une mission nouvelle de propagande. Les maladresses de l'état-major allié de Tiflis achèvent de la détourner de ses objectifs humanitaires: la formation des bataillons assyro-chaldéens aggrave les tensions et l'image de la France en Perse s'en trouve ternie.


---

The so-called 'Alpine French Ambulance' was sent to the Caucasian front as a result of a move of sympathy from French cities to Russian people. It reached in September 1917 Urmia, Persia, with a new mission of propaganda. The blunders of the Tiflis Allied Headquarters definitely diverts it from its initial humanitarian objectives: the setting-up of assyro-chaldean battalions makes the tension stronger; the image of France in Persia deeply deteriorates.


Download article