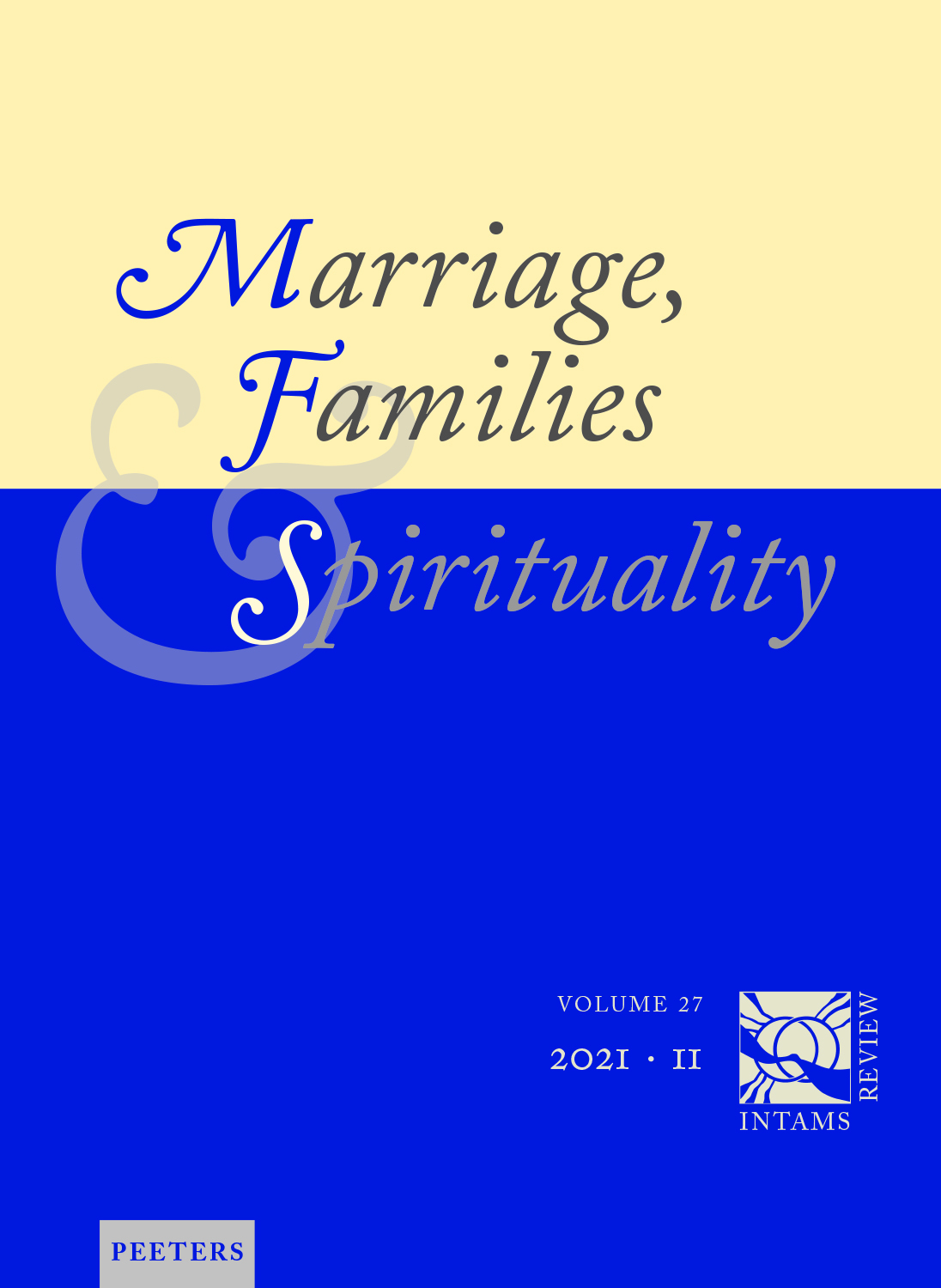 Document Details :

Title: Family and Religion in Brazil
Subtitle: Tensions and Perspectives
Author(s): LUCCHETTI BINGEMER, Maria Clara
Journal: Marriage, Families & Spirituality
Volume: 10 Issue: 2 Date: Autumn 2004
Pages: 177-184
DOI: 10.2143/INT.10.2.2002921

Abstract :
The article explores the meaning of marriage as a religious institution, grounding its reflection in the experience of the church in Brazil. It argues that the valuing of family as a specifically religious activity has the potential to transform the social experience of family. The article begins by providing a brief sketch of the development of the theology of marriage and family in the Christian tradition, highlighting the advances of the Second Vatican Council. The complexities of contemporary society provide situations in which the teaching of the Church on marriage and sexuality often conflict with the actual lived situation. In Brazil, the majority live in families which do not reflect the traditional ideal. Thus the Church's setting forth of family typified by the relationship of a man and a woman risks remaining irrelevant there. People have difficulty applying church teaching to their own life because they can find no mirror of their current situation in the documents. The article proposes that the diverse forms of family life that exist today call the Church to present its theology in a different manner. Attention to the way in which people are living out the Christian life, in single-parent homes, in families made up of grandparents and grandchildren, in various aggregations of forms of relationship, is required in Church teaching about the family. The article calls for the Church to focus less on intra-family organization and behavior and to concentrate more on the role of the family in the world, the opening of the family's nucleus toward social and political relations. This would provide an important impetus for the application of Christian ethics in the fragmentation of contemporary life, showing the way in which today's families can be lived as domestic churches.


Download article