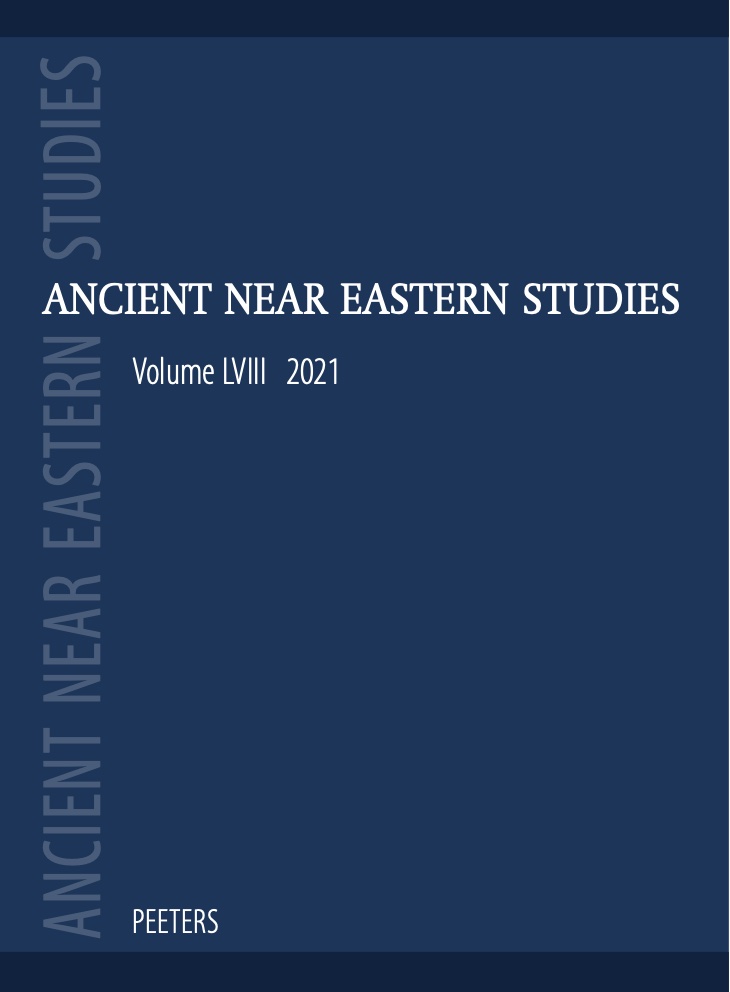 Document Details :

Title: Komishan Cave
Subtitle: A Mesolithic and Later Settlement on the Southeastern Shore of the Caspian Sea, Iran
Author(s): VAHDATI NASAB, Hamed , NIKZAD, Meysam , JAYEZ, Mozhgan , HASHEMI, Milad , KNAPP, Zoe , SYKES, Naomi , ZAREH KHALILI, Marzieh , ILKHANI MOGHADDAM, Hengameh , BAKHTIARI NASAB, Fariba , OLSZEWSKI, Deborah I.
Journal: Ancient Near Eastern Studies
Volume: 57 Date: 2020
Pages: 97-125
DOI: 10.2143/ANES.57.0.3288614

Abstract :
Komishan Cave is on the southeastern coast of the Caspian Sea, close to the previously excavated Mesolithic caves of Hūto, Kamarband and Ali Tepe. The excavation in Komishan cave was initiated in 2009 with four major archaeological goals: 1) to establish a reliable framework for the Mesolithic technologies of the region since the last field research almost 40 years ago; 2) to investigate the transition from the Mesolithic to Neolithic periods in northern Alborz; 3) to study the dietary regimes of the inhabitants of the site; and 4) to examine the process of domestication in the area. The results of absolute dating plus techno-typological analysis of the lithics and ceramics all indicate that the site was in use from the Mesolithic period, then its occupation continued through the Pre-Pottery Neolithic, Chalcolithic, Bronze and Iron Ages. The lithic techno-typology indicates the presence of special industry reintroduced as the Caspian Mesolithic. In terms of the process of domestication, like other Mesolithic/Neolithic caves in the region, no evidence of taking early steps toward domestication was seen among the recovered materials.


Download article