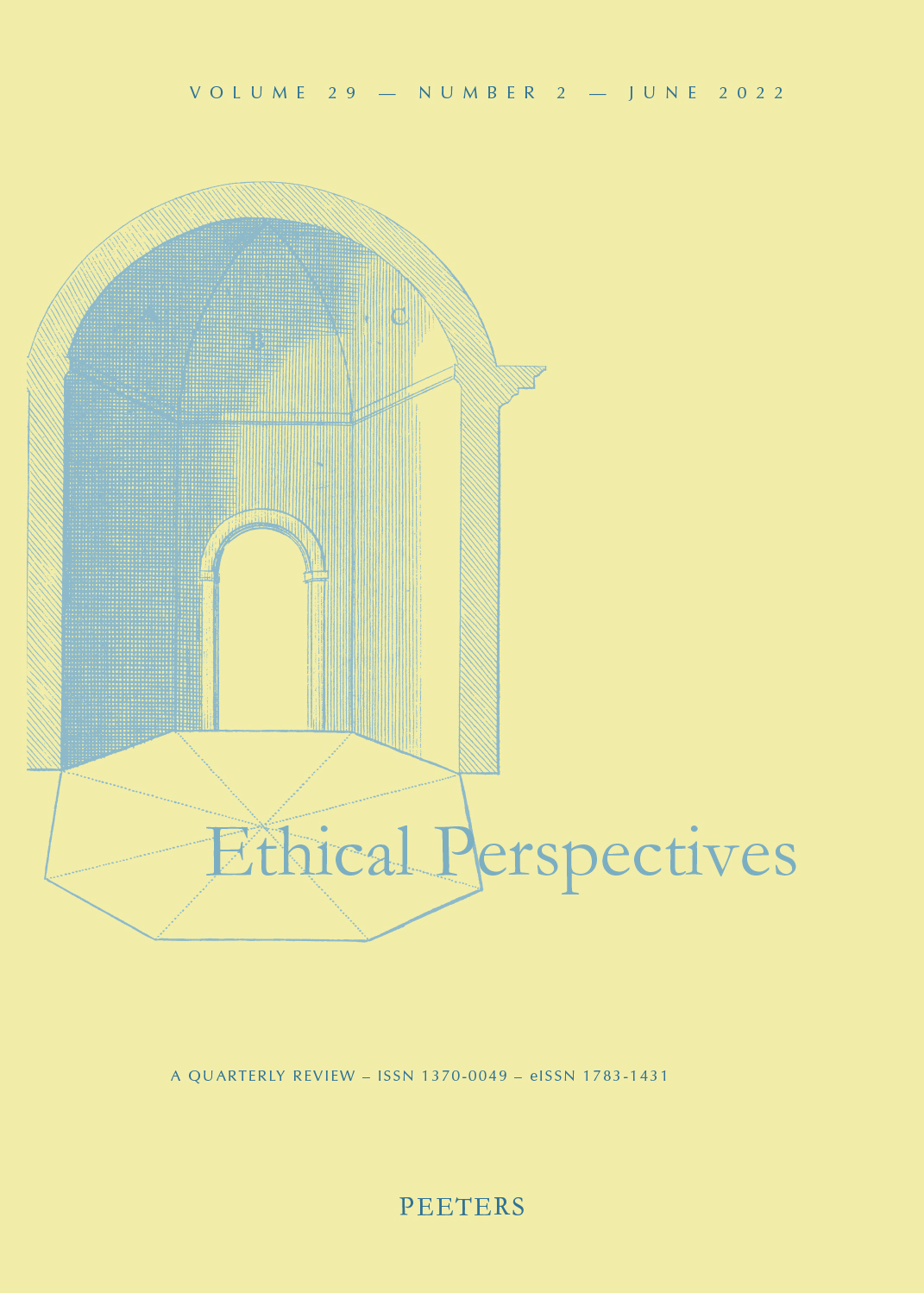 Document Details :

Title: Banking after the Crisis
Subtitle: Towards an Understanding of Banking as a Professional Practice
Author(s): VAN DE VEN, Bert
Journal: Ethical Perspectives
Volume: 18 Issue: 4 Date: 2011
Pages: 541-568
DOI: 10.2143/EP.18.4.2141847

Abstract :
The present contribution explores the role of (the lack of) professionalism and professional ethics in the global credit crisis. It will be argued that the credit crisis is partly due to a lack of professionalism in the financial sector. The unrestrained pursuit of profit that has pervaded banks, rating agencies, and investors has led to a compartmentalized sense of moral responsibility and an erosion of central virtues such as truthfulness, integrity, justice, and courage in their way of doing business. To explain the meaning of professionalism we will use Alasdair MacIntyre's virtue ethical framework, which focuses on the tension between the internal goals of a practice and the external goals of the institution that supports the practice. The relation between a practice and professionalism will be further explored by a discussion of Kasher's theory of what constitutes a profession. Before applying this framework to professionals in banking, the paper first embarks on a hermeneutical exercise, to see whether it makes sense to interpret banking as a practice in the sense that MacIntyre understands it.


Download article